12 Most Delightful Prom Hairstyles For Long Hair
Prom Hairstyles For Long Hair
Sometimes it happened to many girls that the prom party is coming and they still wondering how to style up the hair. Now your problem can be solving.
Following are the some delightful easy prom hairstyles that you can wear on prom and also these styles make you stylish on the prom night:
Straight and Smooth layers:
It is suitable for long straight but black hair. Just fold your middle parted, silky and smooth hairs over one of your shoulders.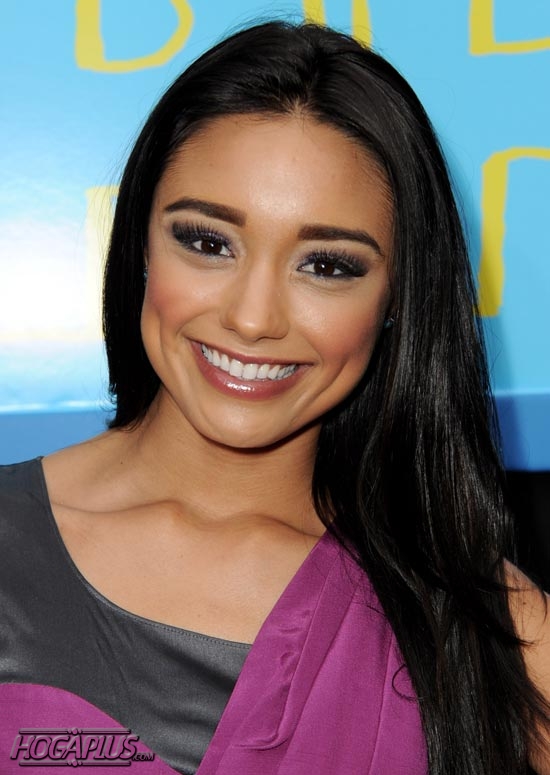 Blonde waves with spirals at the end:
It looks best on the blonde hair for the prom night. Just add the texture to your waves and turn the ends with spiral by using a large curling iron.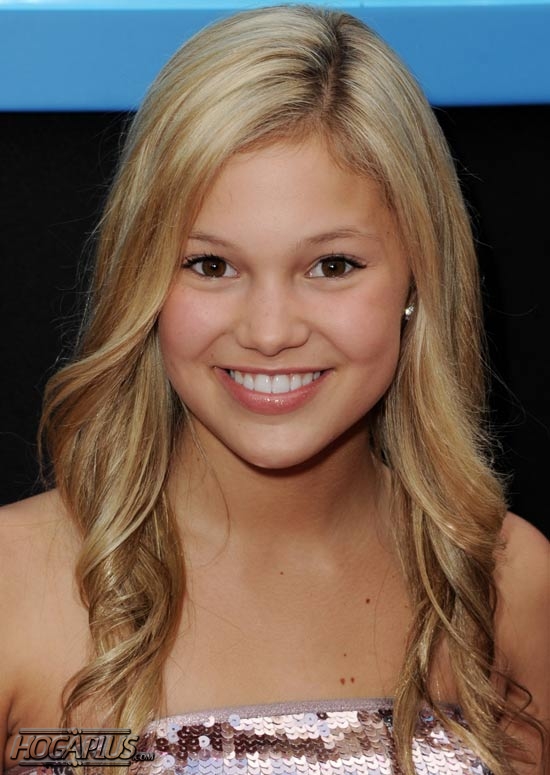 Spiral Curls with Puffy Crown:
Just part the crown area from the front and add volume on that. Curled up the long hair for a nice spiral shape.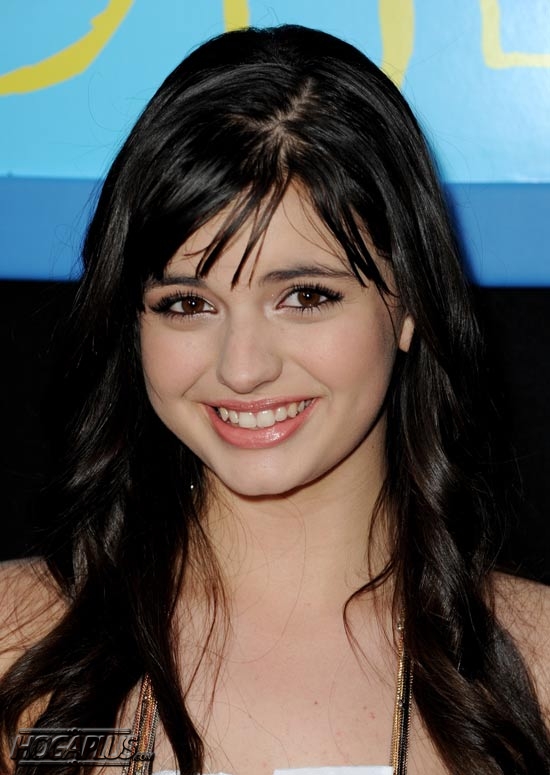 Straight side parted layers:
It is for thick long and super straight layered hair. It will make you classy with a side part and highlighted at the ends.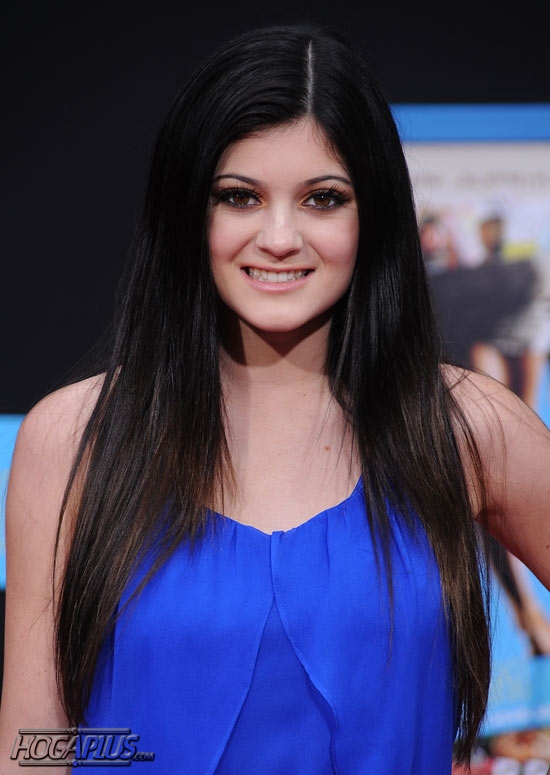 Highly Volumized Layered Hair:
It is start with the mousse to your hair that focusing on the crown and the back for a highly volumized. It make you stylish and erratic.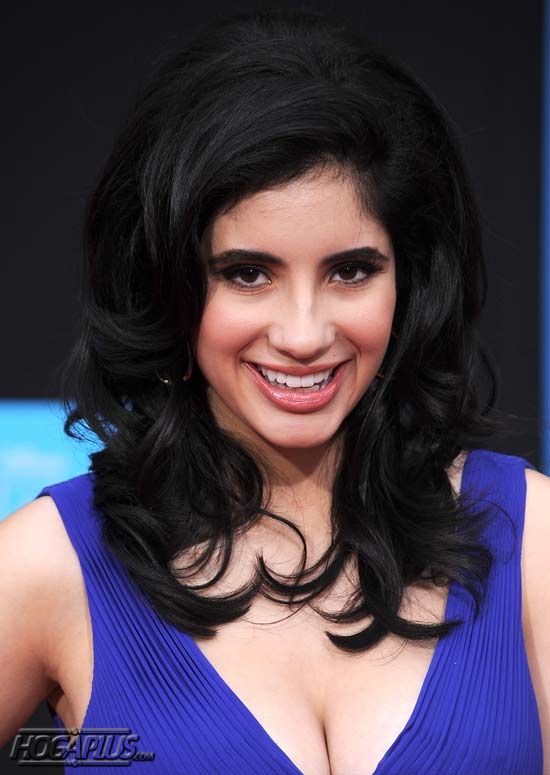 Messy Waves with Bangs:
Just jazz it up with a volumized crown, messy waves and a deep layered side sweep. It is super cool and aso eye catching.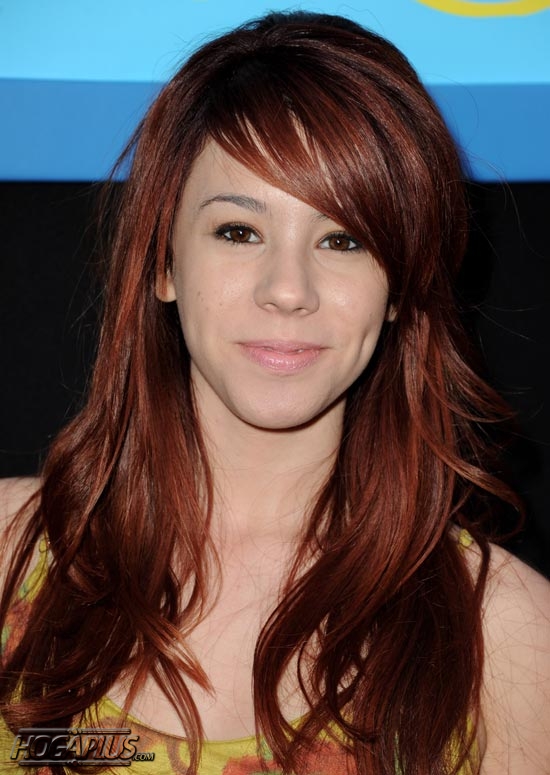 Puffy with straight Hair:
It is one of the easiest prom hairstyles for long hair. Just straighten your layered hair and give it a smooth and shiny touch by applying hair spray. Now, roll up a part of hair with the top front and pin it up at the back. It is simple yet adorable.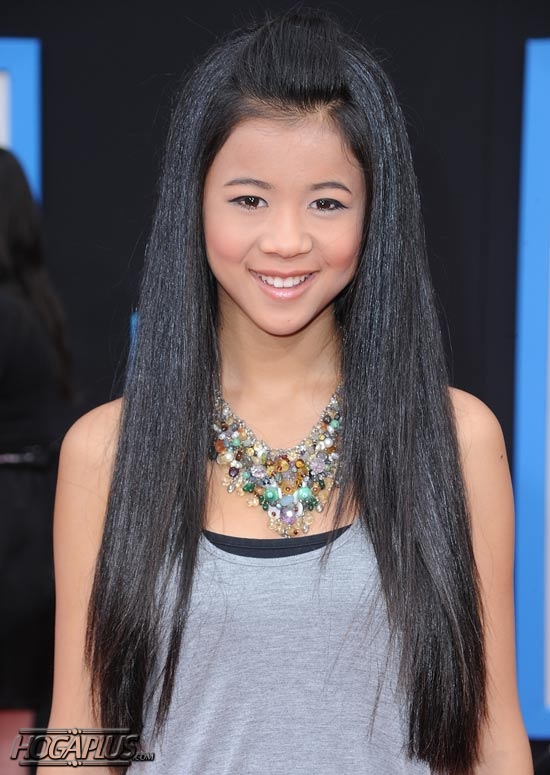 Half messy updo:
It is a romantic hairstyle for prom that will make you look ultra-feminine. Just add volume to your crown and pin the hair at the back but middle by keeping it a bit messy. Curl the rest of your hair and let them fall sat your shoulders.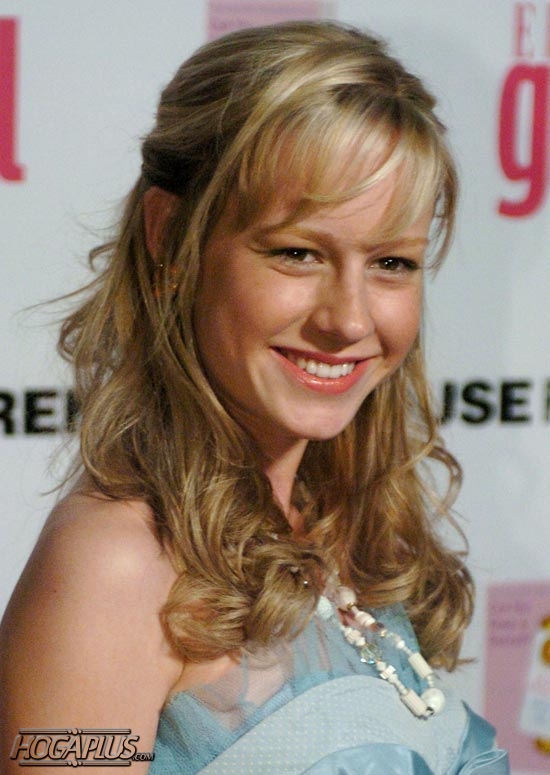 Curls with Pinned Front:
It is a vey unique hairstyle that can make you look envy to all other girls at the prom party. It basically have strong shiny curls with a side part and the front slice that pinned at the side.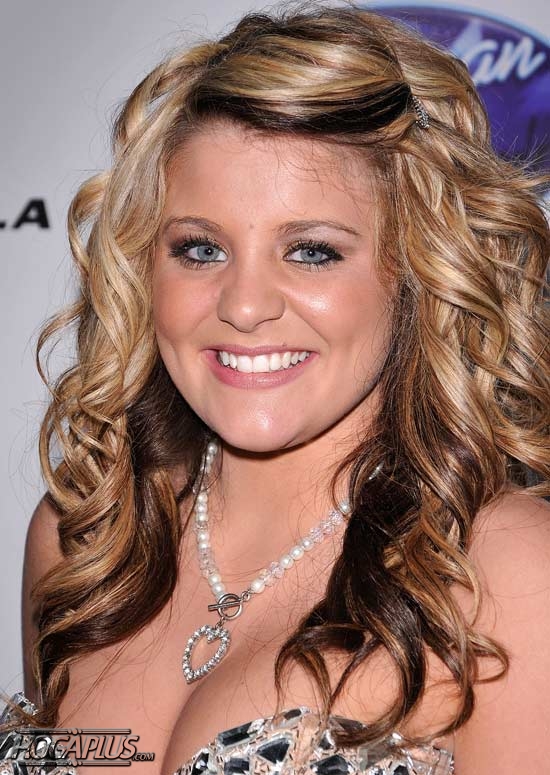 Twisted Updo with Front Bangs:
It is a perfect but sweet style for a prom party. Just do the part of the bony front fringes from ear to ear and volumize the rest of the hair temperately. Now, twist it and turn it into a nice updo at your crown area.
Messy Waves with Double Braids:
It is another simple yet sensational look for a prom. Just part your natural waves in the center, and then braid the two front sections and pin at the side with bobby pins.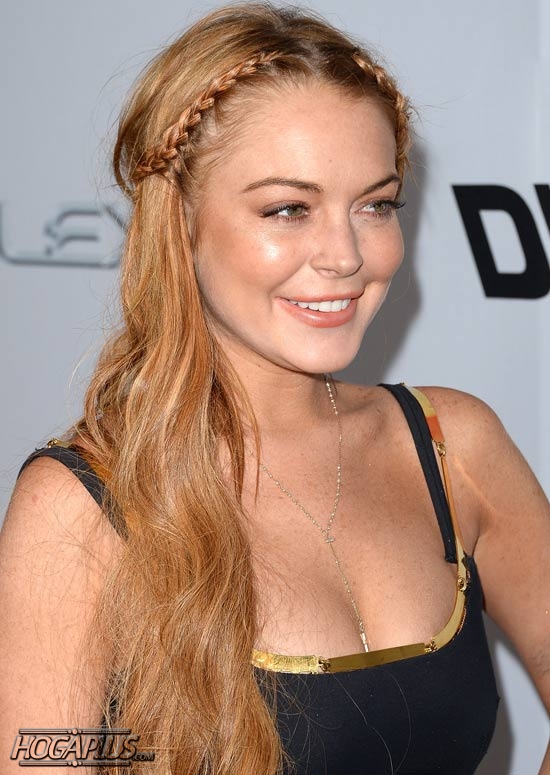 High and Messy Fishtail Braid:
Fishtail braid will leave everyone speechless at the prom. It will make you look amazing and delightful.