How to Hide Eczema Affected Skin with Simple Makeup tricks
How to Hide Eczema Affected Skin with Makeup?
Eczema is most commonly found problems in women. It is also known as a topic dermatitis. In the medical field, there are various treatments available to remove Eczema. Make up is not enough solution for it because dry, sensitive skins are very difficult to disguise with makeup. If you are in some party and there is not time to remove it, then what would you do?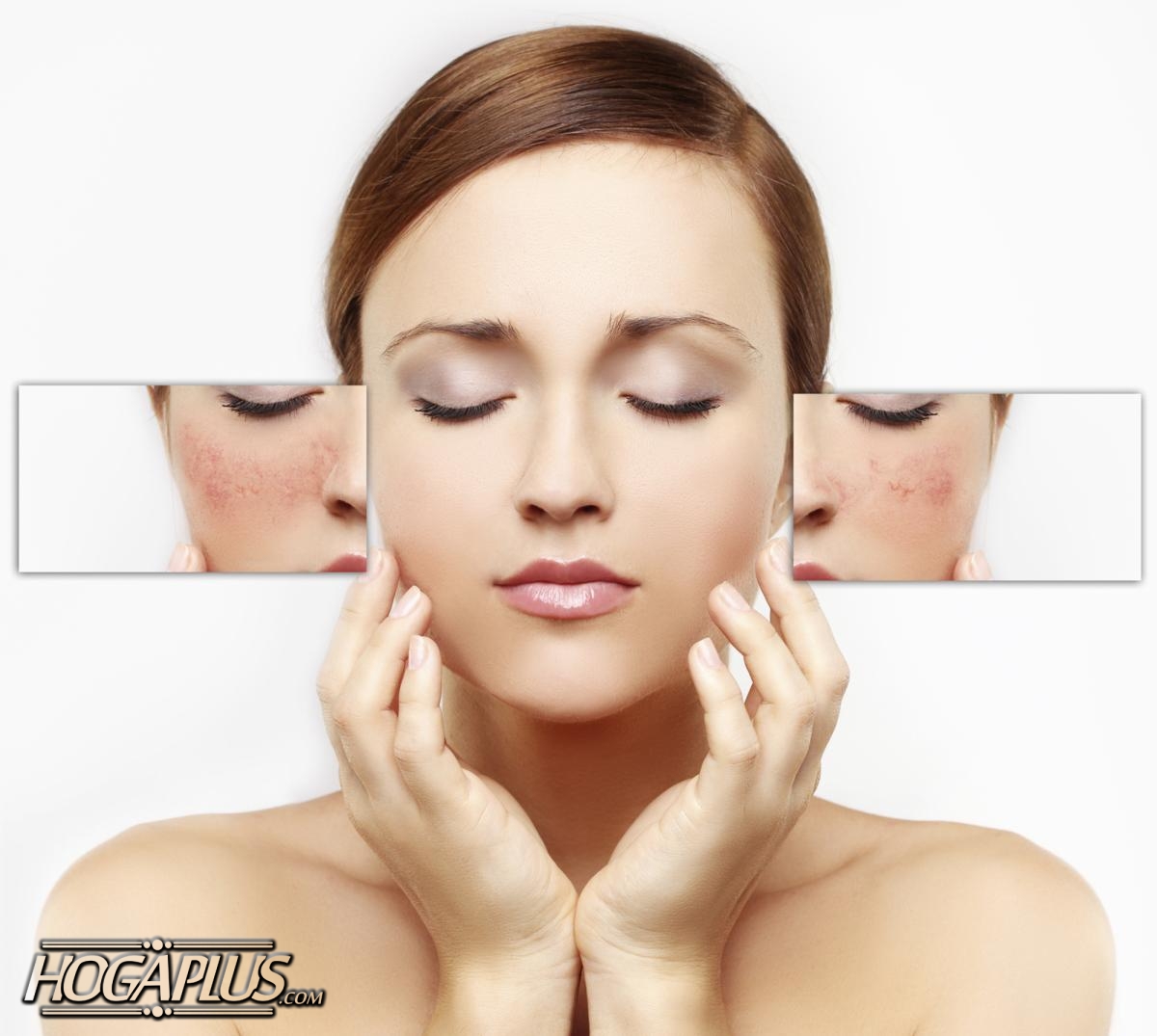 Medical heal up eczema even if you have an urgent party, then you can cover eczema with makeup and glow in the party.
Causes of Eczema:
Before how to remove it or hide it, first we know what are the cause of eczema:
Preservatives:
Preservatives means Methylisothiazolinone (MI) and Methylchloroisothiazolinone (MCI), which are quite often used in regular cosmetics and skin care products. Sometimes some products have extremely irritation and can also the main to swelling. So, the people who have sensitive skin or have eczema they should avoid from these types of product. On this case you should not apply cosmetics products but use natural ingredients preservatives like Rosamox, neem oil or even grapefruit seed extract.
Glycolic Acid, Salicylic Acid, And Retinol:
Meanwhile eczema is comparatively caused by a weak skin barrier, then you should avoid from such acids like glycolic, salicylic and retinol. By using these acids, they will dry out your skin by allowing water to dissolve more easily.
Perfume:
The perfumes which has the presence of anfragrance or smell or have chemical compounds. This is likely to cause allergic contact dermatitis. These types of products are also the cause of Eczema. So, opt for products that have natural ingredients such as Chamomiles which are Bisabolol or Anthemis Nobilis that have not true smells.
Hide Eczema with Simple Makeup tricks:
The best and excellent way to hide Eczema by makeup is discussed below. For a healthy skin, eczema covering up with makeup is not a very much difficult, but for sensitive skin it might be little difficult.Even though some people are born with good skin care due to the changes of environment and living habits. They don't have any effect on skin. So the best makeup trick is as follows:
Waterproof makeup:
Waterproof makeup will kept for long time. This is particularly one of the best makeup remedy to cover the eczema affected area. Use the makeups which are mineral based products instead of using any cosmetic products. Remember that moisturizer is also really helpful in controlling the eczema affected area. So, start your routine of makeup by doing moisturizing and cleansing. Or you can also use anti-aging lotion to clear the pores of your skin and improves your face looks.
There some steps to follow the waterproof makeup:
Apply Mineral Foundation that contains SPF 20 on your eyelids and face.
Then start your makeup by using compact powder. Suggestion: Use silky powder of Lancome as it is oil-free powder which prevents your makeup for more than 12 hours without any problems.
Last step is to use some makeup on your cheeks and eyeshadow. Now, apply a makeup that match with your lips color or use the color which look natural with your lips.