How to Lose Your Belly Fat Quickly and Naturally
How to Lose Your Belly Fat Quickly and Naturally?
Too much belly can be harmful to your health and self-image. When you wear tight clothes that cause embarrassment in fat belly.There are several causes of belly fat such as weak metabolism, hormonal changes, overeating, genetics, stress, unhealthy diet and poor posture. Some people try dieting to lose belly but this is not the possible solution.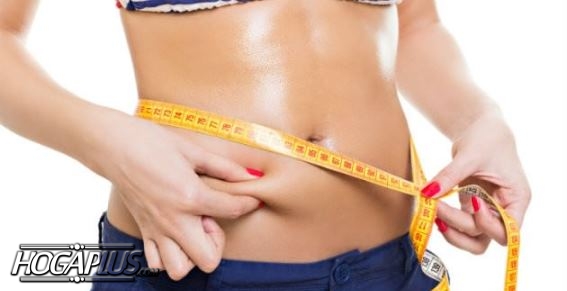 How to Lose Your Belly Fat Quickly?
Here are some best ways to get rid of fat belly by healthy diet, exercises, and some home remedies:
Eat Healthy Food:
Some foods that really will help you to reduce belly in which include vitamins, minerals, fiber, protein, dark leafy greens like spinach, kale, collard greens, meats like chicken or turkey breast, fish, buffalo.
Fat Burning Foods:
Some fat burning foods include: Match a green tea, ginger tea, water and fruit juices. This food's result is very fast and very impressive. It's also helpful for body.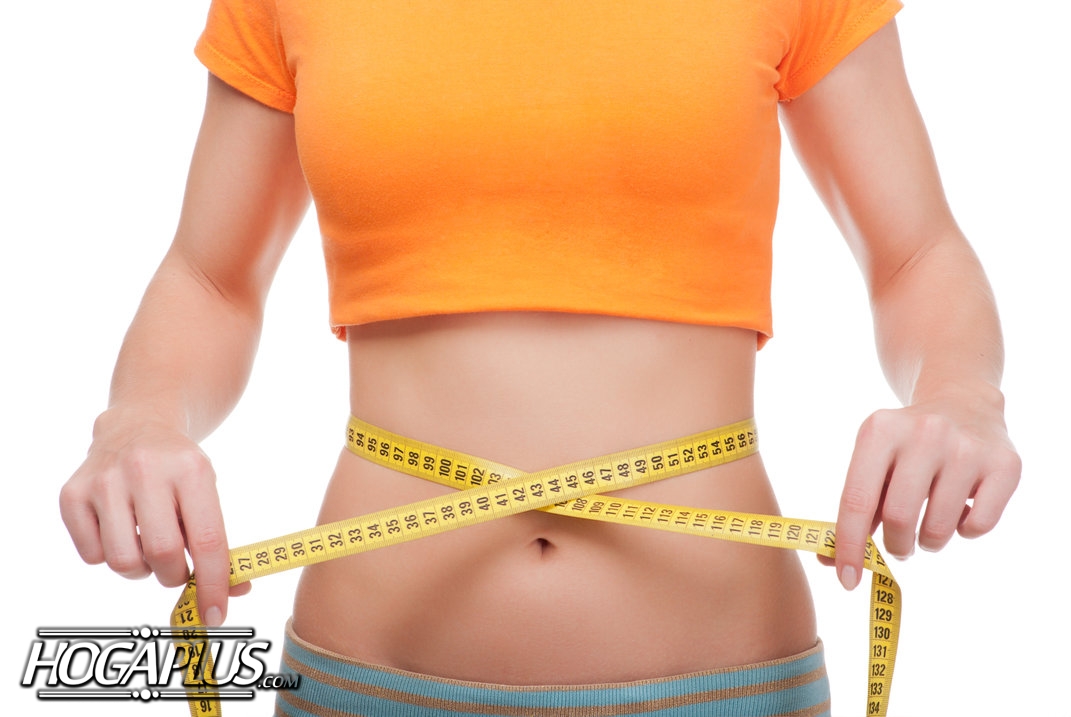 Some Exercises to Lose Your Belly Fat:
Doing exercised at home will also helpful for your body to burn fat belly. At least 30 minutes of exercises, 5 days in a week will be good enough for your body.. There are some exercise's which will help you to lose belly fat include:
Run in place for 5 minutes.
Jogging
Skipping ropes
Dancing and swimming
Drink Lemon Water:
Lemon water is also helpful for burning belly. Drink daily a glass of lemon water in a day.
Take one lemon and one glass of water, add 1 tablespoon of honey if you want.
Drink Honey Water:
Drink honey water means the mixture of warm water and 1 tablespoon of honey. Drink it every morning before breakfast and it will help you to lose weight. 
Ginger Tea / Green Tea:
Green tea helps to break down the fat cells. It is very high in antioxidants, also helps to keep the body fit and healthy. Boil one cup of water and use a green tea bag, leave it for five minutes. Add a lemon juice before drink it.
Another tea is helpful for fat belly: Ginger tea. Boil 4 cups of water, add 1 to 2 inch of ginger, make it for 5 to 10 minutes and then add 1 tsp of lemon juice and honey.
Mix it well and then drink it in the morning or you can drink 2 to 3 cups in a day.
Eat Apples:
An apple a day keeps your belly fat away. When you eat an apple, a gel substance is formed in the belly that tricks the fat content and dietary cholesterol in the body.
Some Other advices for Burning Fat Belly:
No stress
Avoid to eat sugar or sweet foods and white rice
Avoid eating red meat.
Avoid to eat junk food
Jumping a rope daily
Walk 1 km daily
Always have a heavy breakfast, a moderate lunch and a light dinner
Sleep well to help your body keep fine.
Drink a glass of milk daily.