What is the top 20 fastest cars in the world?

They are sleek, they are fast, and they are classy. Year after year supercars are getting high-tech, hybrid, expensive and even more desirable, While most can only dream of having them, some are ready to pay whatever it takes to own a supercar.
Here we take a look at the top 20 fastest Supercars out there, going by their top speed.
20. Lamborghini Huracan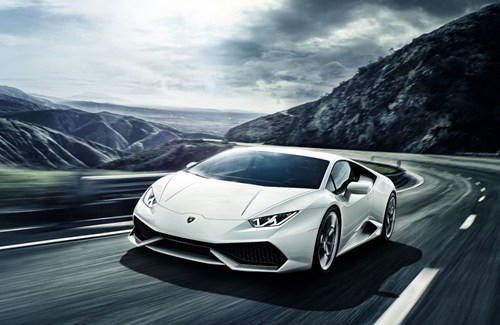 Model year: 2014
Top speed: 202 mph (325 km/h)
Engine: 5.2 L V10 (602 hp)
19. McLaren 650S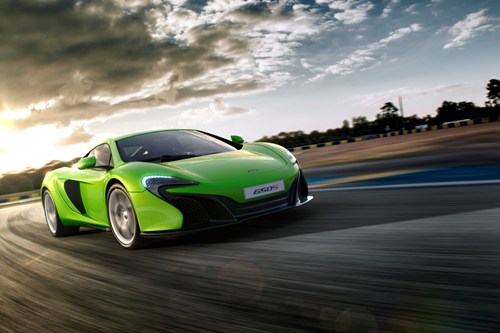 Model year: 2014
Top speed: 207 mph (333 km/h)
Engine: McLaren M838T twin-turbo 3.8 L V8 (670 hp)
18. Porsche 918 Spyder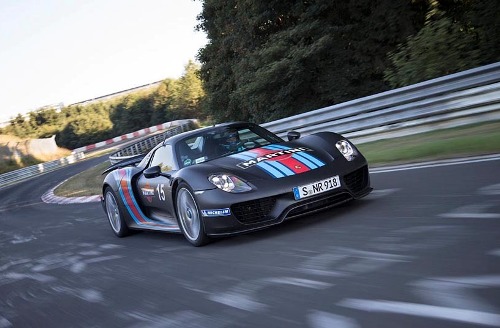 Model year: 2015
Top speed: 210 mph (340 km/h)
Engine: 4.6-litre V8 engine (608 hp)
17. McLaren P1
Model year: 2014
Top speed: 217 mph (349.2 km/h)
Engine: McLaren M838TQ twin-turbo 3.8 L V8 (903 hp)
16. Ferrari LaFerrari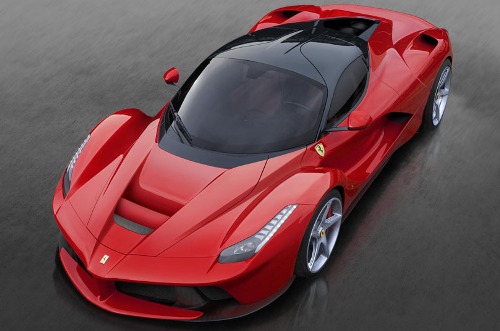 Model years: 2013, 2014
Top speed: 220 mph (354 km/h)
Engine: 6.3 L V12, electric motor & KERS (963 hp)
15. Lamborghini Veneno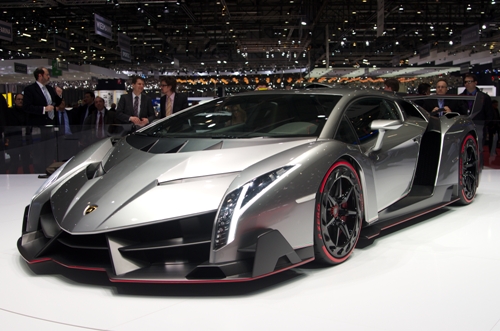 Model year: 2013
Top speed: 221 mph (355.6km/h)
Engine: 6.5 L V12 (750 hp)
14. Gumpert Apollo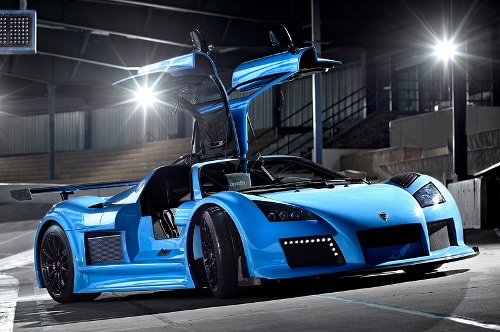 Model year: 2012
Top speed: 225 mph (362 km/h)
Engine: 4.2 L (260 cu in) twin-turbocharged V8 (650 hp)
13. Noble M600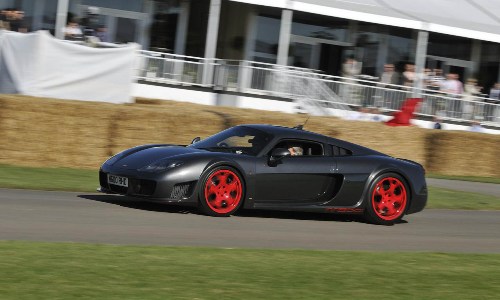 Model year: 2011
Top speed: 225 mph (362 km/h)
Engine: 4.4 L B8444S V8 (twin t/c petrol), (650 hp)
12. Pagani Huayra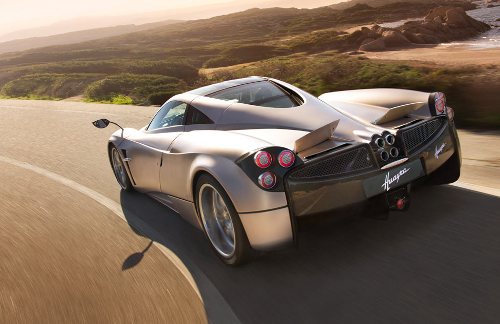 Model year: 2012
Top speed: 231 mph (372 km/h)
Engine: Mercedes-AMG bi-turbo M158 5980cc V12 (730 hp)
11. Zenvo ST1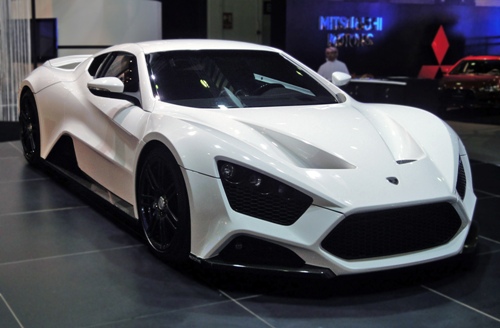 Model year: 2009
Top speed: 233 mph (375 km/h)
Engine: Turbocharged and Supercharged 7.0L V8 (1250 hp)
10. McLaren F1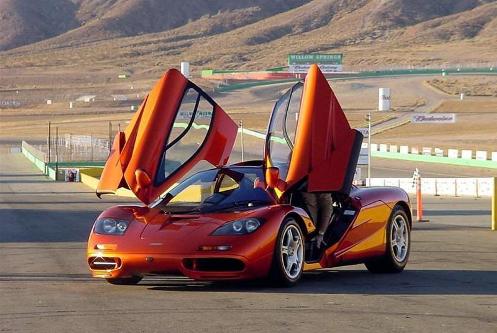 Model years: 1992, 1998
Top speed: 243 mph (391km/h)
Engine: 6.1 L S70/2 V12 (795 hp)
9. Koenigsegg CCX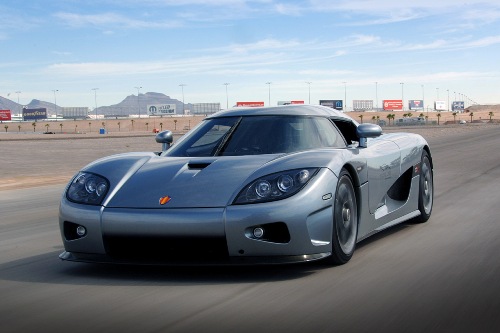 Model years: 2006, 2010
Top speed: 245 mph (394.3km/h)
Engine: 4.7L & 4.8L V8 (twin s/c gasoline/ethanol), (795 hp)
8. Saleen S7 TT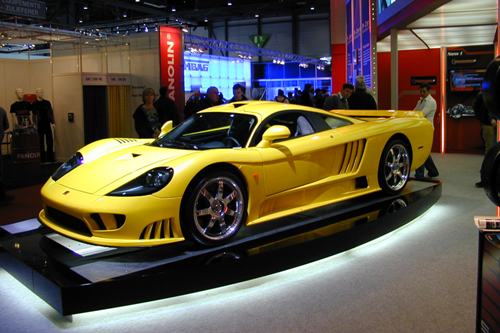 Model years: 2005, 2009
Top speed: 248 mph (399.1km/h)
Engine: Ford 427, 7.0 L naturally aspirated V8 (750 hp)
7. Bugatti Veyron EB 16.4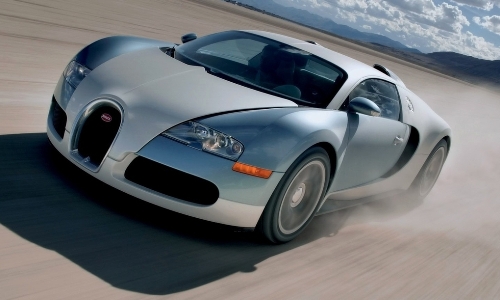 Model year: 2011
Top speed: 254.04 mph (408.8km/h)
Engine: 8.0 L (488 cu in) W16 quad-turbocharged (1200 hp)
6. SSC Ultimate Aero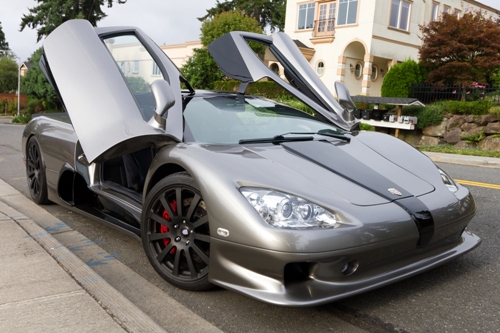 Model years: 2006, 2009
Top speed: 256 mph (412 km/h)
Engine: 6.3 liter V8 RWD (1287 hp)
5. 9ff GT9-R Porsche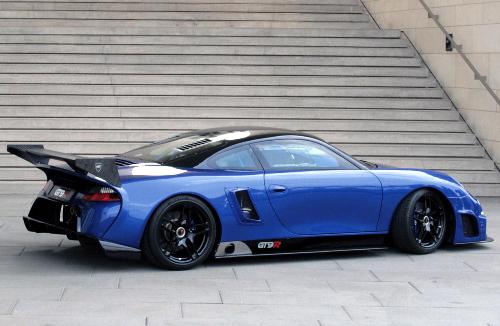 Model year: 2009
Top speed: 257 mph (414 km/h)
Engine: 4 litre B6 RWD (1120 hp)
4. Koenigsegg Agera R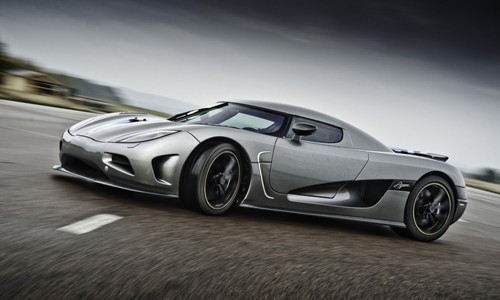 Model year: 2011
Top speed: 261 mph (420 km/h)
Engine: 5.0 L (305 cu in) V8 twin-turbocharged (1115 hp)
3. Koenigsegg One:1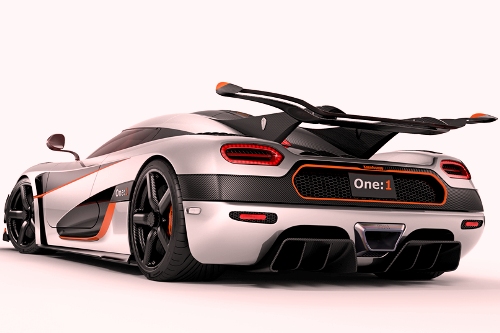 Model year: 2014
Top speed: 267 mph (430 km/h)
Engine: 5.0 L (305 cu in) V8 twin-turbocharged (1360 hp)
2. Bugatti Veyron Super Sport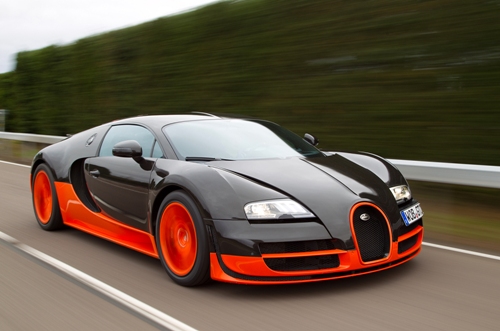 Model year: 2010
Top speed: 267.8 mph (430.9km/h)
Engine: 8.0 liter W16 (1200 hp)
1. Hennessey Venom GT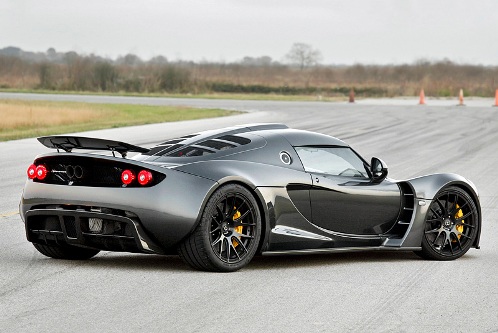 Car Name:Hennessey Venom GT

Model year: 2012
Top speed: 270.49 (435.3km/h)
Engine: 7.0l LSX Twin Turbocharged V8 (1244 hp)