Beauty Tips for getting eyelash extensions
Beauty Tips for getting eyelash extensions
To remain lashes lush, full, curled, and voluminous for four to six weeks, there are many ways to survive getting eyelash extensions.In saloons, It take up to 90 minutes for extension in your lashes Putting contact lenses or trying to do a cat eye flick, shut the phone and many other experiences.. I have discussed below to become long lashes. There are many beauty tips for eye lashes extension, like: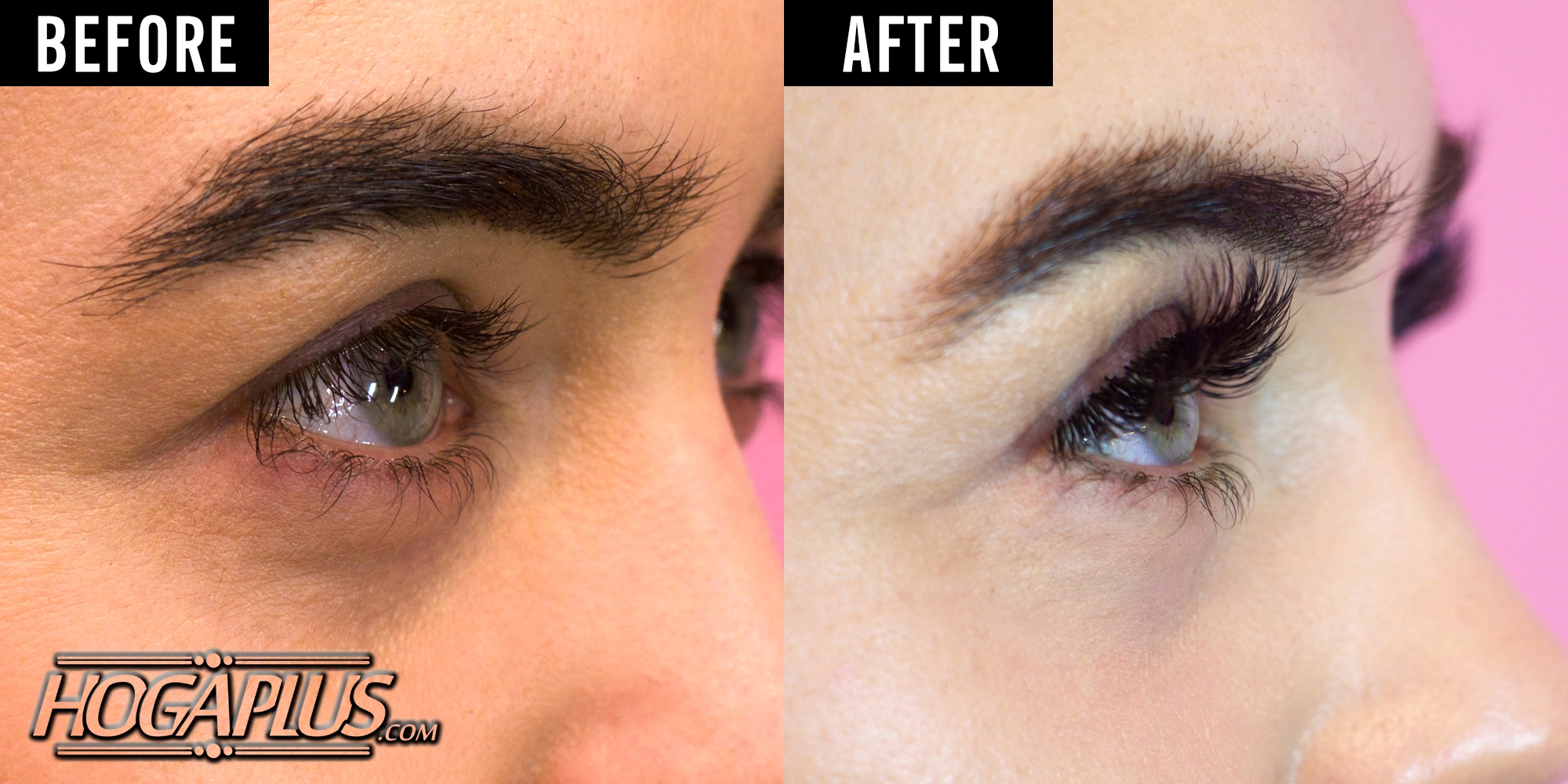 The one thing that everyones must do in each problem is to relax.Relax yourself is the one you should do when you are going to work on your lashes. If you take your mind in different things of your life it became your lashes poor. That's not a good thing. So you should allow yourself to relax when your eyes are closed. In some salons, they use soft music and heated beds for a polite to make their customers relax.
How To Make Your Eyelashes Longer, Thicker & Curlier Naturally
One very great beauty tips for eyelashes is to free you from makeup. So clean eyes, it can be perfect. But if you use makeup and try to remove it then do it carefully. When you apply the makeup from eyes, on that time you should close your eyes completely and carefully apply liquid liner to the lash line for a winged cat eye. Now on removing time just be ginger with your motions and use oil free remover and a Q-tip to remove.
Sleeping is very good for health. Person should look after their sleep. You will see you will wake up with fluttery lashes.
Try to not use your phone when eyelash extension. It didn't make your mind relax. When you hear a ring or vibrate a mobile, you will became conscious which it could be, how many messages or emails came on my phone. As we discussed before, One should be relax. So turn off your phone.
Never wear contact lenses. It is uncomfortable for eyelashes. If you have low eyesight, you must use glasses. It is also uncomfortable to sleep with contacts.When you wear contact, be careful;don't scratch the lenses with a lash.
Wiping eyes hardly is always not good for eyes. After washing face, wipe your eyes gently. Little lashes on the sink is always seeing very suck.
Don't sleep on stomach. It causes many affects in which eyelash extension is one of them. It is also better for your facial skin to sleep on your back so never sleep on stomach. Always sleep on back its better for your body too.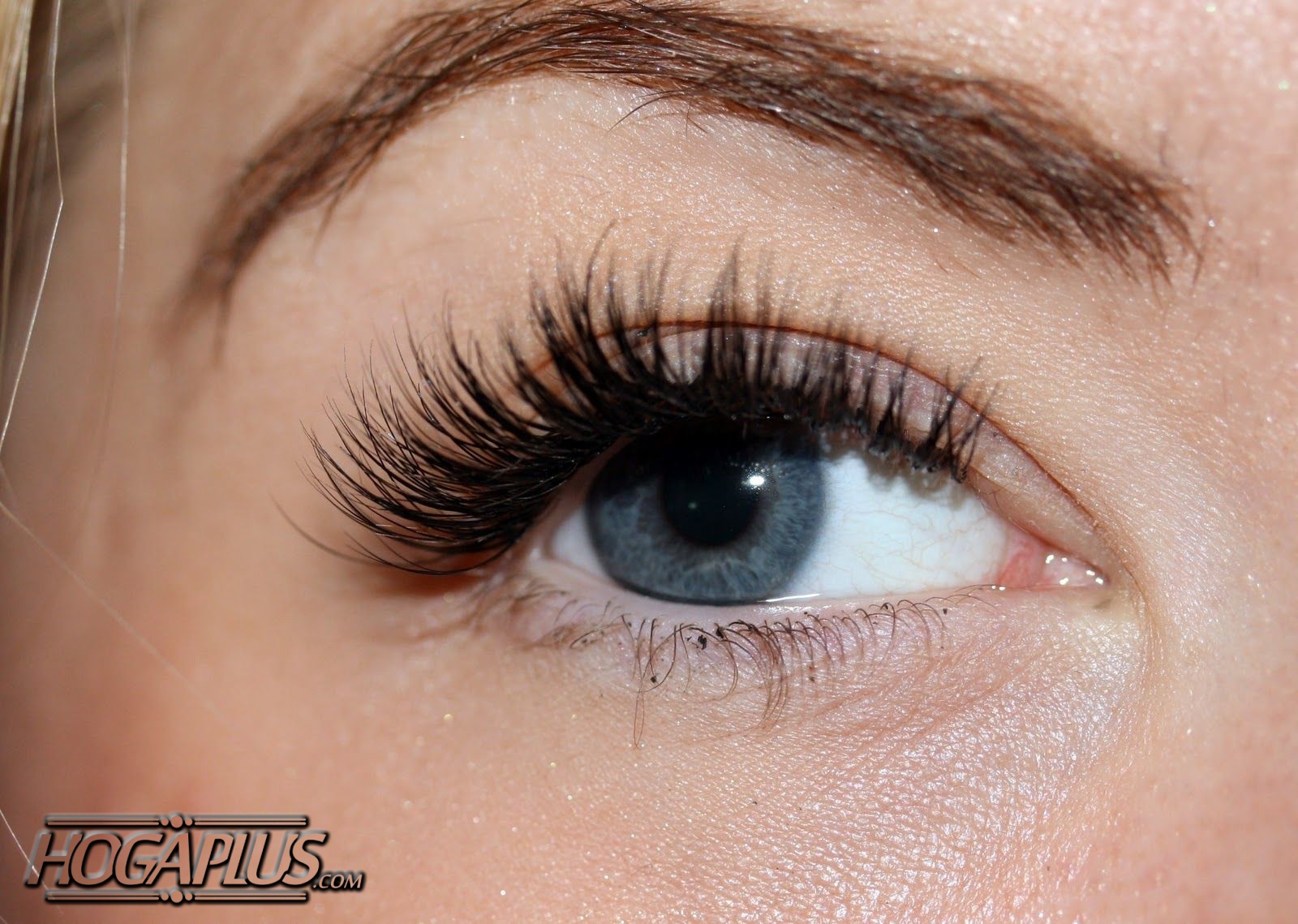 Try to avoid the squint; it makes your job easier. You are in this together so work in concert to make the process less tedious.So don't squint it make your lashes poor.
The bottom line is be gentle, careful, and take care of your lashes.