Top 12 Very Short Stylish Hairstyles
Adorable Short Hairstyles & Haircuts Ideas
The best part thing about short hair or bob styles is that it is a statement by itself. It takes a little bit of styling or color. Following are the top 12 very short or bob hairstyles:
Asymmetric Bob Style:
It is a smooth and rounded bob that are razored to exactness. This hairstyle works best on fine hair as well as oval and heart shaped faces.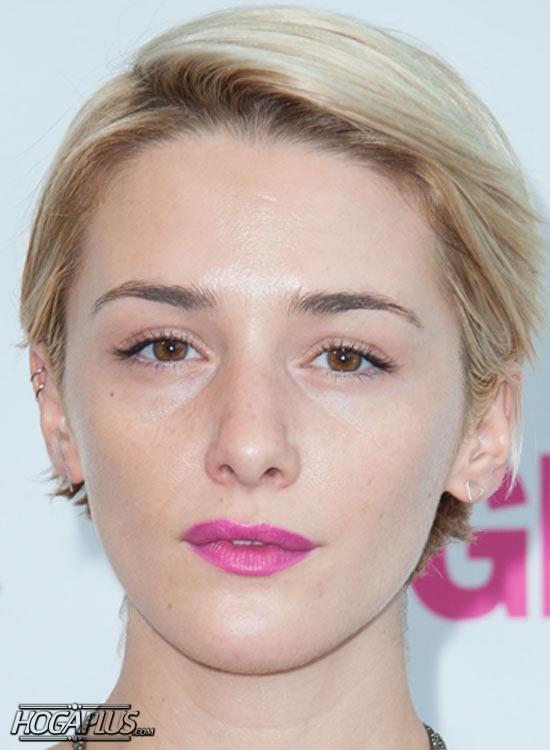 Wavy Bob:
This style is for wavy hair. If you have wavy hair, then you can wear this style. This works best on oval faces.
Pixie Style:
It gives you a smart and highly professional look that can adopt every corporate woman. This is a work for bold cut and long faces.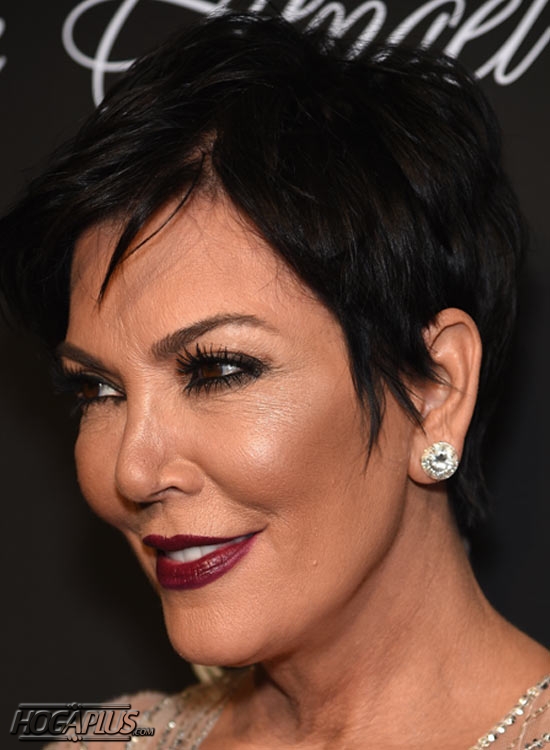 Double parted with high top Touch:
This hairstyle is gives you a rocking touch. It is an ideal for adding height to your face. Just take a part of your short bob on both sides and volumes' the mid-section into a great level.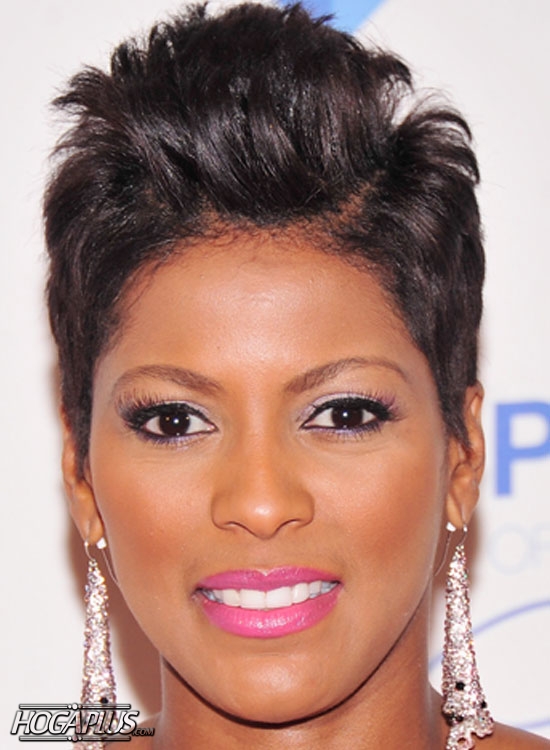 It is works for diamond shaped faces.
Rounded Bob with Sweep Side:
This hairstyle is smooth and shiny. The rounded shape and the sleek side-swept are two specialties of this hairstyle. It is work for mostly an oval or heart shaped face.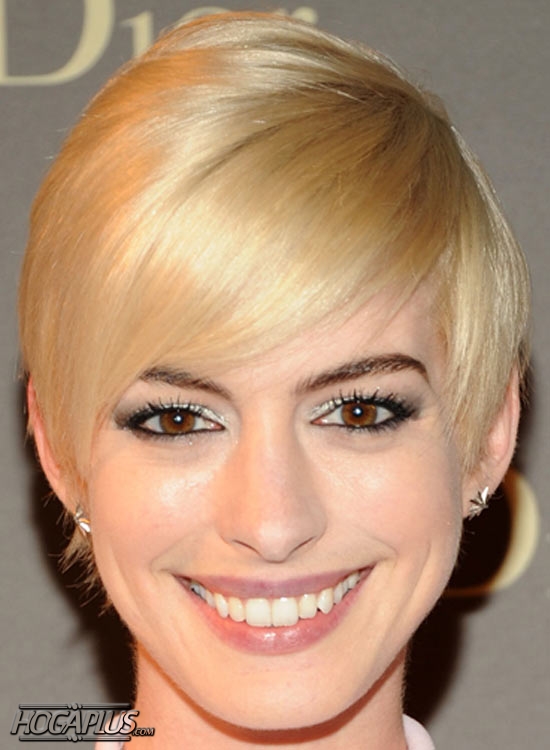 Rolled Wavy Bob:
It will give you a touch of sophistication and stylishness. This wavy bob works on oval faced women.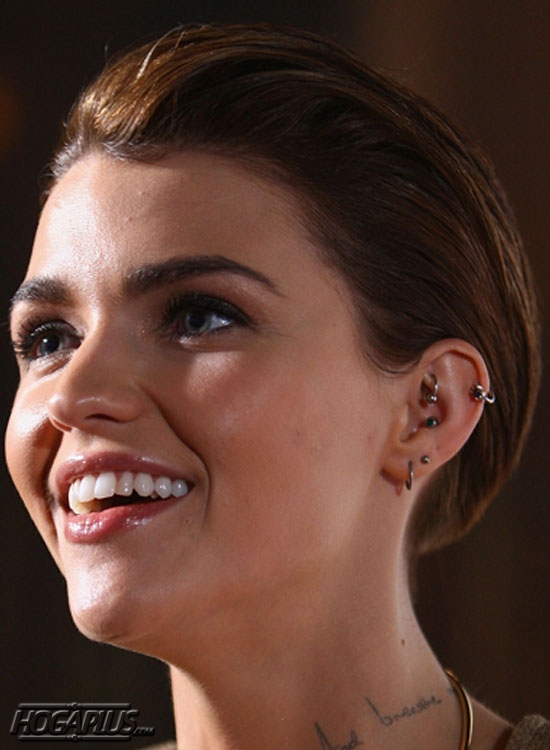 Slicked Back Bob:
It makes your look more organized and classy. This works for a heart shaped face.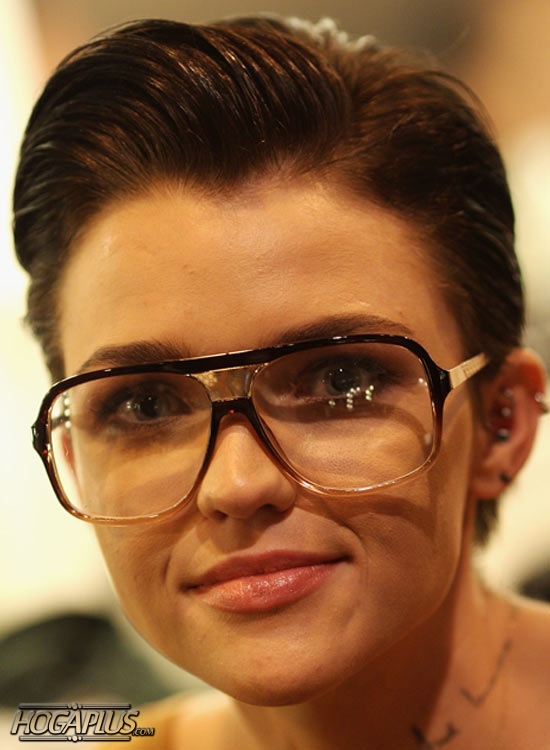 Layered Bob with Puff at the Top:
Layered is the most stylish hair cut right now. If you add the volume on the top then it makes this style more stylish and gorgeous. It is work for all face shapes.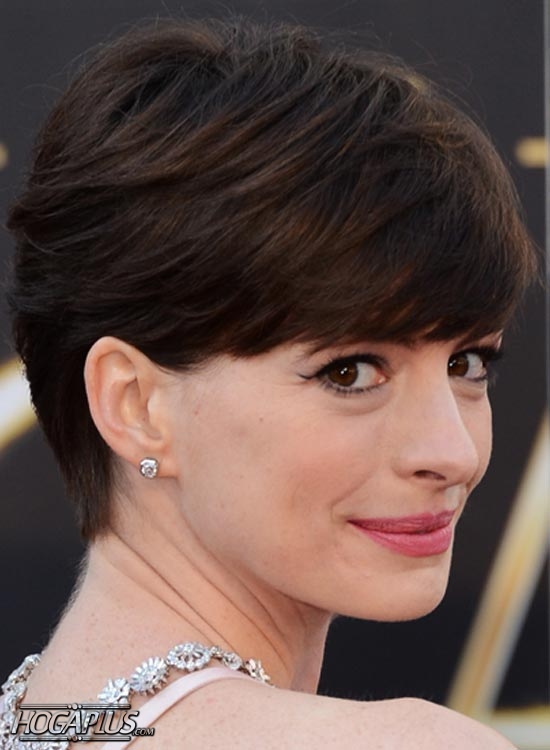 Messy curly Bob with Bangs:
By giving a messy in hair, it makes your style more elegance. This works for the face who have wider shape.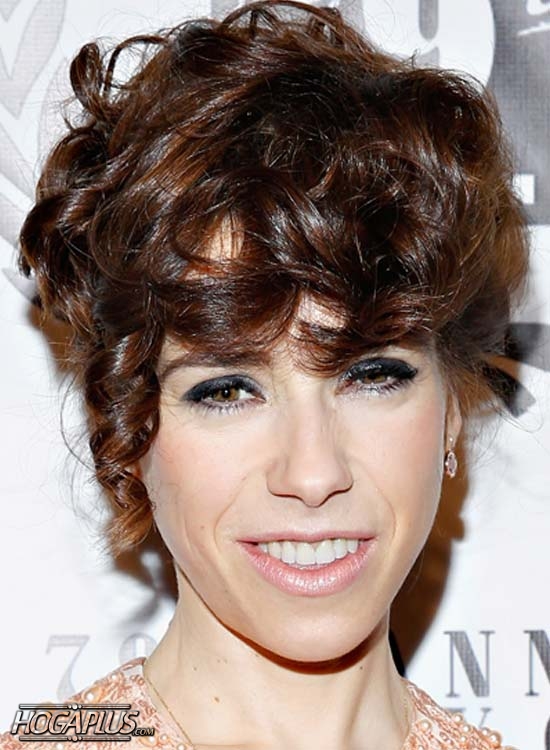 Volumized Twisty and Coily Hair:
Twisty and coily are one of the exclusive features of Afro-textured hairstyles The roots of the ringlets are harassed up appropriately for a volumized look.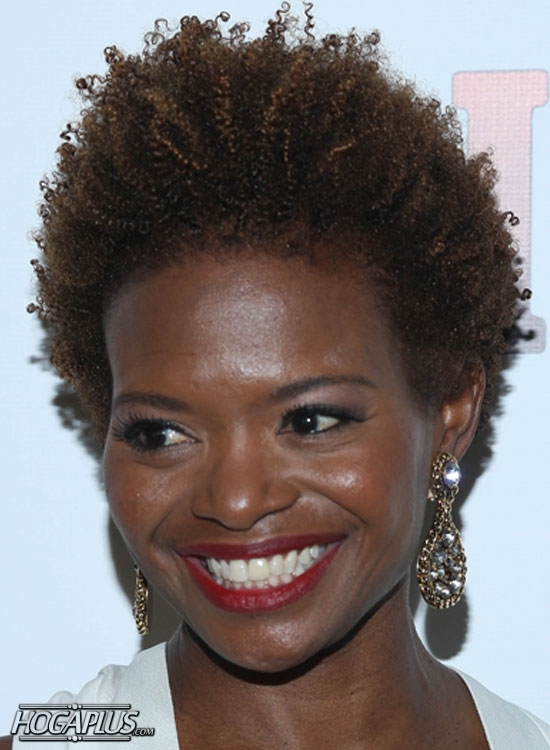 Mohawk style:
Mohawk is one of the most popular haircuts for short hair women. It requires a soft voluptuous curls and shaved sides. It is work for an oval and diamond shaped faces.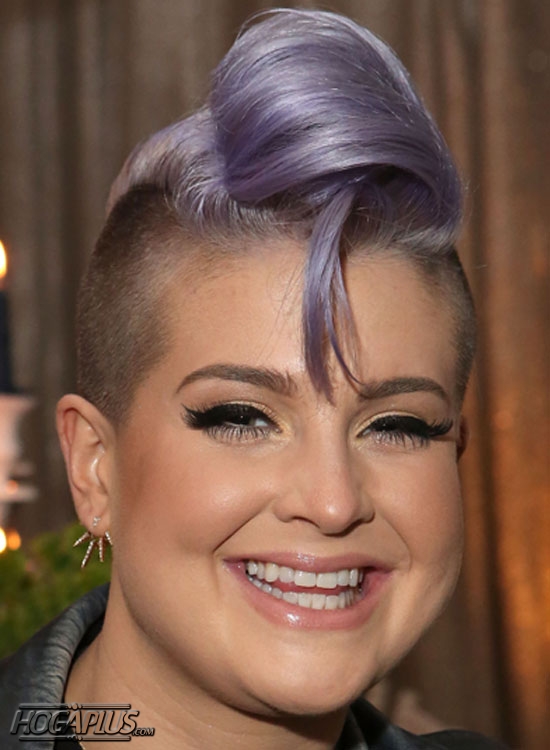 Bowl Cut Hairstyle:
It is a very simple bowl hair cut with no addition style. However it is a silky smooth style.