12 Short Bob hairstyles & Haircuts for Oval Faces
Short Bob hairstyles & Haircuts for Oval Faces
Hairstyles for oval faces are miscellaneous because girls with oval faces have been considered popular with ideal shape. The ovals are multipurpose when it comes to the i-fashion style of hair, bob. Even girls with oval faces need hair inspiration, so we have come with 12 oval faces stylist which use bob style.
More Short Hairstyles:
Shaggy Bob style:
Emily Blunt has an oval shape and also looks outstanding with her shaggy, medium-length bob. We admire with her warm hair color, and the subtle texture of her layered cut. This style makes her more stylish.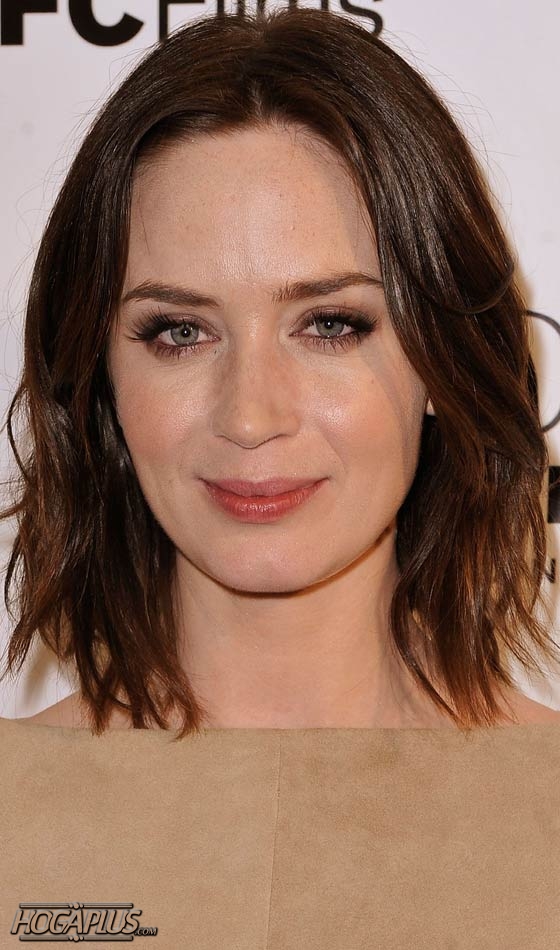 Fierce pixie style:
It is the look of confidence for an oval face shape and not to rely on long hair to feel beautiful and feminine.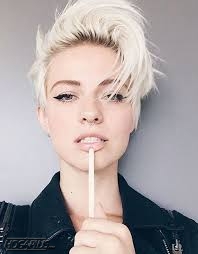 Blunt bob:
It is funny and flirty style with blunt and straight bob. It is a great short bob hairstyle for oval face and gives the overall look perfectly.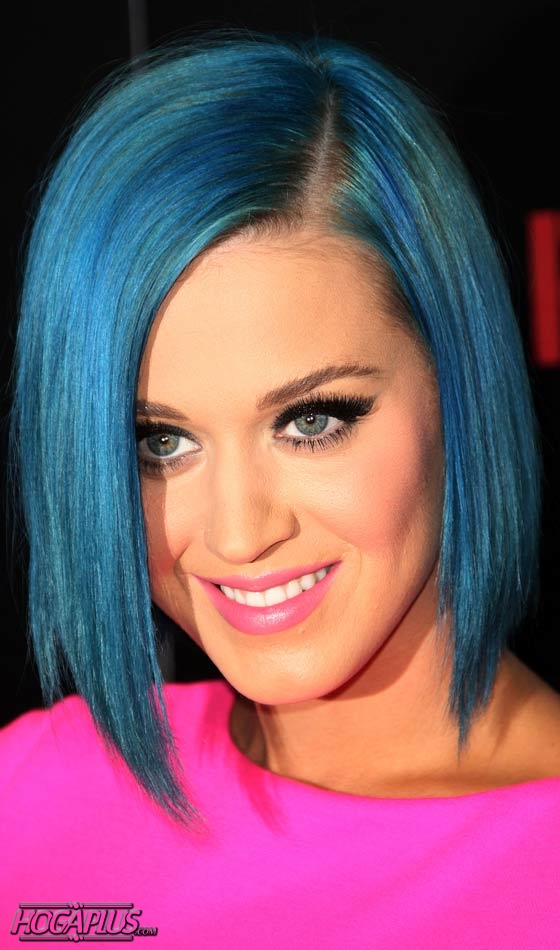 Poker straight style:
It is straight and shiny hair and work with allover in summer season. This makes necessary for you oval face shape to wear.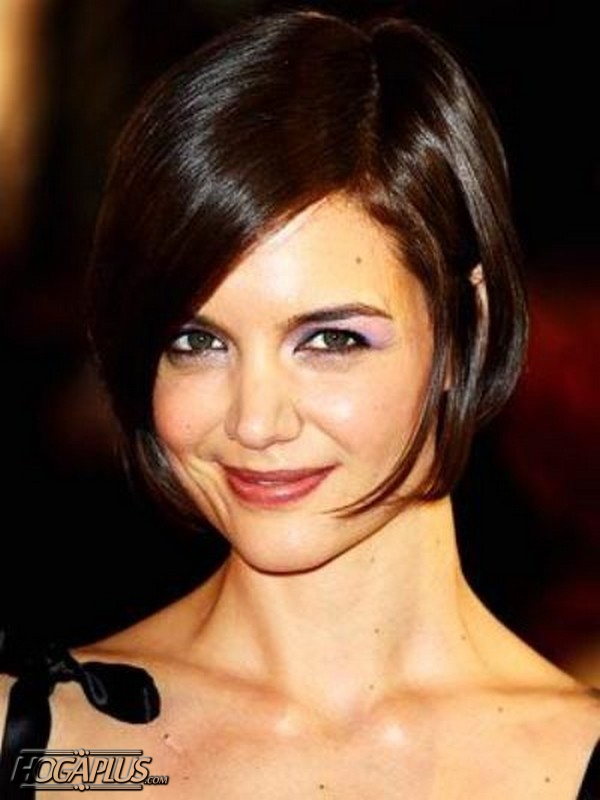 Bob with side bang:
It is a rounded bob with a side flip of bang. This bob hairstyle is chic, trendy and very feminine to oval shape face. It is all about the cut, so breathe new life into your hair.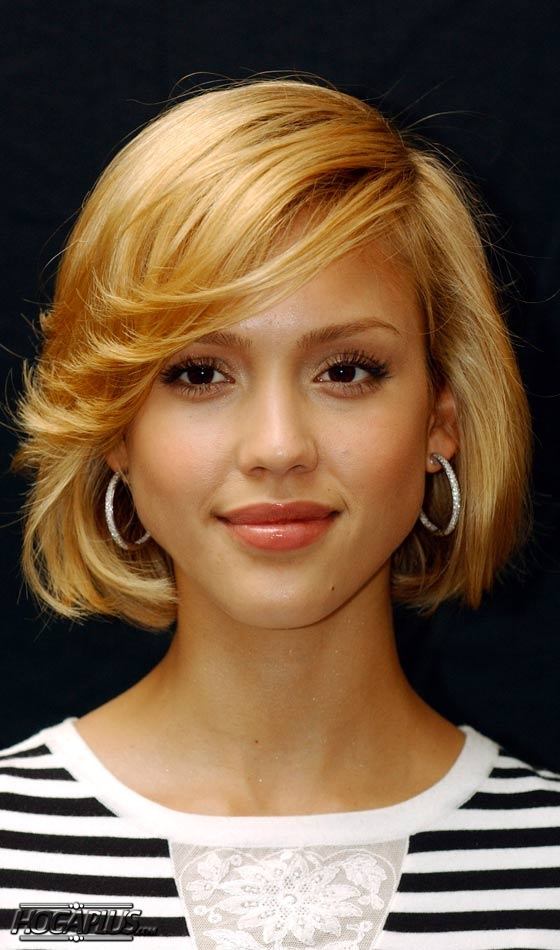 Retro style:
Retro style is also look very stylish for oval shape faces. It is a classic style and gives instant glamor to any look.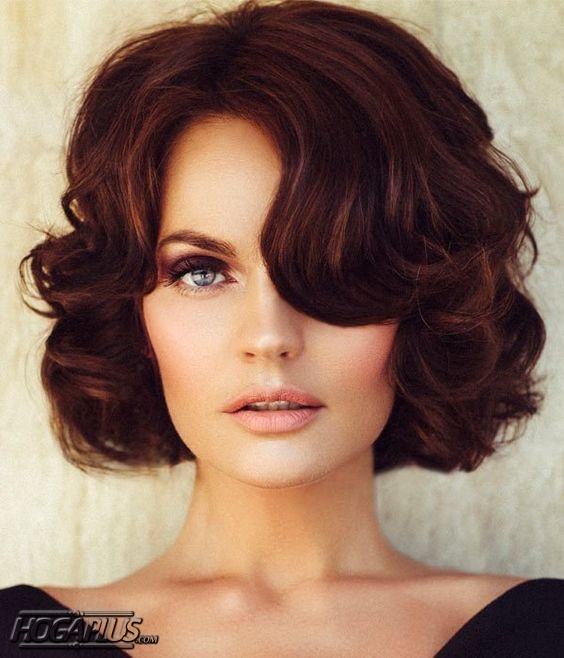 Curly Bob:
If your hair are naturally curly and plus you have an oval shaped then you need to worry about, it is just perfect for you. This style is look naturally gorgeous.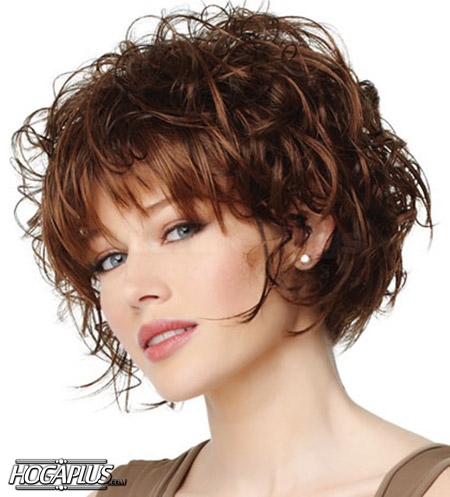 Voluptuous Bob:
It is an edgy and stylish and the round bob hairstyle has not great level but interesting texture. This style is dragged from the front and rounded from the back.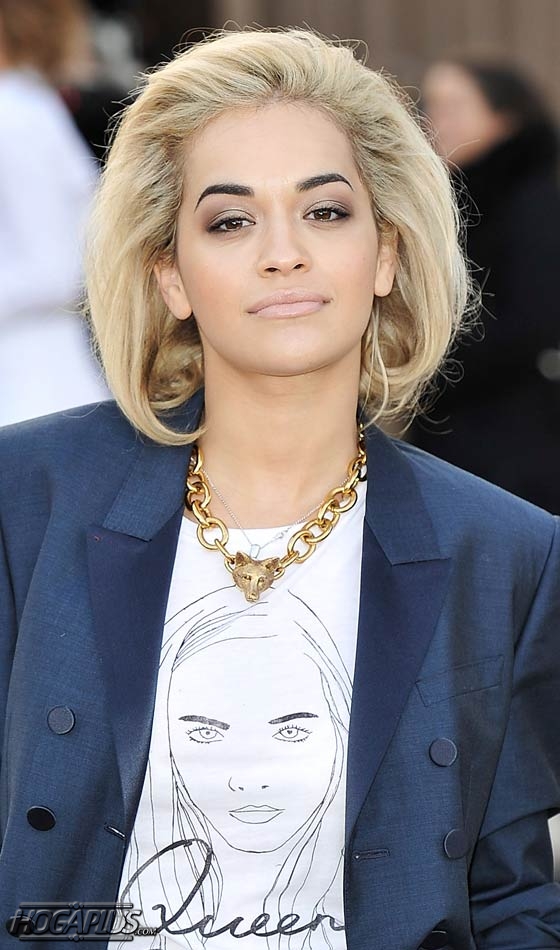 Volume style:
It is a graduated bob style which is just perfect for oval shaped face. This hairstyle also builds a beautiful profile for head shapes that are plane on the back.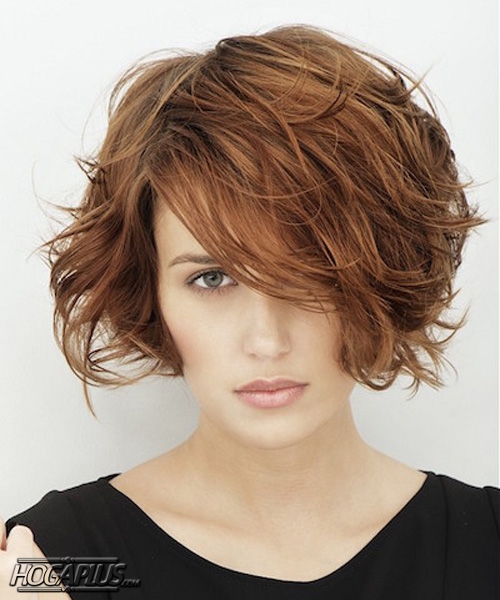 Skinny bob style:
This style has layered bob that removes the weight from the hair and frames the face really well.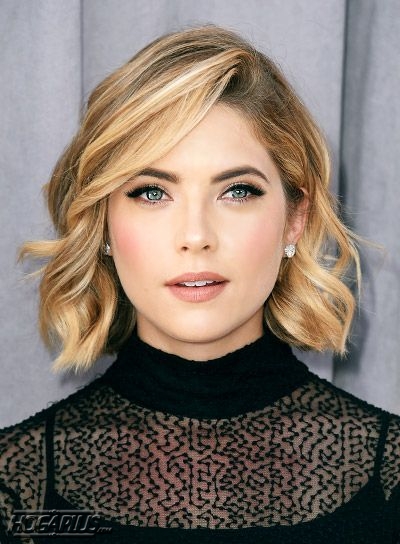 Faux bob:
This style gave a plenty of locks and gave look of retro and dimension. It is really good looking style for oval face people.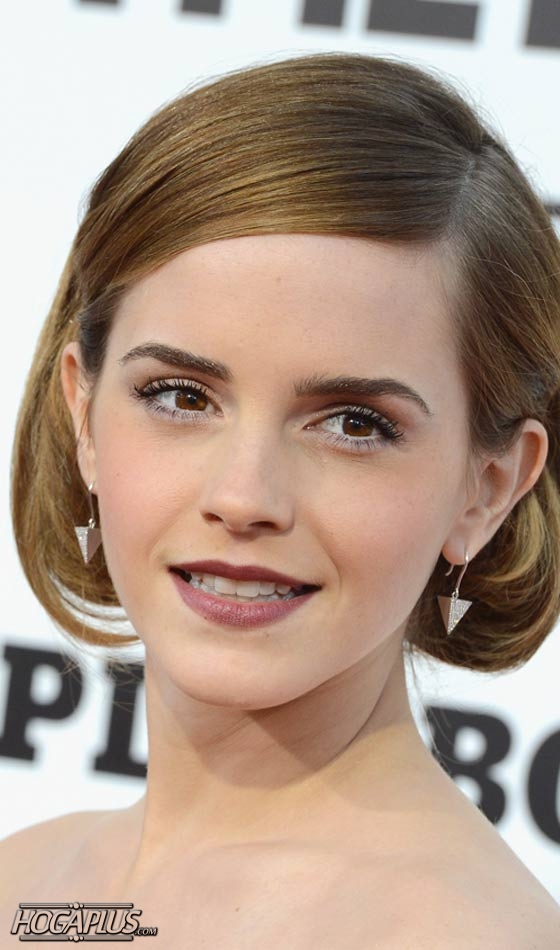 Bias style:
It is a boy-cut style with long side bangs. This long, side swept bangs display drama while the shortness and definition of the layers give it a feeling of edgy.