20 Teen Haircuts For Summer
Summer Teenage Haircuts Ideas For Girls
There are many teen girls who wants always different style to wear. So we found many teen age hairstyles who are inspired by many famous Celebes's. Following are the 20 teen haircuts for summer:
Sleek Cut Style:
This style is inspired by a romantic singer Taylor Swift who wears a sleek and straight version in her wavy layered bob which is a coolest hairstyles for teenage girls.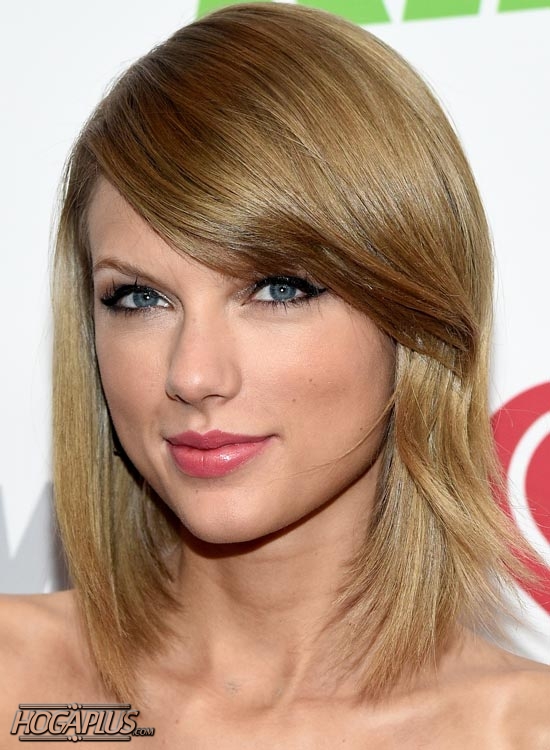 Voluminous Curls:
The voluminous curls style inspired by teen actress Zendaya Coleman who looks sexy and elegant with her voluminous curls and also looks attractive.
Rough Edge Of Short Bob:
This very messy and uneven edged short bob which looks very stylish on any teens girl. Although it's textured affect a cheerful style.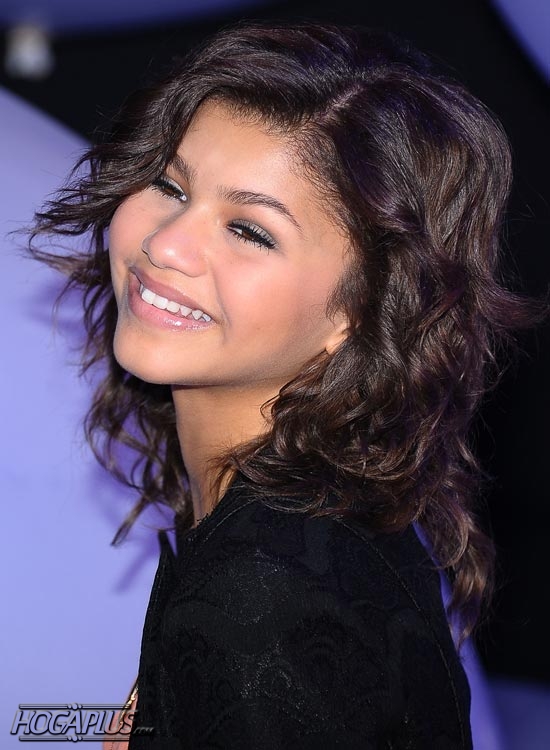 Playful Bangs With Sleek Braid:
Do the thin braid on one side and let the bangs freely. This style is also looks very attractive on teen girls.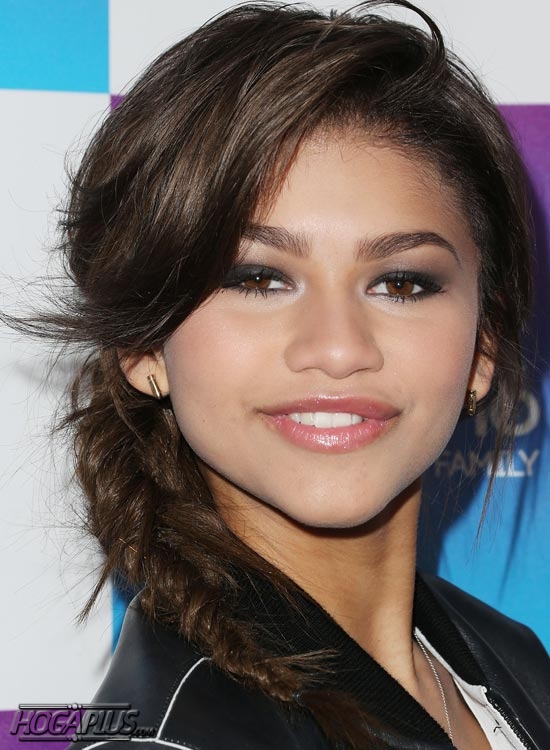 Straight Shoulder bob:
This style is inspired by Emma Watson who wears this dark brown straight bob with ease and elegance. The style shows her personality.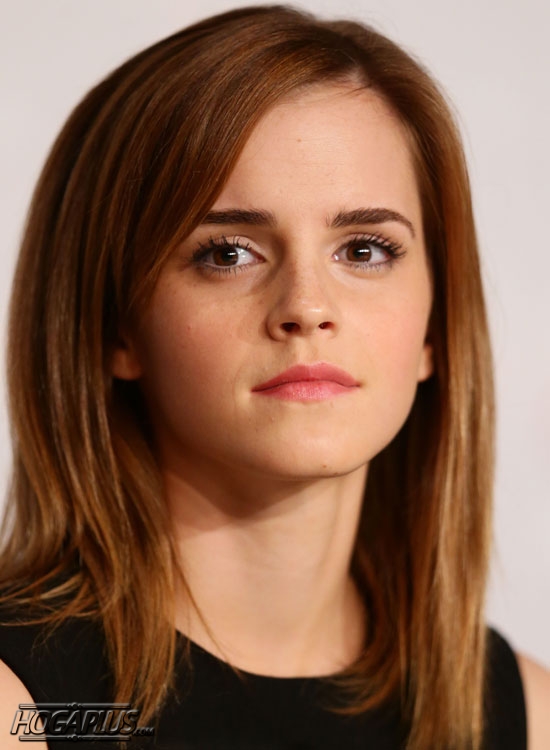 Ombre Pixie:
The edgy ombre pixie is stylish and smart. The hairstyle boasts of confirming your confident that moving in desired way.
Spiral bob with Curls:
This style is suit with the bangs that put away behind the ears and gives a very modest to the hairstyle.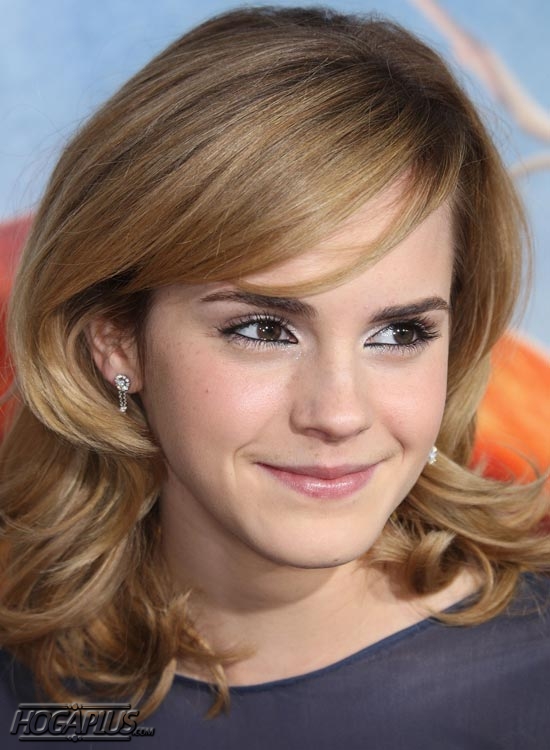 Straight and tousled:
The straight hairstyle is emphasized by the yellow headband which catches a different touch because of the headband.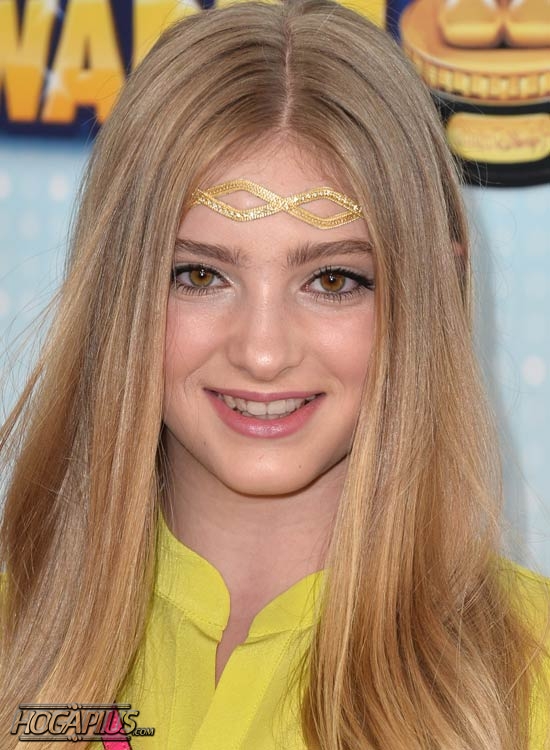 Banged Pixie Style:
The messy bangs are roughly tossed back for messy neat style at the front.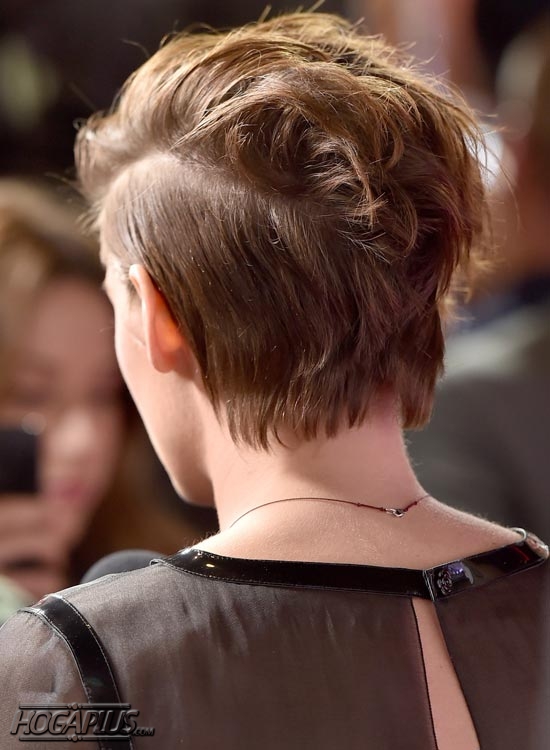 Medium length hairstyle:
This hairstyle looks sexy with a very messy skill. The hairstyle has a windy and wild essence to it.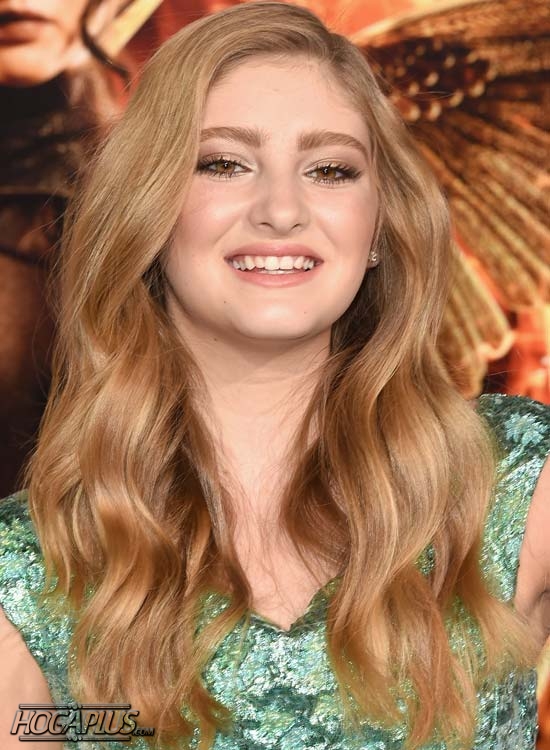 Sleek layered edges:
This style is inspired by Selena Gomez who wears this style with a side part which consists of trimmed sleek layered edges.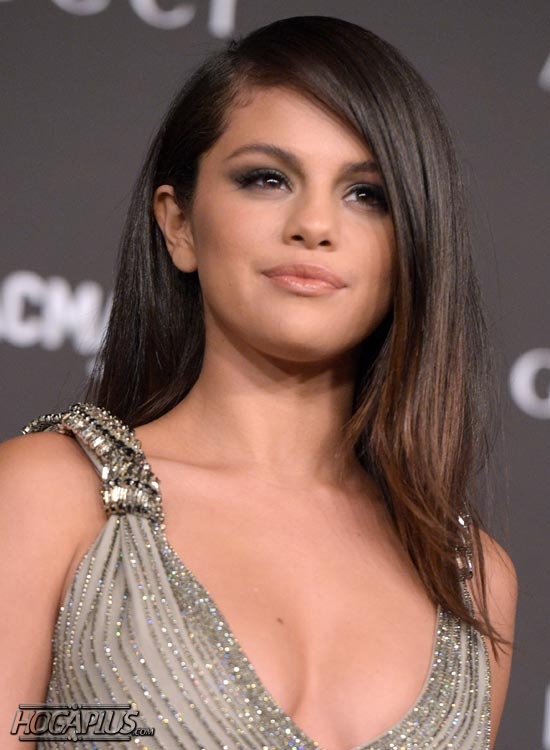 Tousled curls with shiny bob:
The shiny style gives a classic and attractive look. The shoulder length bob is styled with curled edges look very stylish.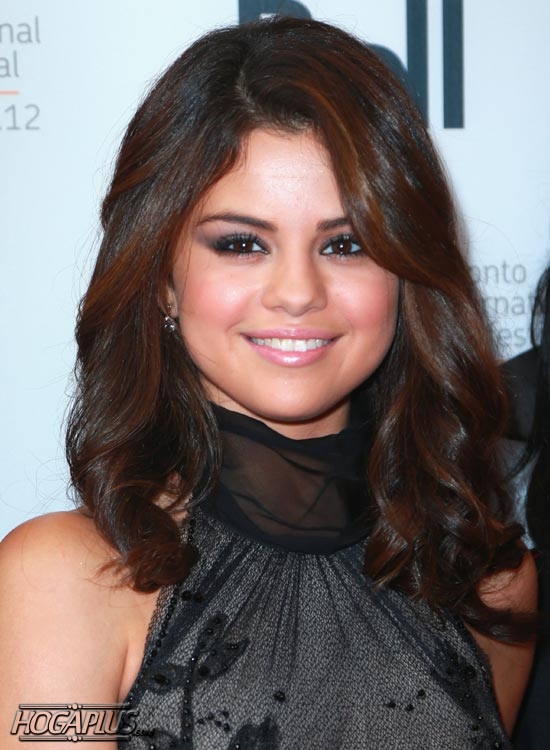 Short Shaggy Bob Layer:
This style is has layers on one side with a side part which shapes the face beautifully.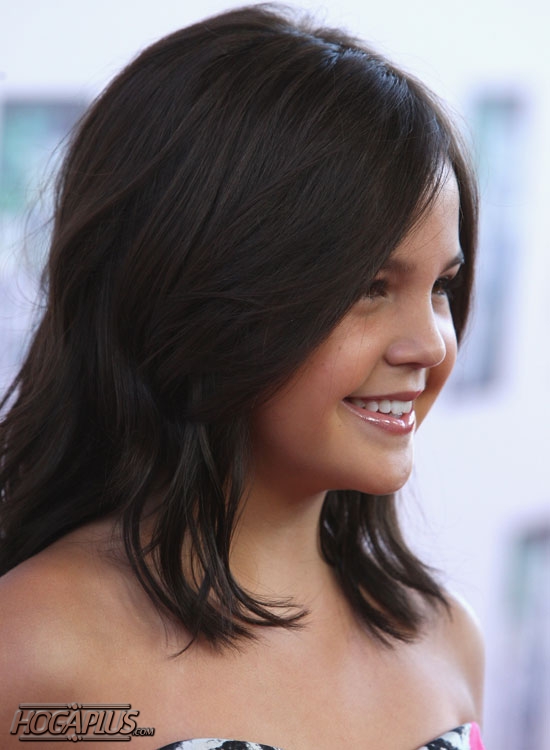 Blunt Tousled Bob:
This style with side swept bangs is stylish and suits perfectly for young teens or older teens alike.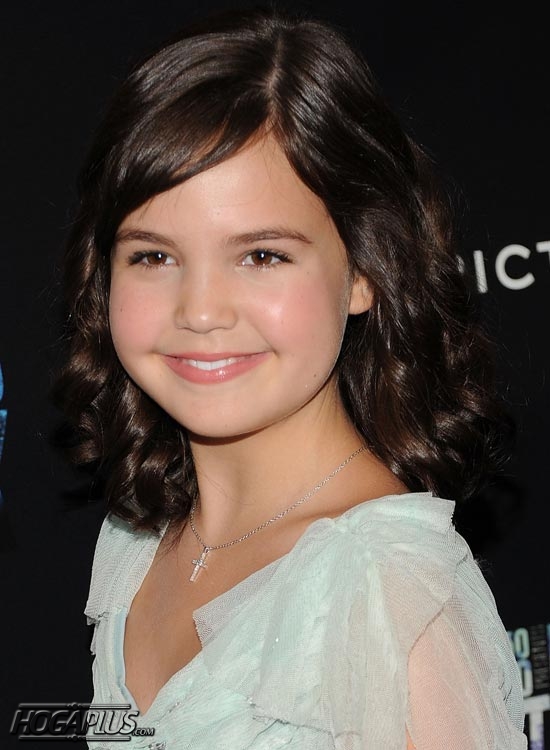 Straight Fringes:
This willbend out with fine bangs that framing the face. The fine bangs are blend in the sleek style.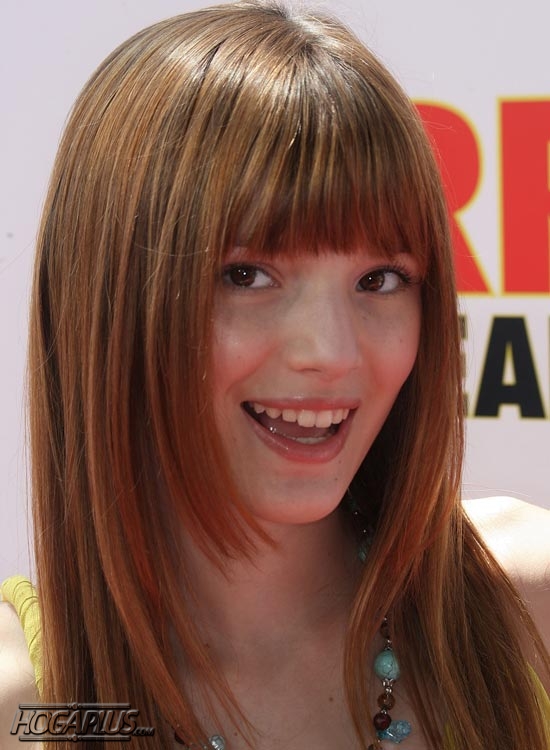 Short straight Fringe:
The long hairs with trimmed fringes give a high-class detail to the long straight hair.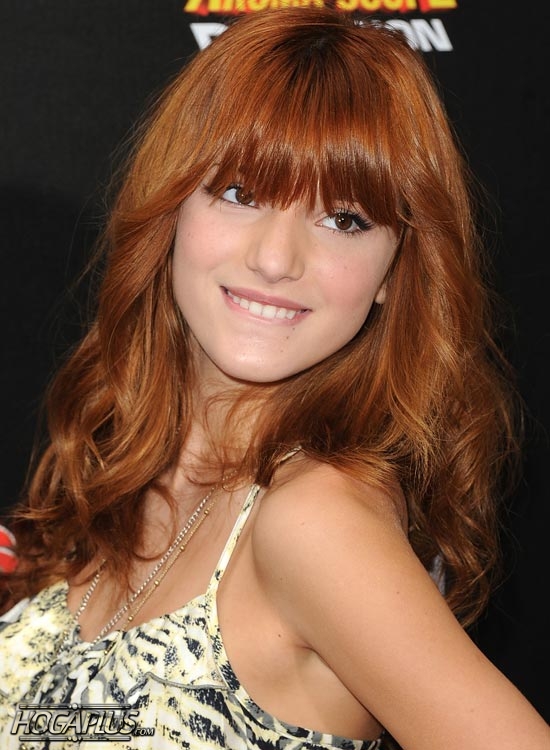 Messy Jagged Style:
This style is inspired by Ellie Goulding who sports a shaggy cut style highlighted in platinum shade.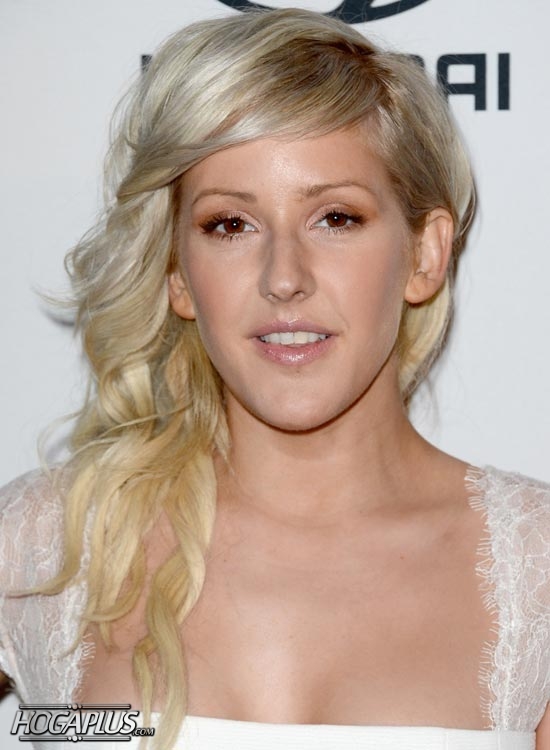 Long Ombre with Fringes:
The style contains finely cut thin layers with fringe. The deeply ombre edges stand out giving a different air to the style.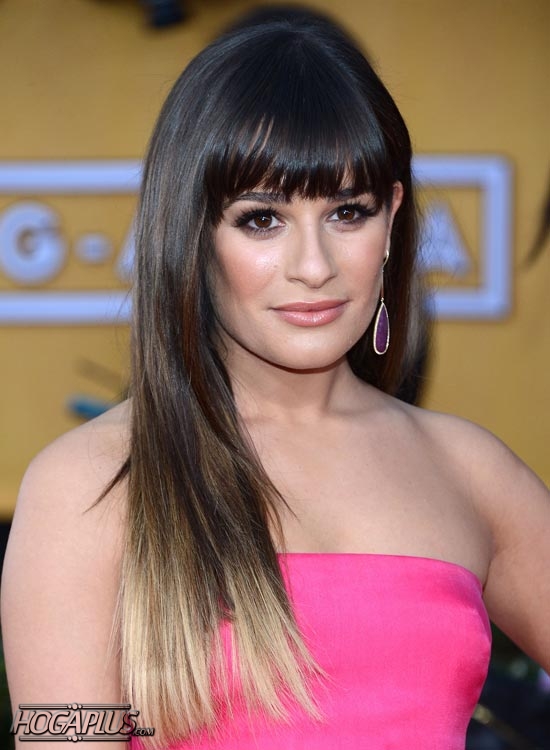 Thick tresses:
It is one of the cute summer hairstyles for teenagers which containa neat side swept bangs and thick wavy layers.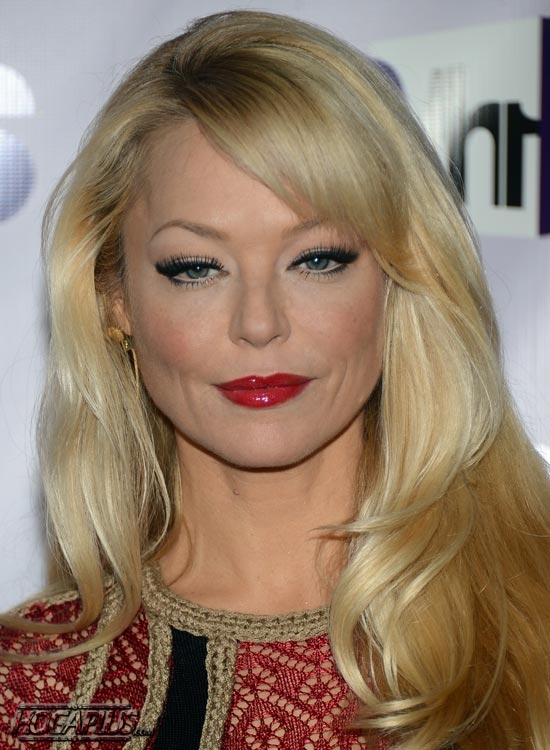 Blunt Bob:
This tremendously short old favorite brown blunt bob looks incredibly attractive and stylish.