7 Bun Hairstyles For Your Wedding Day
Bun Hairstyles For Your Wedding Day
Bun is a traditional hairstyle for wedding day in all religions and cultures. It is very simple and pretty suitable. Everyone loves buns. Everyone wants to show her pretty and shining face with using different hair style. We have different wedding hairstyles with using hair accessories, headpieces, fascinates, adding in flowers, etc. here are 7 bun hairstyles for any bride:
Simple Bun For Wedding Day:
It is typical and simple bridal hairstyle that is found in almost all weddings. Just so all the hair is join together and twisted and make a high bun. You can also use flowers,  jewelry or other accessories to make it more elegant.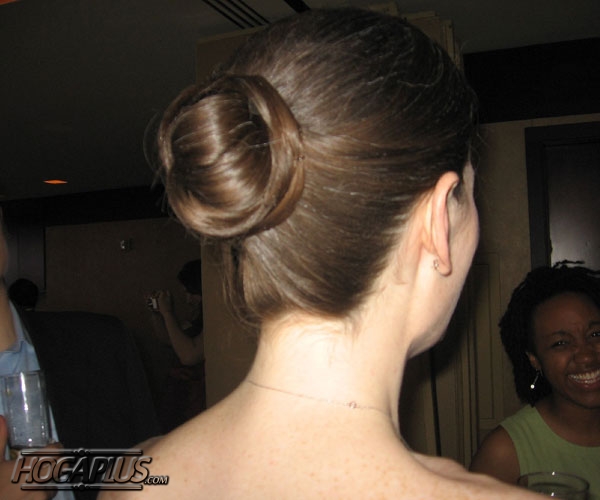 Messy French twist Bun For Wedding Day:
Messy French twist looked so easy. It would look much nicer when someone else make it even doing it alone is also make it pretty.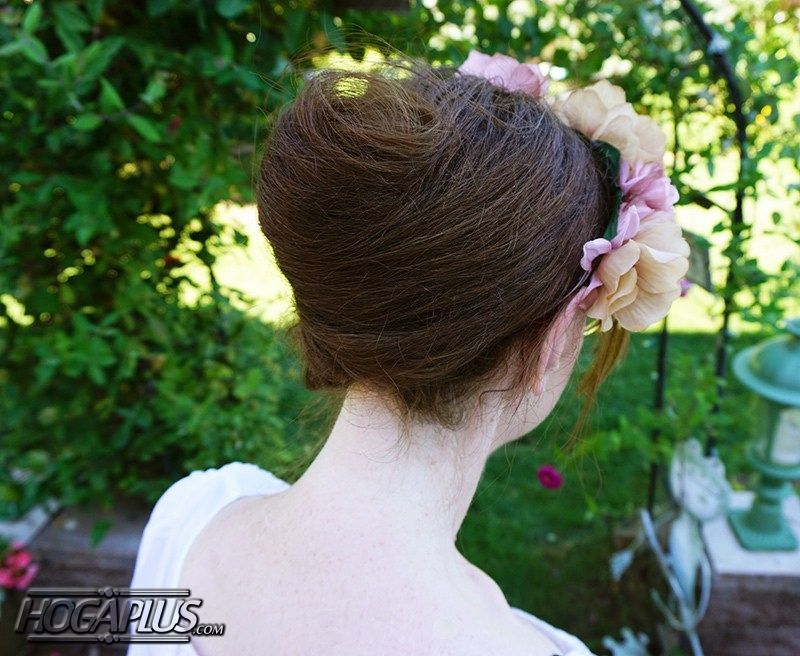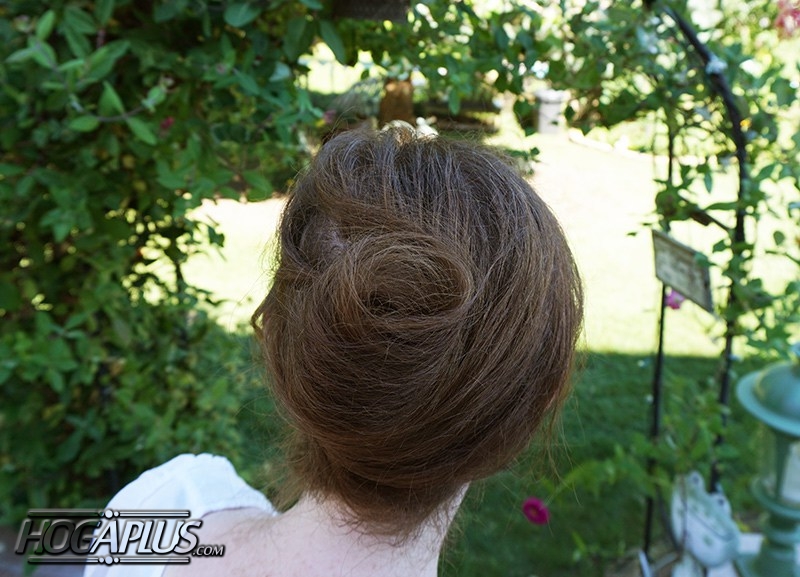 Braided Bun For Wedding Day:
It is combination of triple-braided bun that is great for medium to long hair and only takes clip to handle it.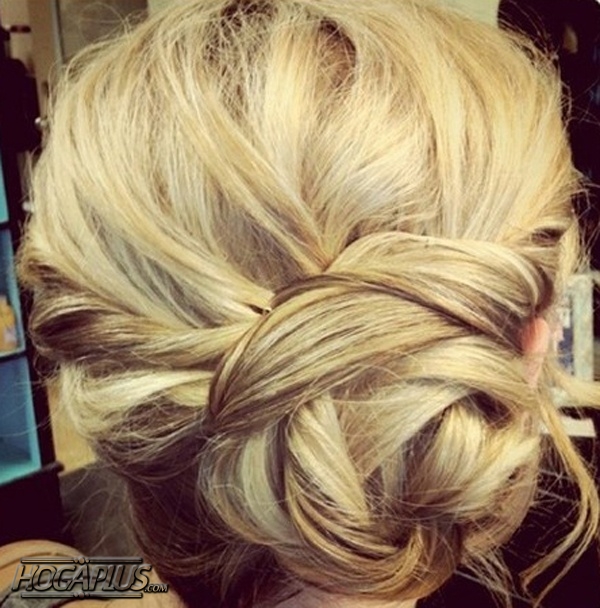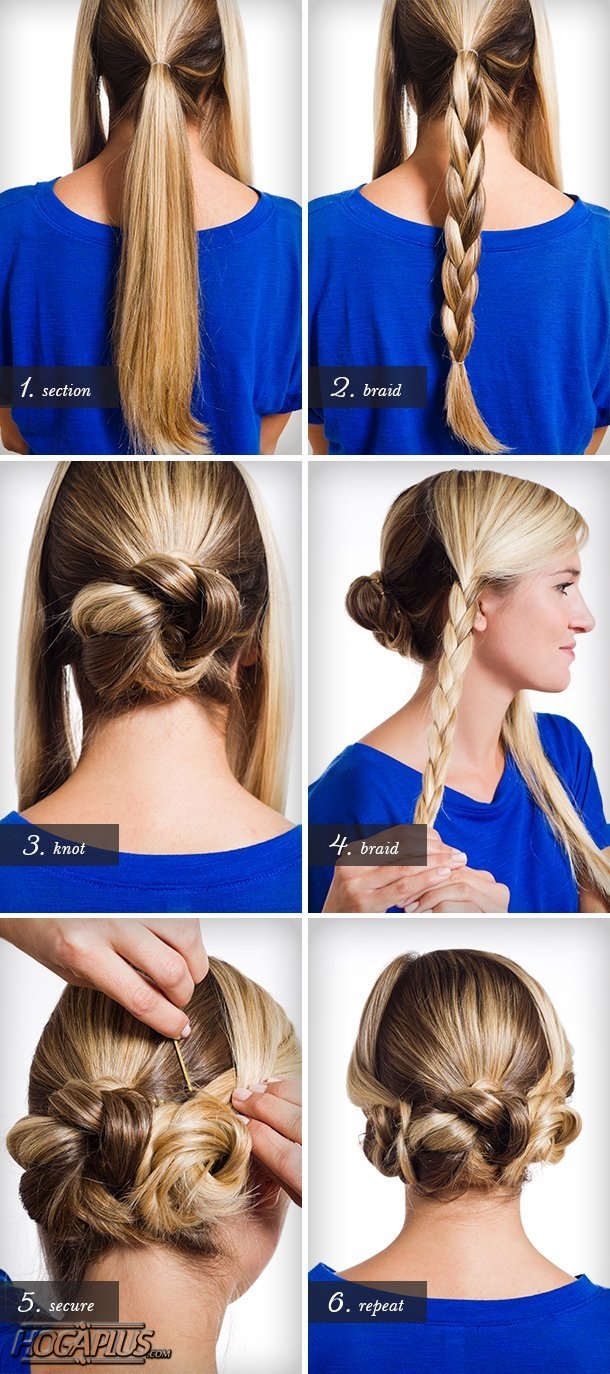 Soft Bun For Wedding Day:
Soft bun are now done in different variations and sizes. The benefit for this bun hairstyles is that they show a soft and pretty look. It also allows for creativity with flowers.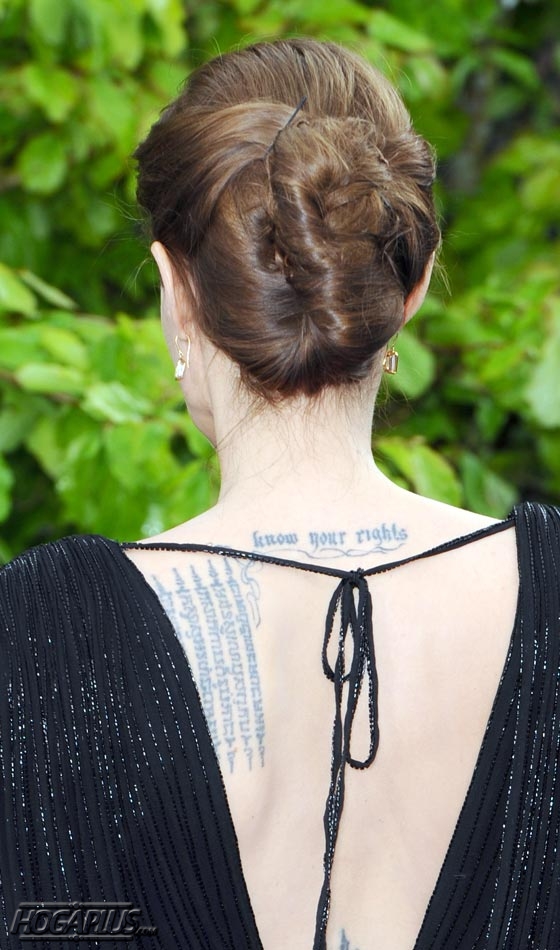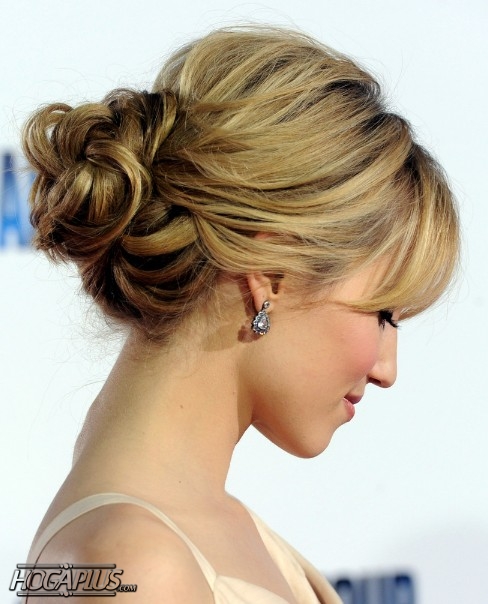 Doughnut Bun For Wedding Day:
Doughnut buns don't just sound delicious but also it uses one of those hair bun doughnuts which are so fun.

Via Join the Mood
Fishtail Bun For Wedding Day:
Fishtail bun with Braided has a features to wrapped two fishtail braided together to create a braided bun. It is easier to lose and also hair is actuality brought in on each side.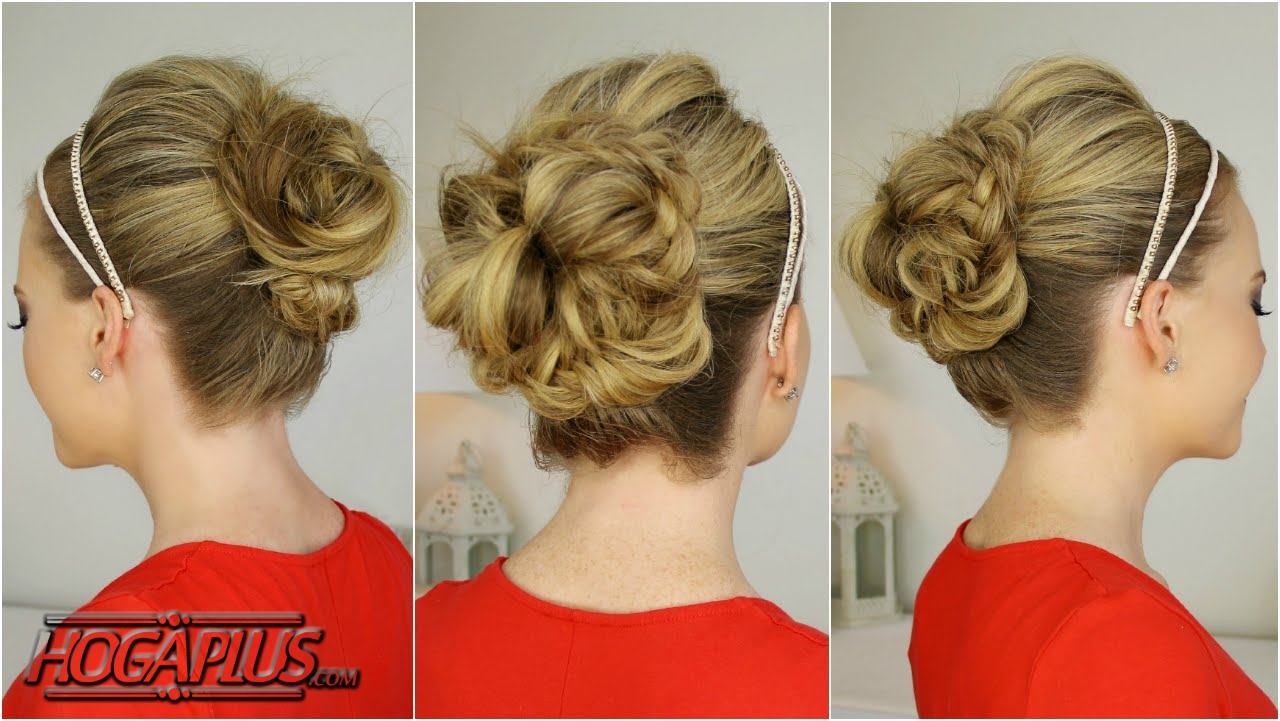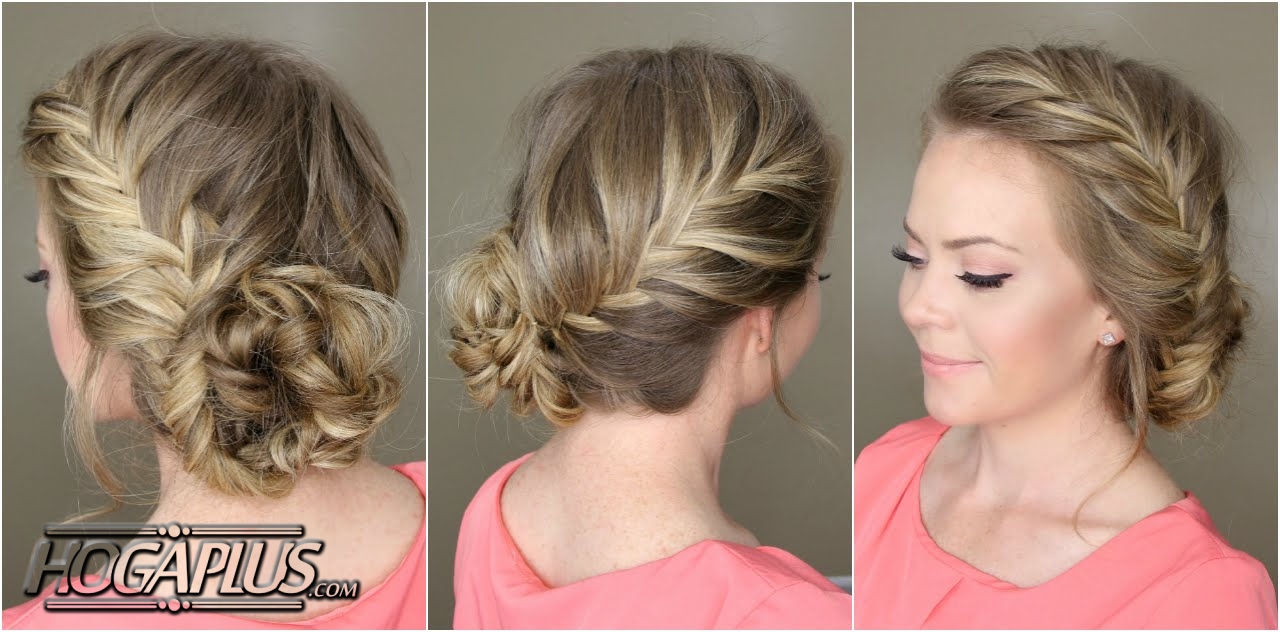 Side Bun For Wedding Day:
This hairstyle is totally different from the traditional bun. In this style, rather than placing the bun high on the head or you can moved it to the either left side or right side. Just blow dry your hair, comb it straight and pull it into a low puffed out bun in any sides. This hairstyle will look great on those bridals that have well defined cheek bones or have big eyes that prominent. This hairstyle will be highlights those features.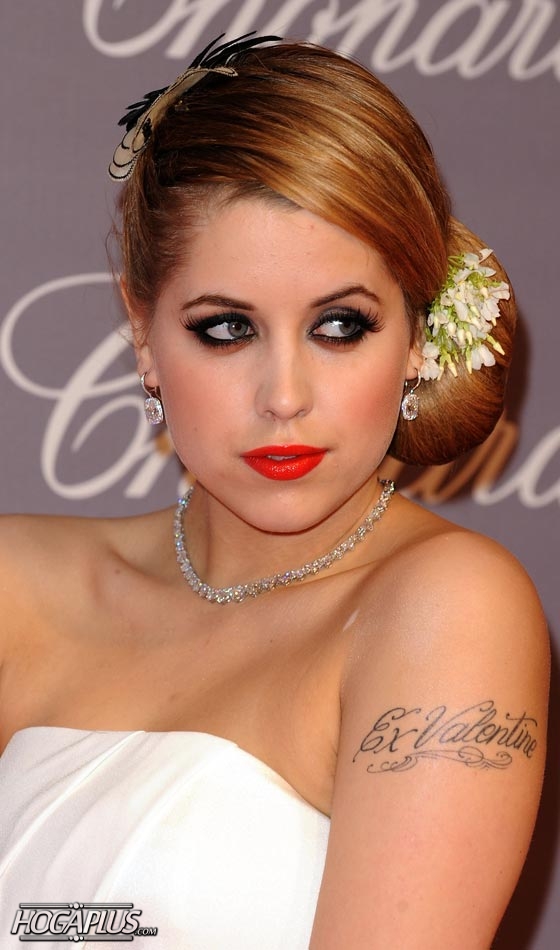 Other Bun Hairstyles For Girls: