Top 10 Wispy Medium Hairstyles
Top 10 Wispy Medium Hairstyles
Wispy hair is very much in fashion right now. It is suited on medium hair much. It does not care about the type or the texture of your hair. There are many several styles for the wispy hairs. Following are the top 10 hair styles for wispy medium hairs:
Highlighted Layered Waves:
This style can generate an off-center part on your hair. It is suits on the light brown hairs with little brown highlights.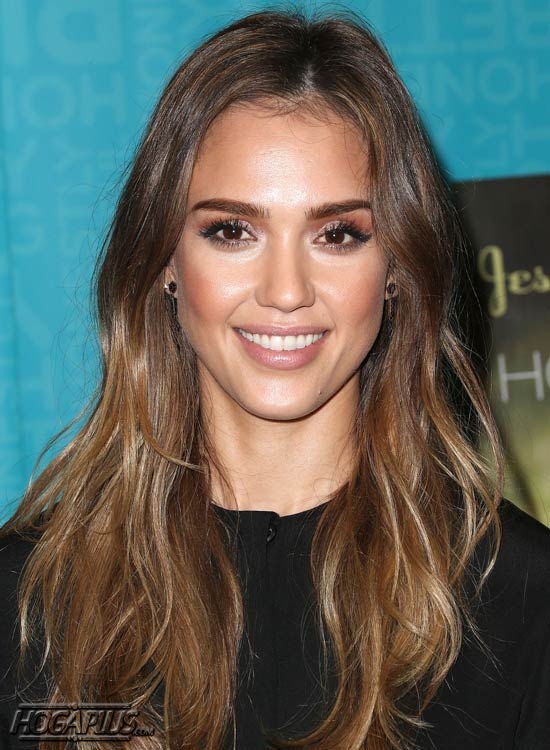 Wispy Ponytail Style:
Ponytail is really classy. Just add a little pouf at the top which make your style more classy, now pull all the blonde waves back to the middle and make a ponytail with wispy ends.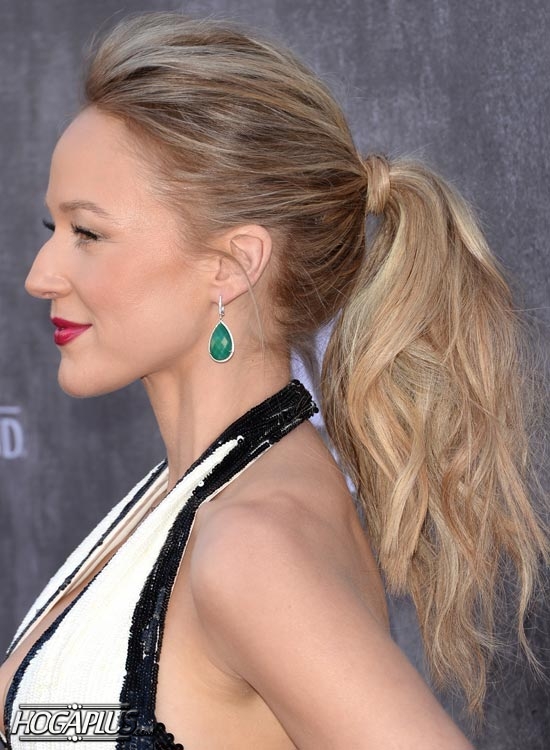 Bob at the length of shoulder – Wavy touch:
In this bob style, the delicate waves are texturized while the wispy ends generate with new dimension.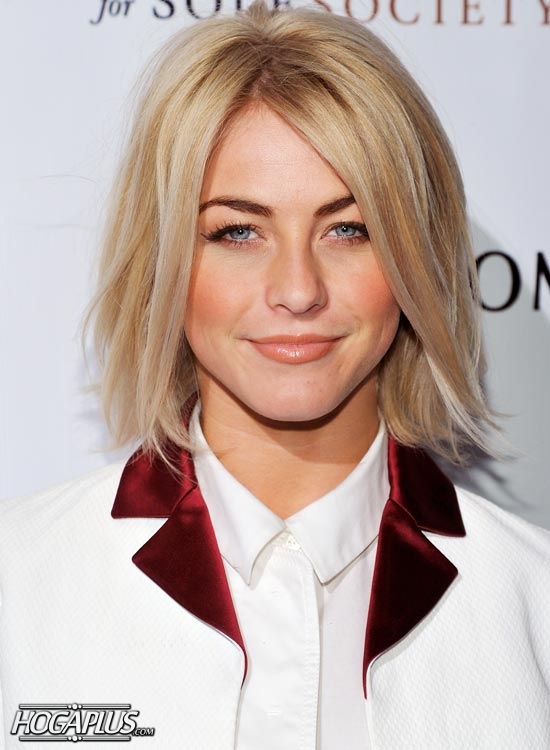 Loose Side Braid With Bangs:
This is suited for a romantic side and also for a dark brown with golden brown highlights hair. The wavy side bang and the wispy ends glancing out from the braid are the two vivacious features of the style.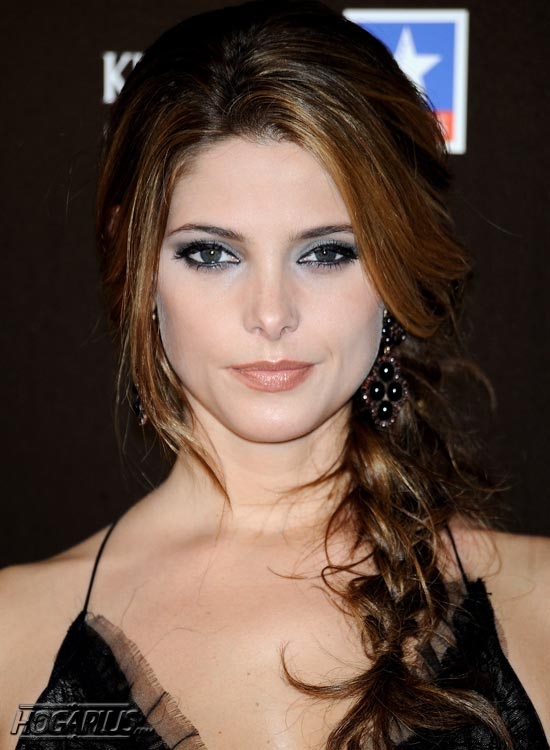 Wispy Feathered Layers – Curly Side Bangs:
This style is suits on golden blonde hairs which should parted in the middle and feathered with a wispy end.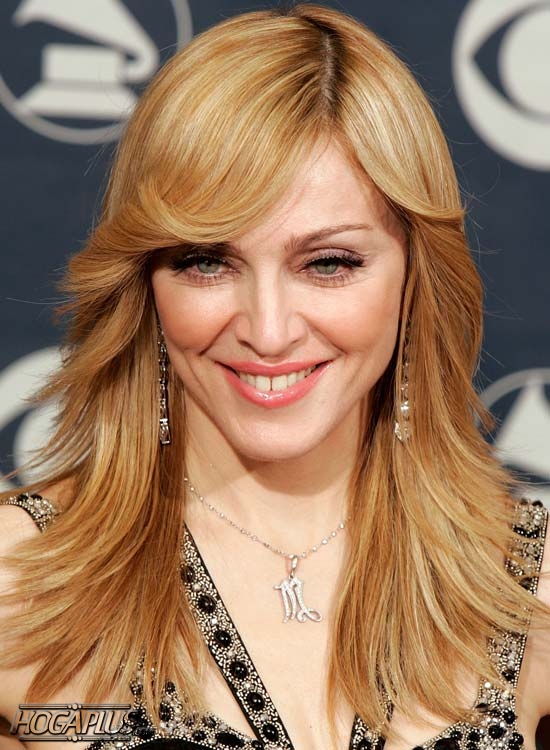 Highlighted Wispy Layers:
It allows you wispy hair flow down your shoulders with the golden highlights stylishly. The wispy ends of the layers will tackle up the look to a great level.
Bob With Wispy Uneven Fringes:
This style is very short, with uneven fringes and wispy at the ends can be your flawless choice.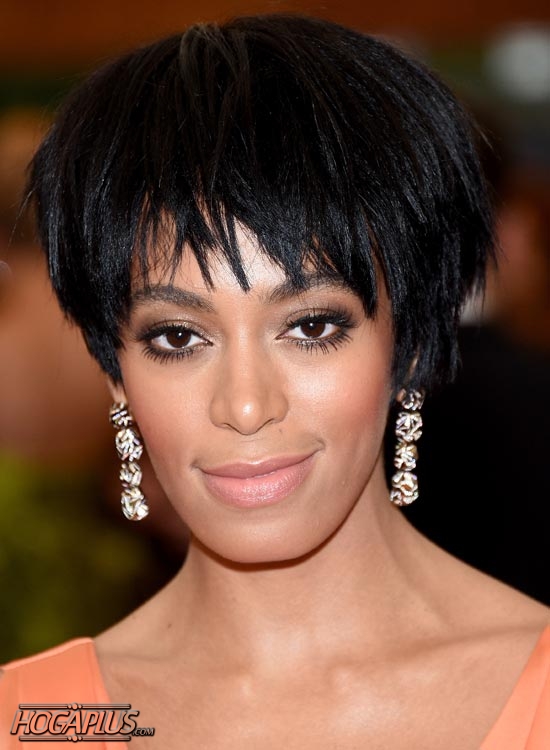 Wavy Bob With Frizzy Wispy Ends:
It is a very short but platinum blonde bob with frizzy wispy at the ends. Just let the layered waves bend over the forehead stylishly, with the ends of the layers with an intense frizzy wispy flair.
Wispy Waves Gathered at the side :
This style gathers subtly with all the wavy layers with delicate ends and giving the long thick side sweep for a noticeable spiral effect. It is super selection for evening parties.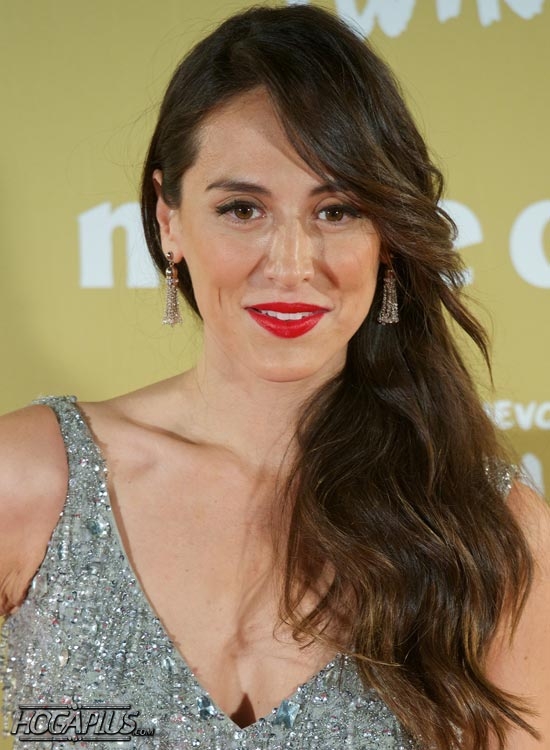 Messy Wispy Side Fishtail Braid – Side Bangs:
In this style you need to create a tight but messy fishtail braid that should be start from the nape of the neck. The wispy hair features and sharp layered swept aside with bangs are the best part for this braided style.