Top 20 Hairstyle For School Girls
Top 20 Hairstyle For School Girls
It is really hard to rock a complex hairstyle that waking up early in the morning then you no need to worry. Following are the top 20 hairstyles for school girls:
Low Chignon:
This incredibly chignon is created by a spray that can give style to the hair. It is summer season's hairstyle.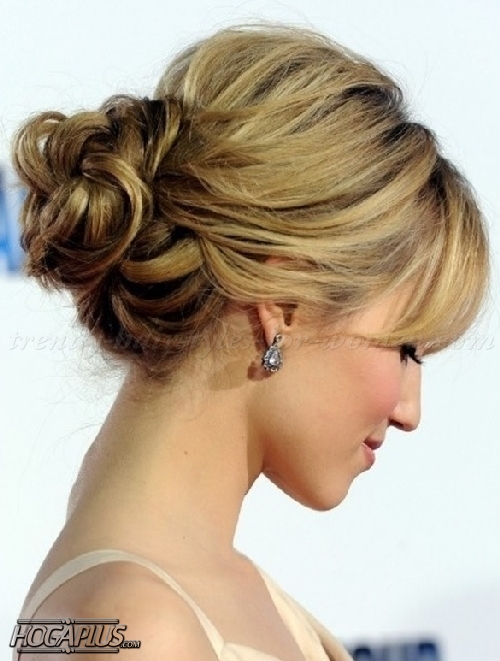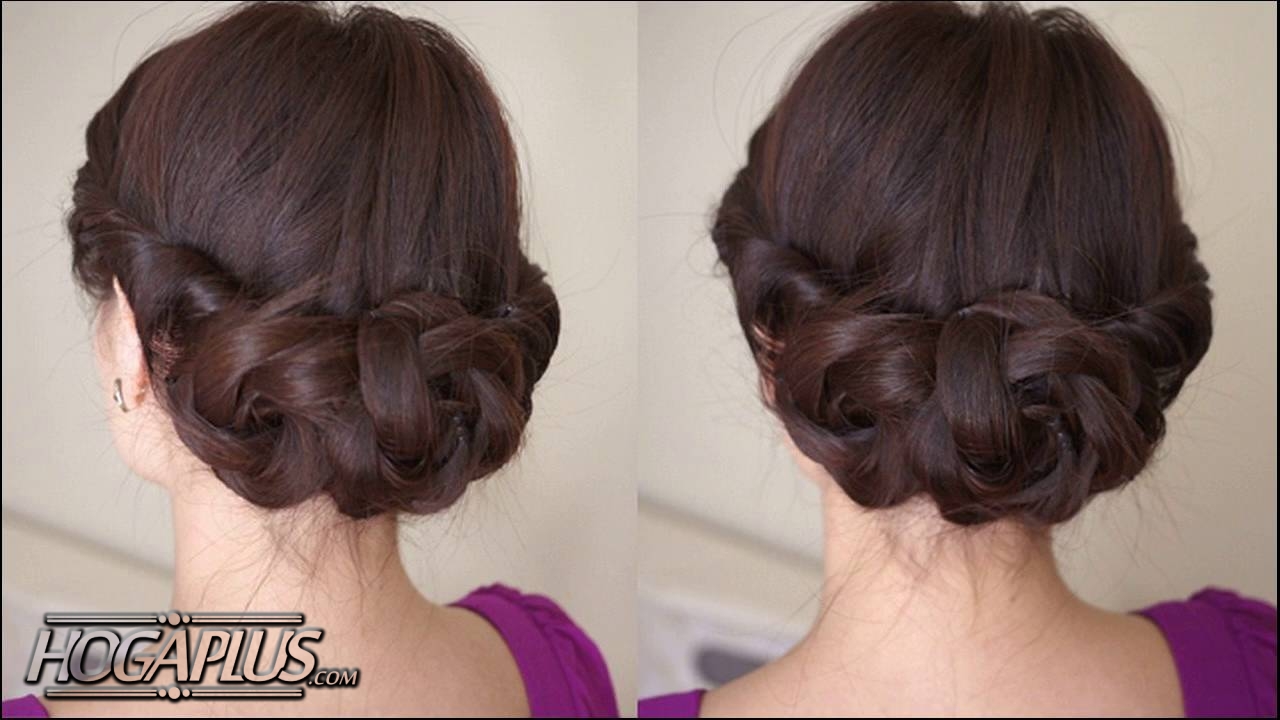 Half Up and Down:
This half updo looks professional and elegant. It gives classic look and one of the easiest hairstyles.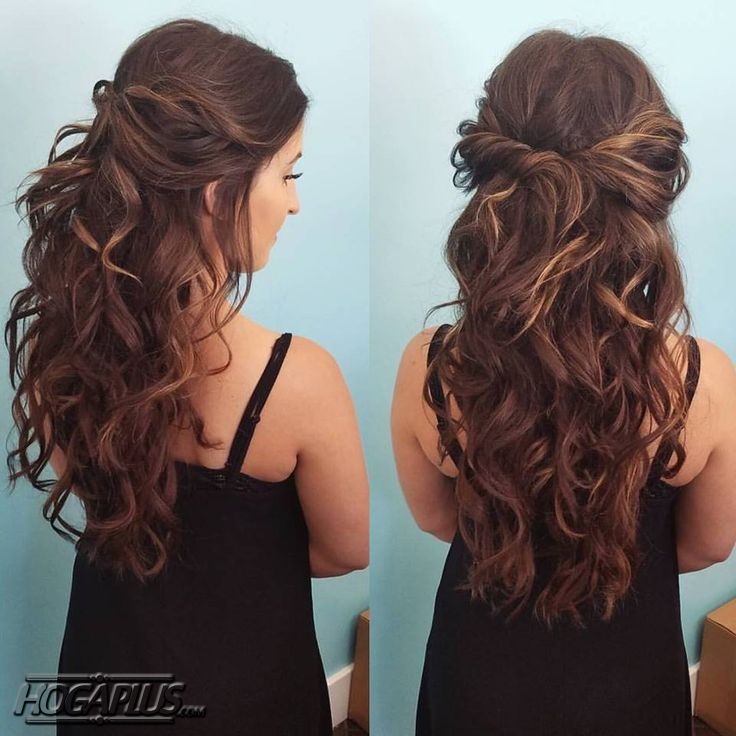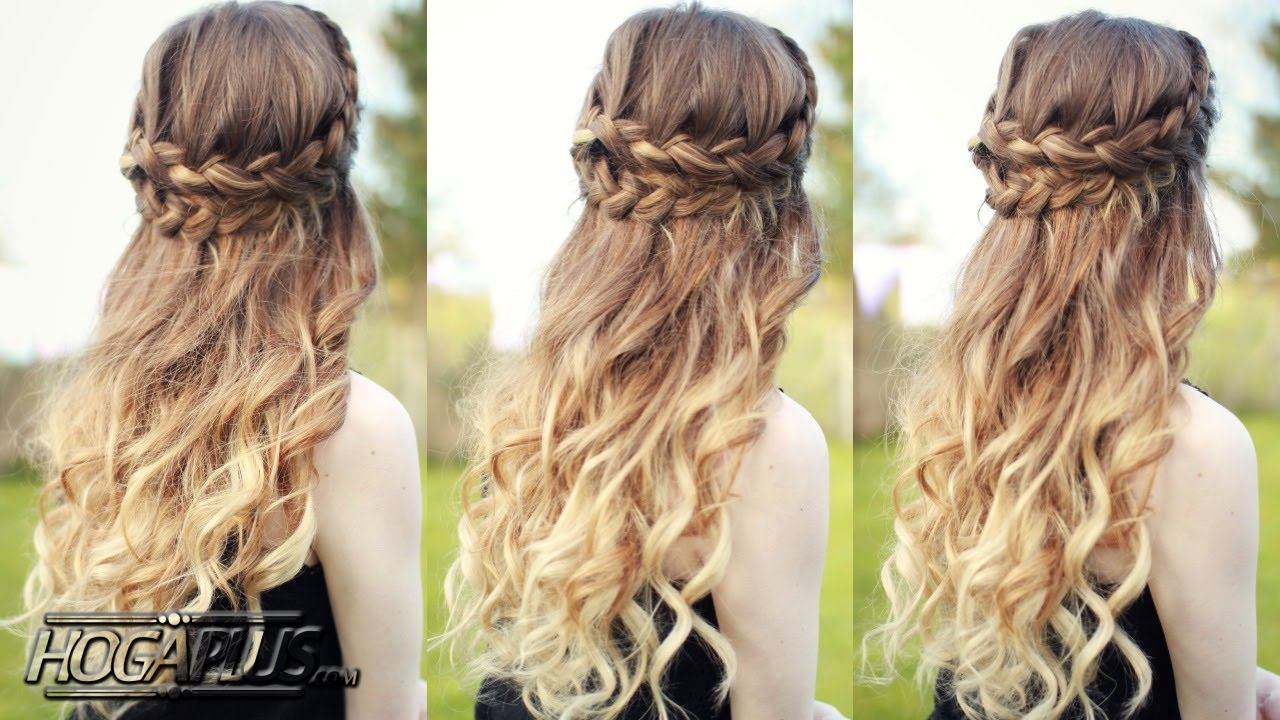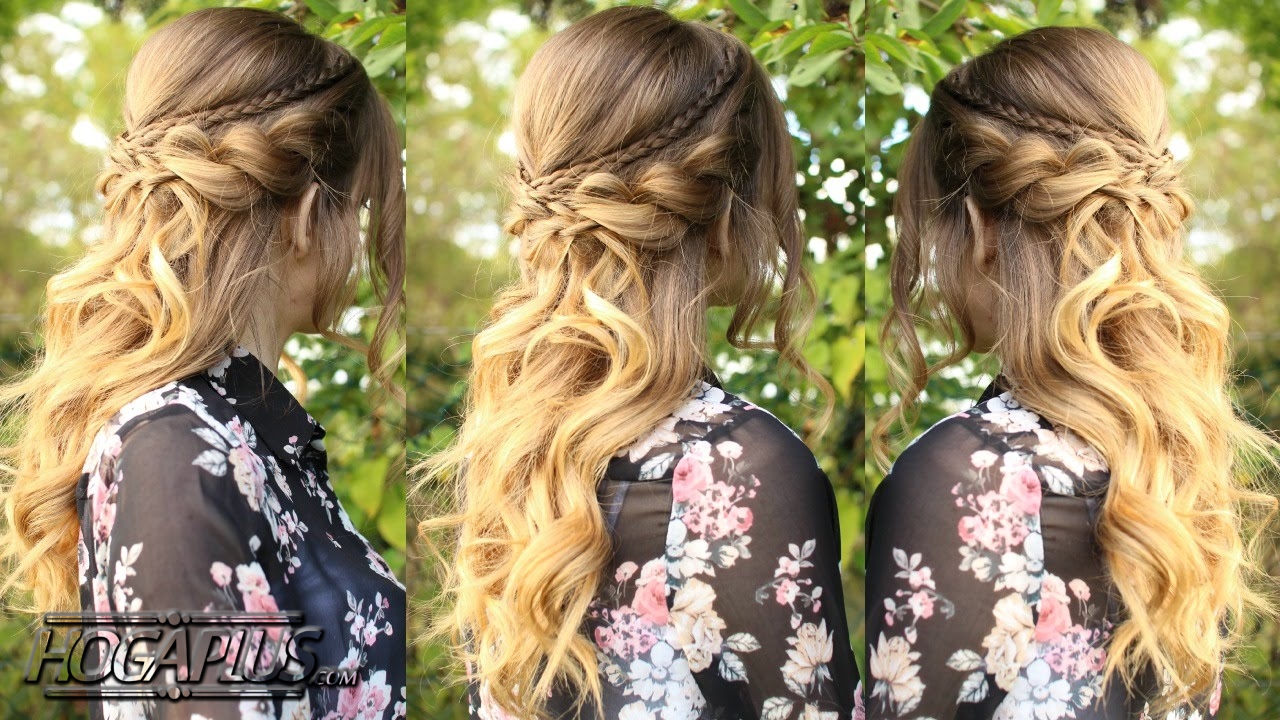 Crown Braids with bangs:
It is a simple updo that is just glamorous. It also gives an edge to your entire look.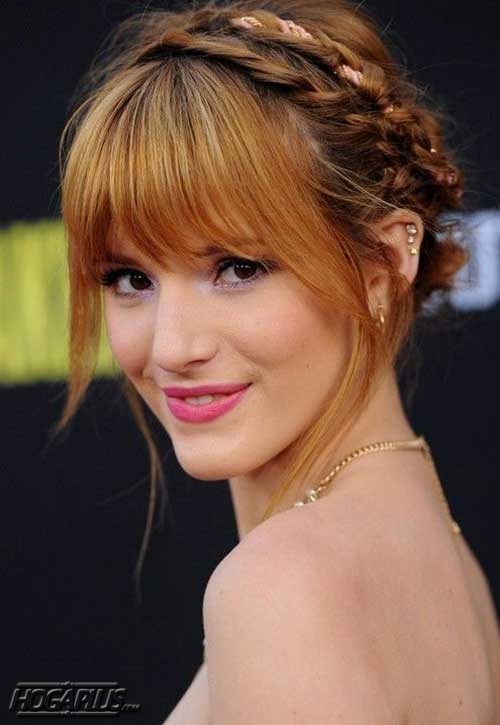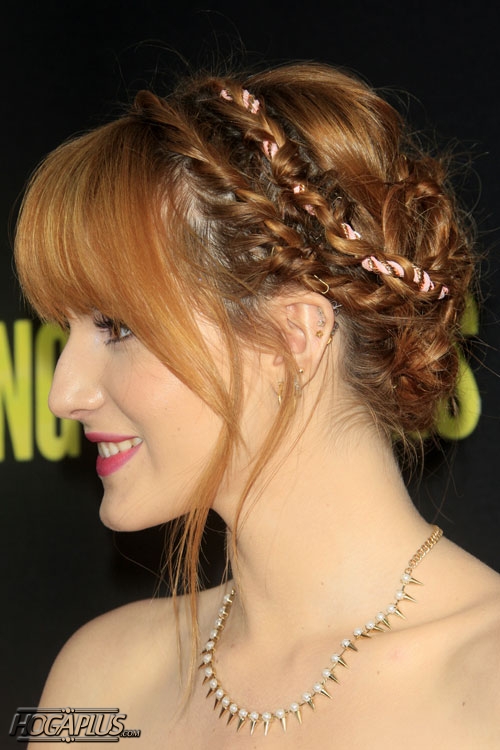 Messy fishtail:
This braided hairstyle works sufficient for short or long and straight hair. It is an ultra-smooth to look great.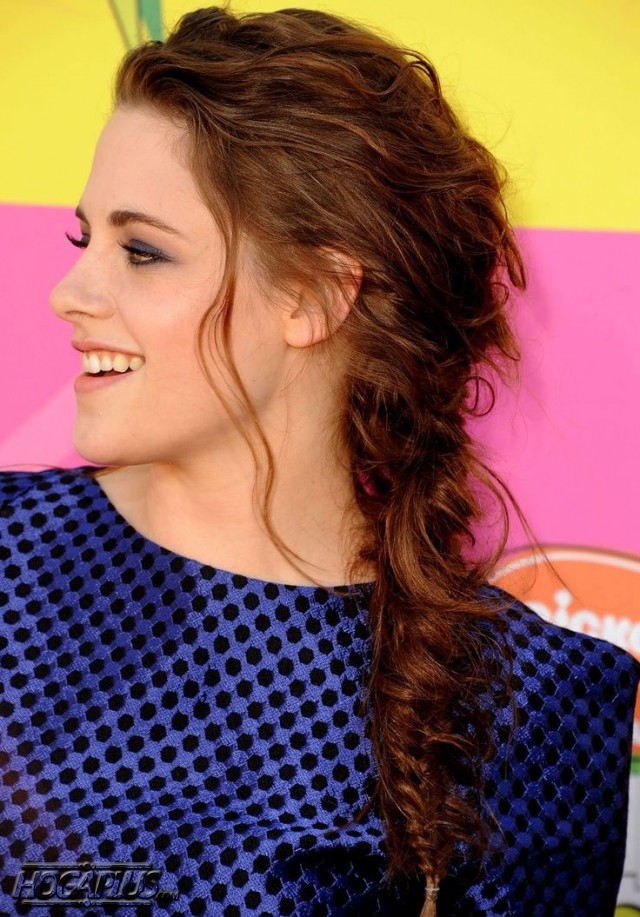 Twisted Messy Bun:
It is a messy hairstyle that has been twisted and pinned to one side and it is suited on casual events.
Half Pinned style:
It is a smooth polished look. It looks best on straighten your soft black hair with brown highlights.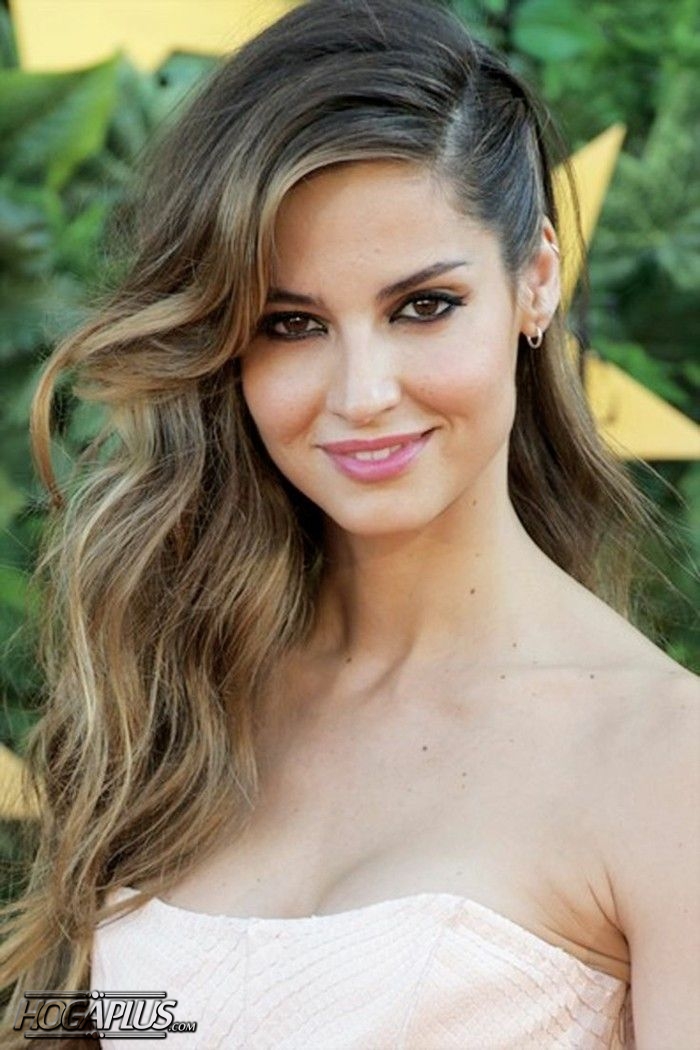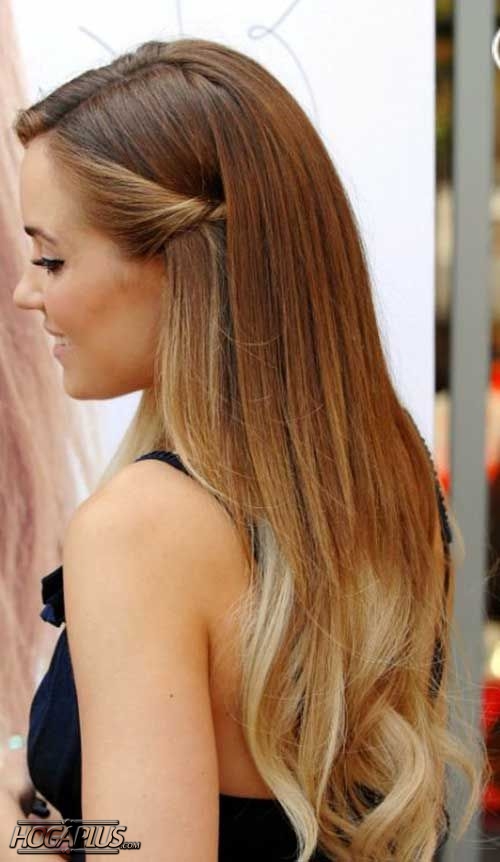 Ponytail by hair wrapped:
Just pull all the layers at the middle of the back and make high ponytail. It will create gentle waves on hair.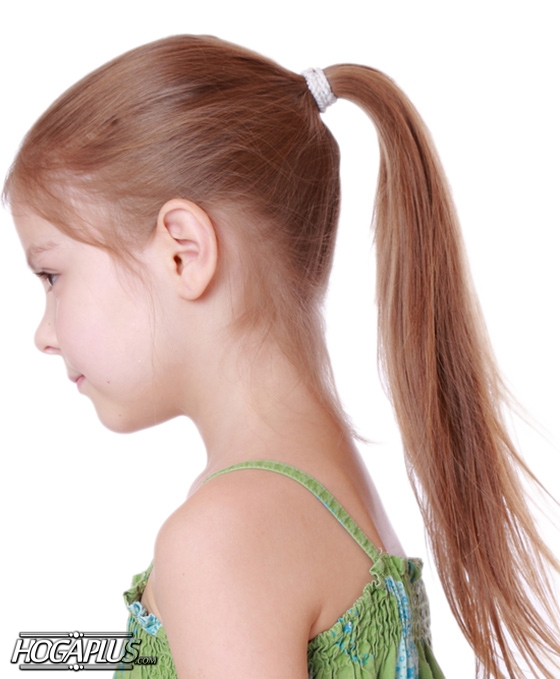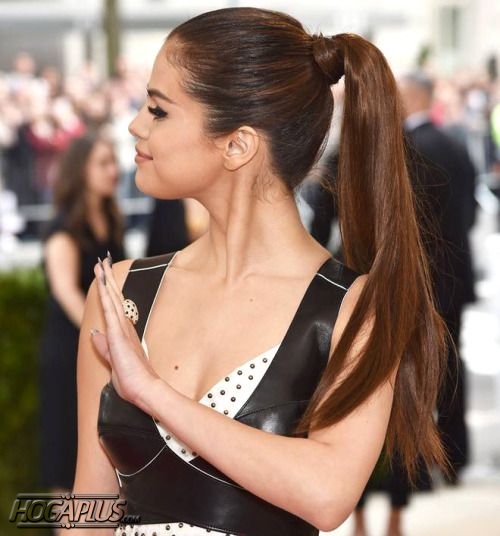 Spiral at front with simple waves:
It will show your love for movable locks with this sweet and cute hairstyle.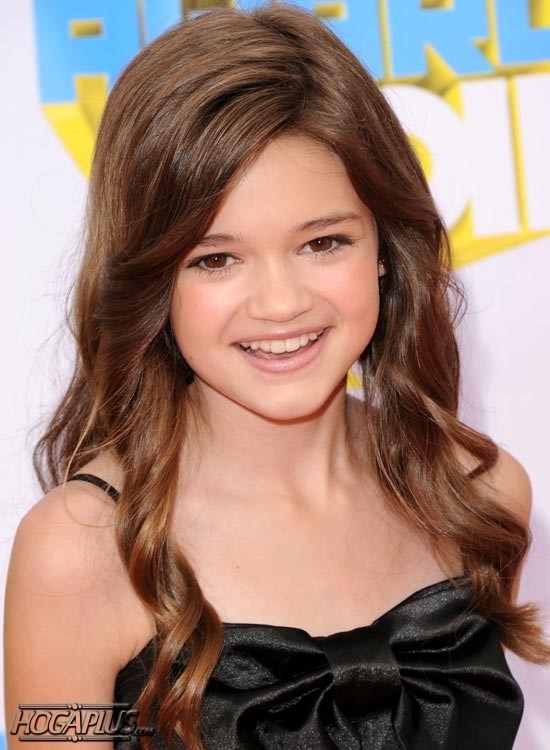 Half Ponytail – Twisted Bun at Front:
This nice high half ponytail with long free flow curls that can make you look like a true fashionable girl. It is one of the most beautiful hairstyles for school.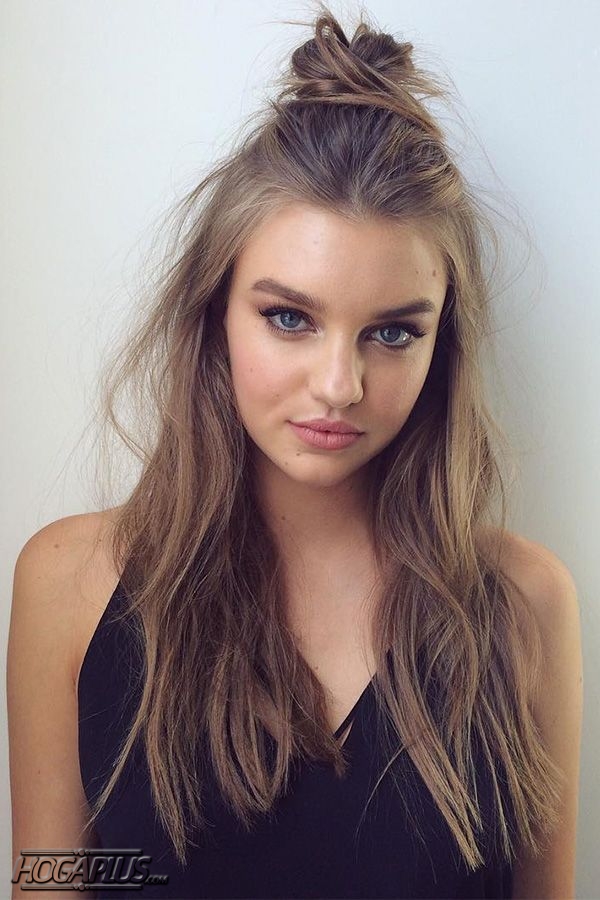 Top Braided with loose waves:
These loose wavy hairs will shock your friends completely. It is very stylish and simple to create.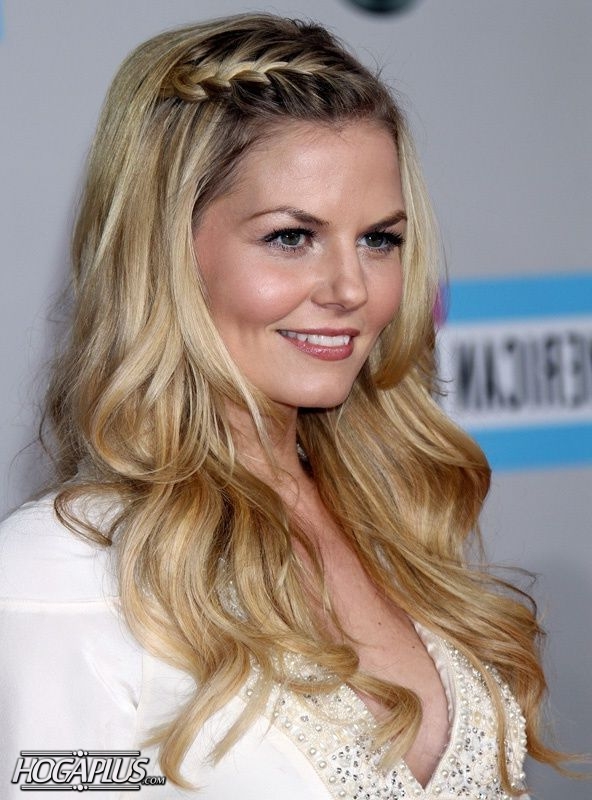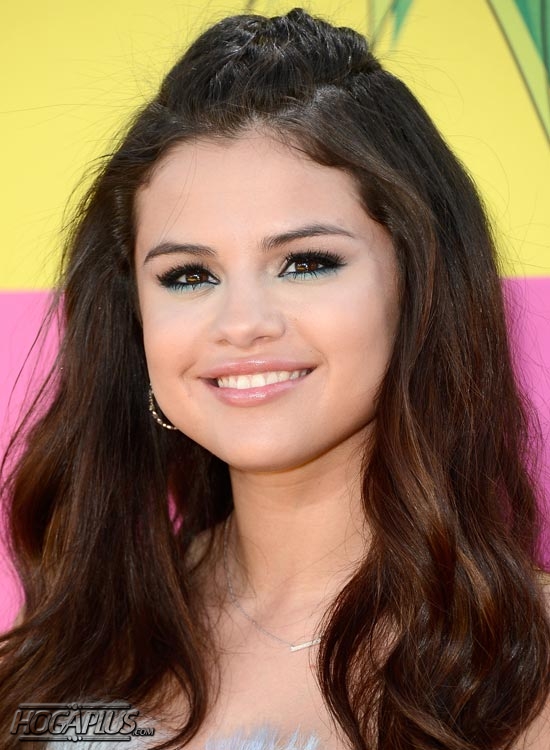 Side braided with curls:
This side braided hairstyle can take your high school fashion to a whole new world. The curled up textured complete your look.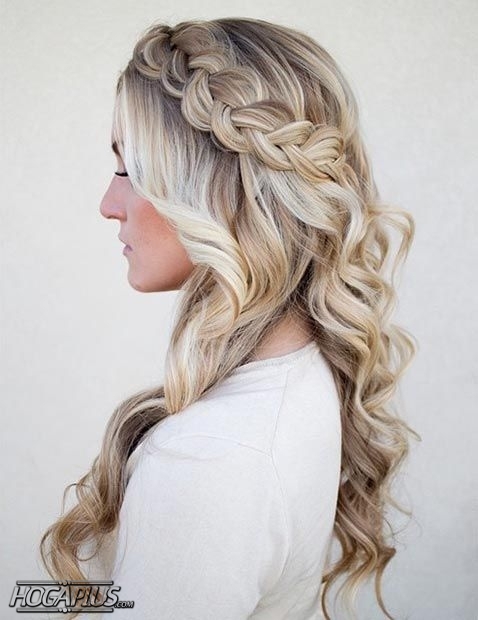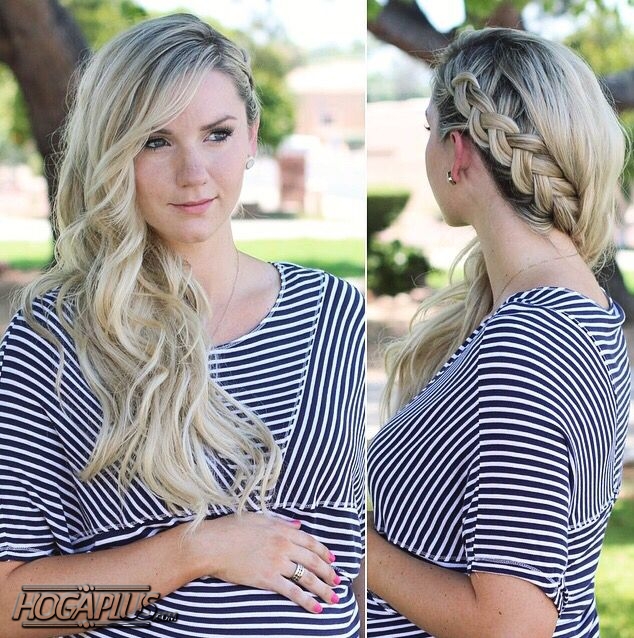 Simple Side Braid:
It is a tousled braid that can help you to get a true girlish look without making hairstyle too precious for your school time.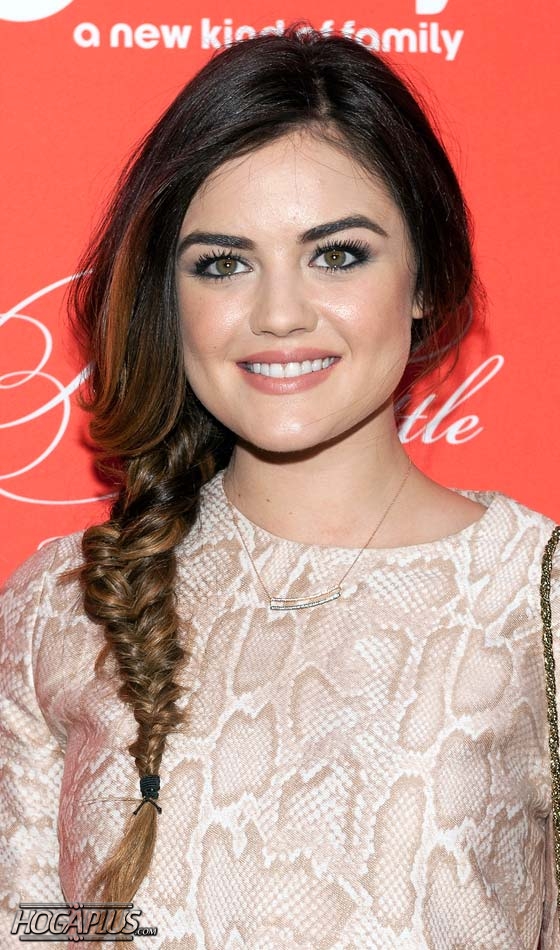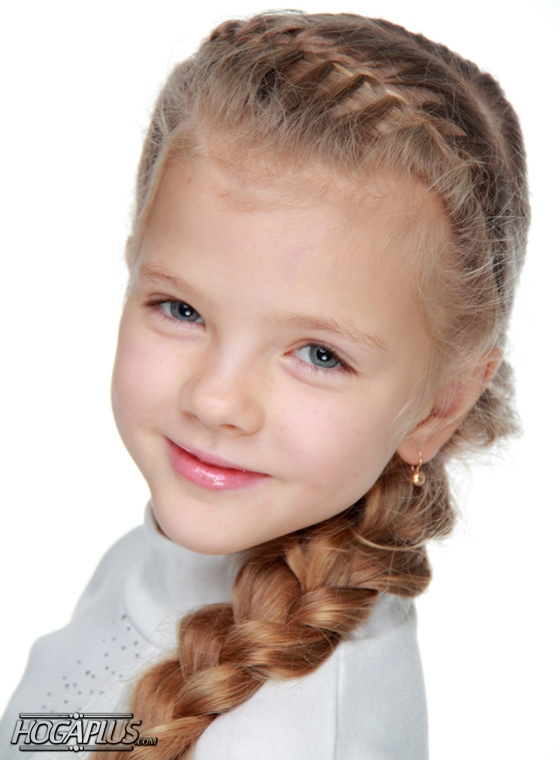 Side Ponytail:
It is a side ponytail that can always give you a smart and stylish look, especially for your school days.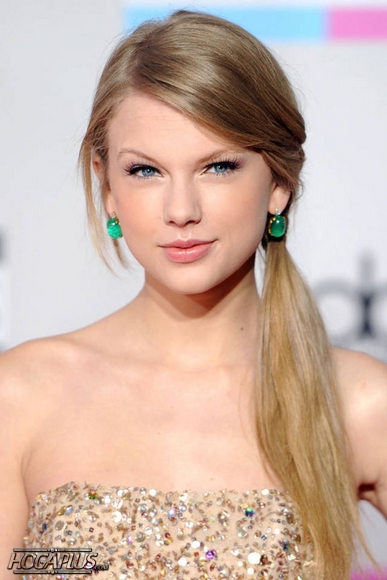 Pouf with wavy hair:
It is looking cute and adorable with your school uniform which is because of the appeal of a small pouf.
Segmented Ponytail With Long Fringes:
This segmenting ponytail by using multiple elastic bands with the long front fringes of the hair has complemented the style perfectly.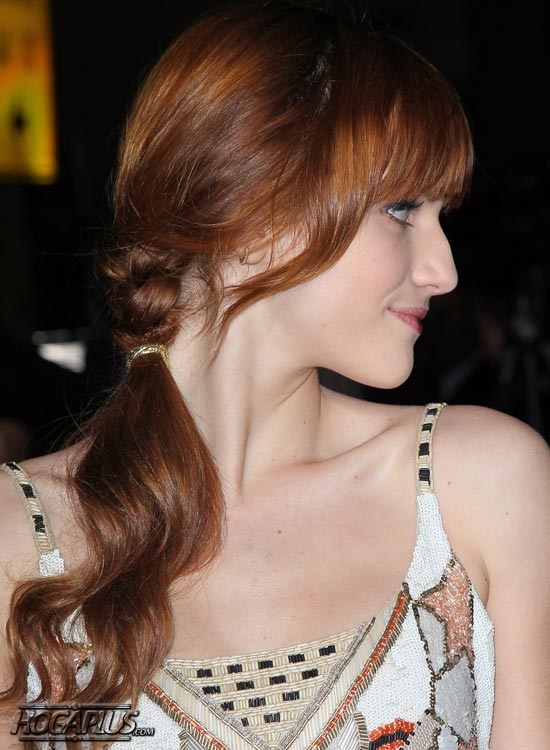 Front braided style:
It is an awesome half hairstyle that will best on light brown blonde wavy hairs. It looks elegant completely.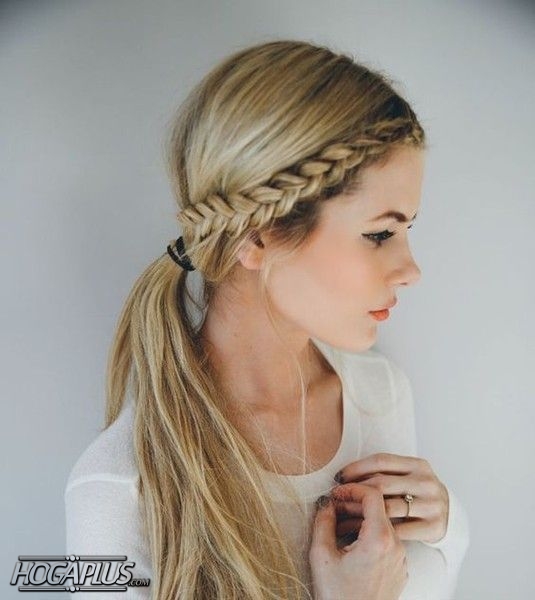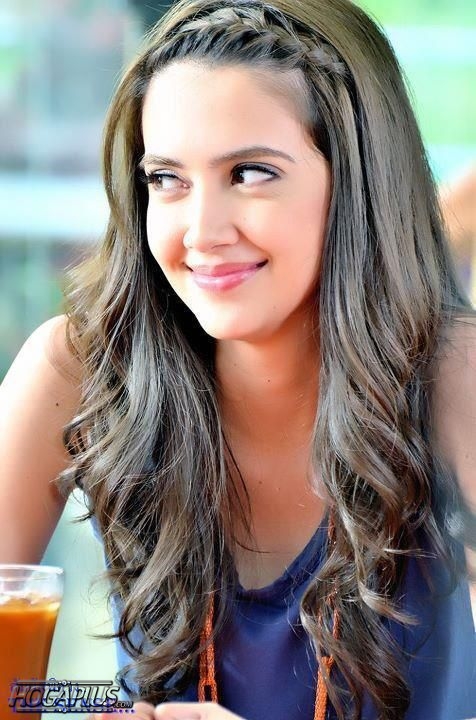 Straight hair with Headband:
It is a simple style to create in which a dark shaded headband will give your style a new element.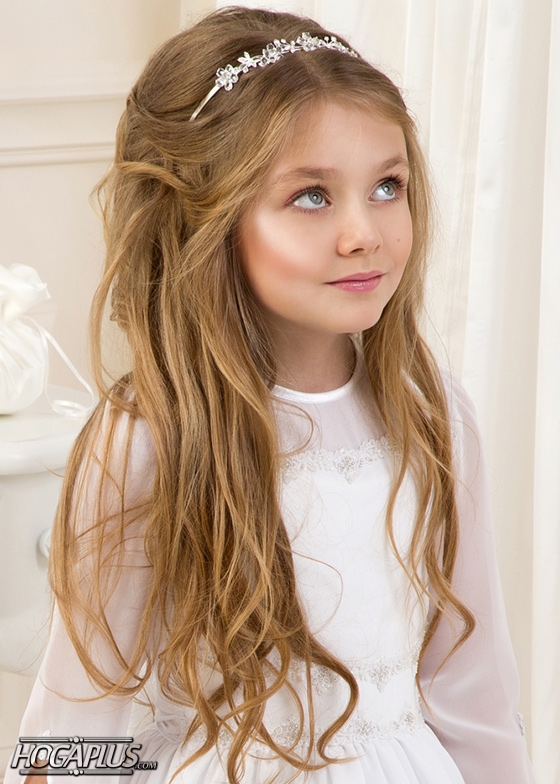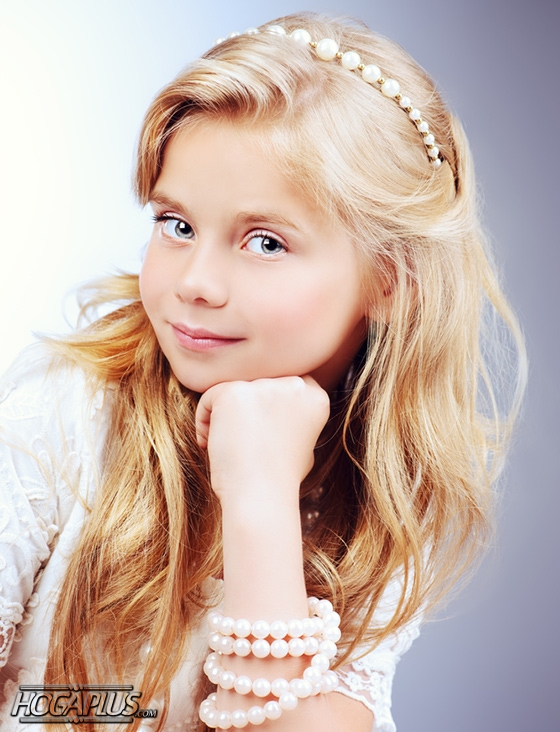 Simple pinned at front:
It is a simple hair slide that can make your long highlighted waves look awesome and make you a cheerful rapidly.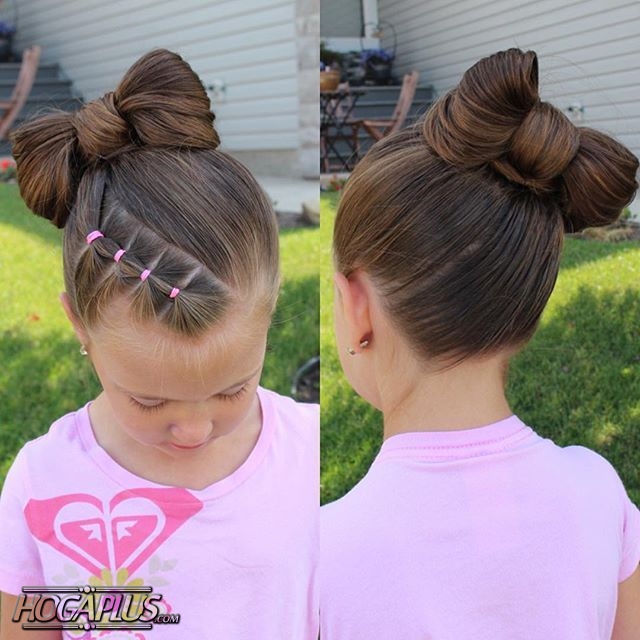 Topknot with fringes:
It is a good style to wear on summer. It is easy to create and manage. It looks very elegant on any teenage girl.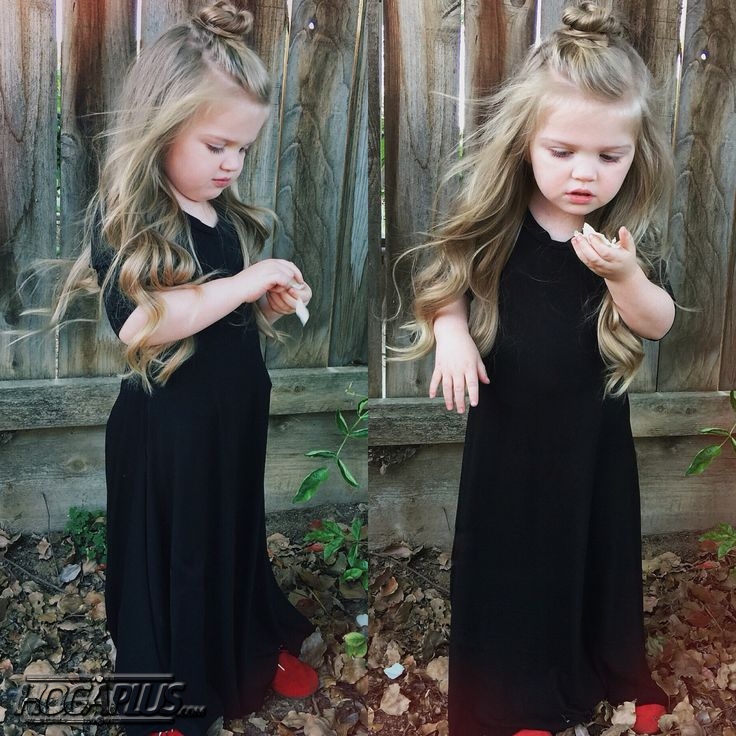 Four Strand Braid With Bang:
It is a Ditch style and look desirable in long hair. It will give you a truly amazing look.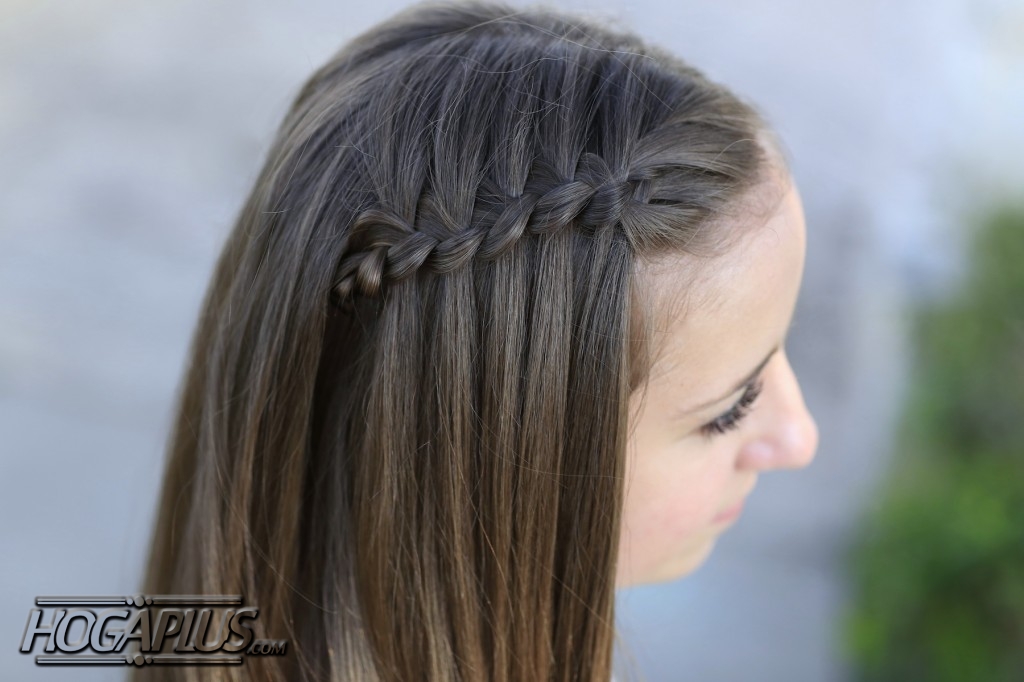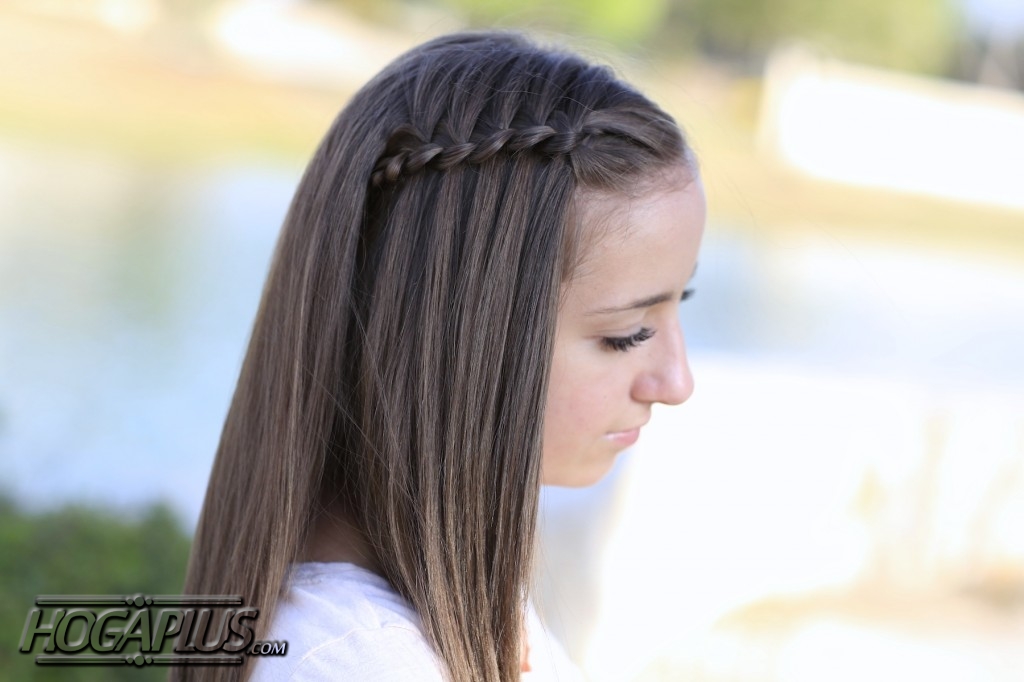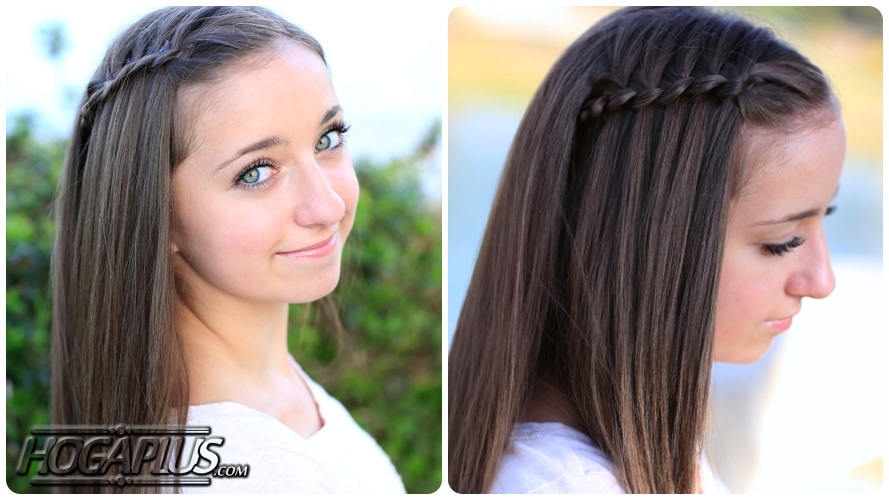 12 Beautiful Layered Bangs Hairstyles You Can Flaunt Right Now