12 Beautiful Layered Bangs Hairstyles You Can Flaunt Right Now
Beautiful Layered Bangs Hairstyle Ideas:
By spreading your hair softly on the face, you feel more beautiful. Bangs are always in style like short bangs, long bangs or the wavy ones. They emphasize the facial features of any women. It is the quickest and easiest way to modernize your look. The best thing about the bangs is that anyone can styling their hair into bangs. In Bangs and layered hairstyle girls look more beautiful.
Simple Bangs with Curls:
It is simple yet sweet hairstyle. Just curl up the layers with a big curler except bangs, and then apply the hair spray for a long lasting look.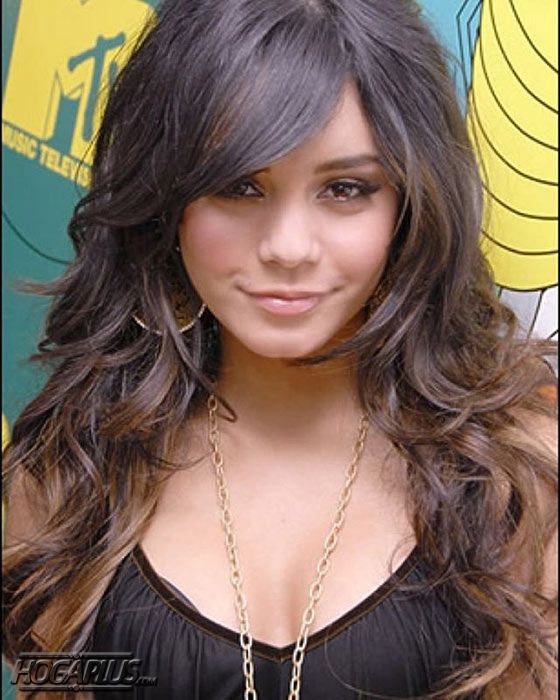 Long Bangs with Long Hair:
It is also a simple look that you can try with anytime you want.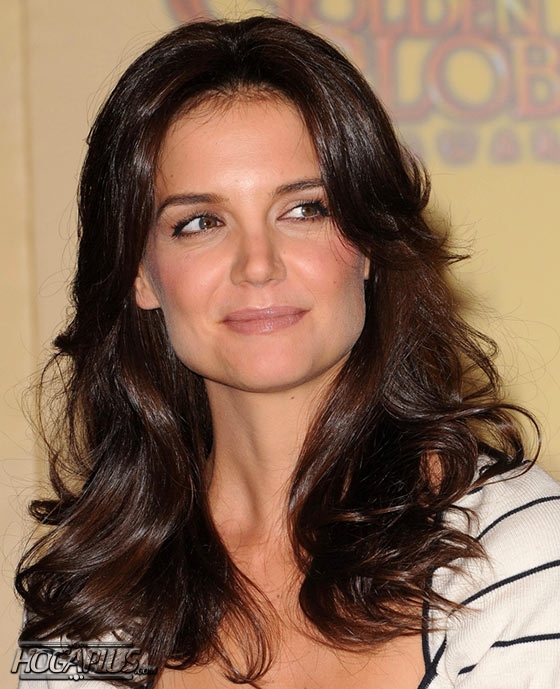 Short Bangs with Uneven Fringed Layers:
It is the most unique hairstyle as compared to all the hairstyles with layers and bangs. It is also very much attractive.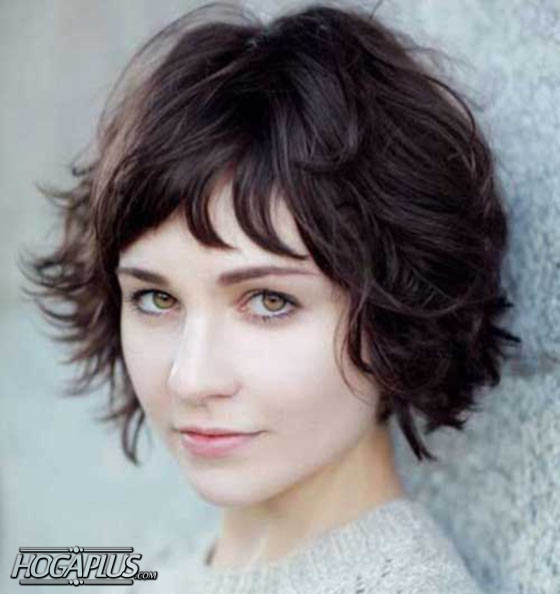 Front Bangs with inward Curls:
This style is for oval face shape women.  It requires a neat texture, which means regular parlor visits and decent care.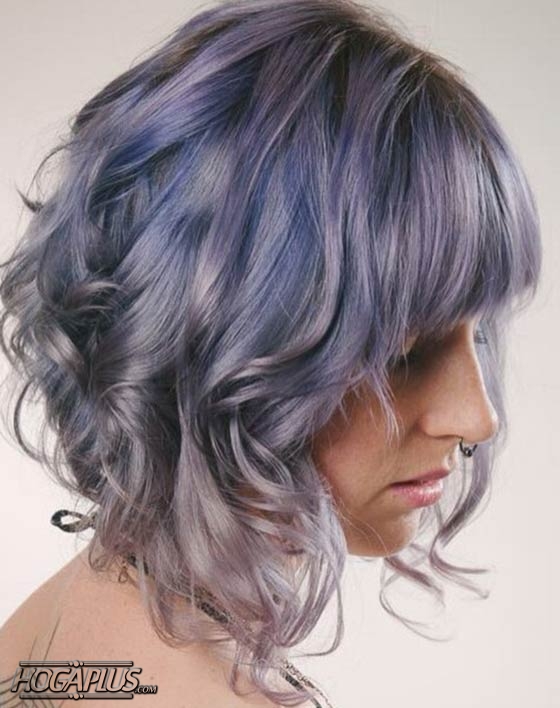 Bangs with Short Layer:
It is like a Tom Boy hairstyle with the side swept bangs that will make you look like a soprano.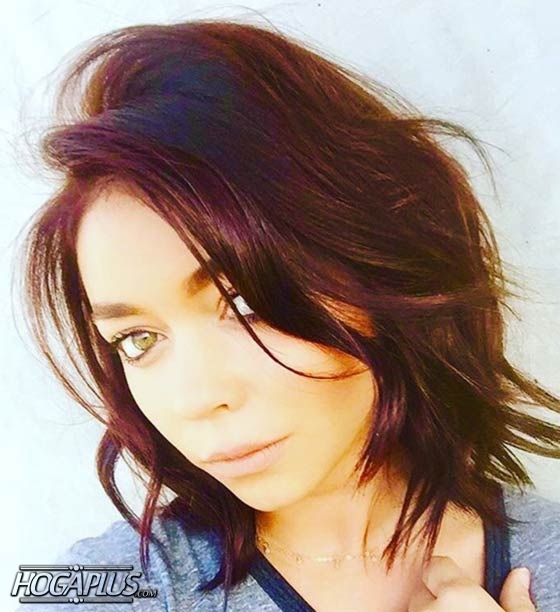 Smooth Bangs layers:
This hairstyle is suitable for wavy hair. The bangs are on the side and layers are added in the front that keeping the sides longer. You can also highlight your bangs for a funkier look.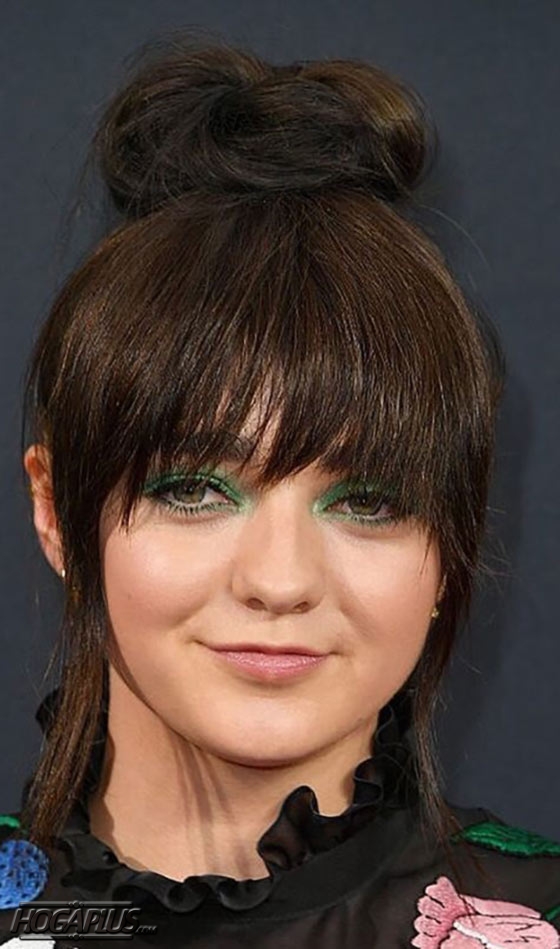 Chinese Bangs style:
This hairstyle is suitable only for straight hair but it is looks really cute especially on white people. Just cut the bangs into a symmetrical length that keeps them in the above eyebrows. You should keep the rest of the hair style simple with a straight. It is simple yet attractive.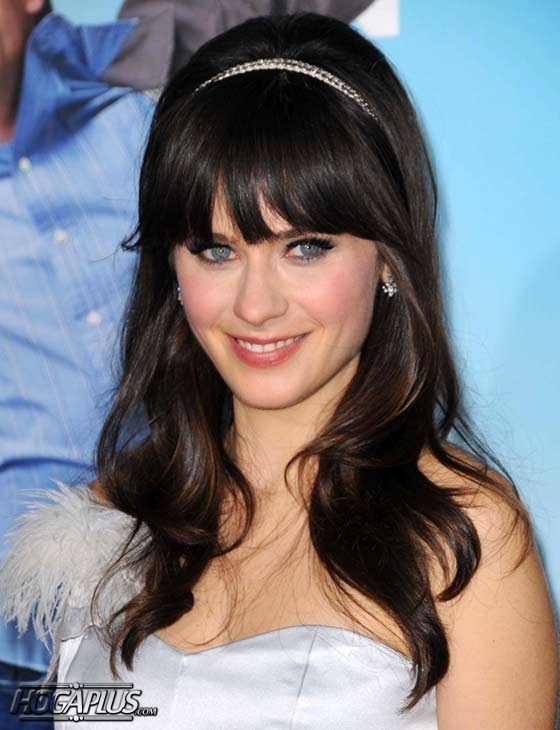 Bangs with Asymmetrical Bob:
It is for bob hairstyle. Just keep your bangs a little longer to reach your chin, and then swing your bangs to one side. It is simple yet classy and also a casual.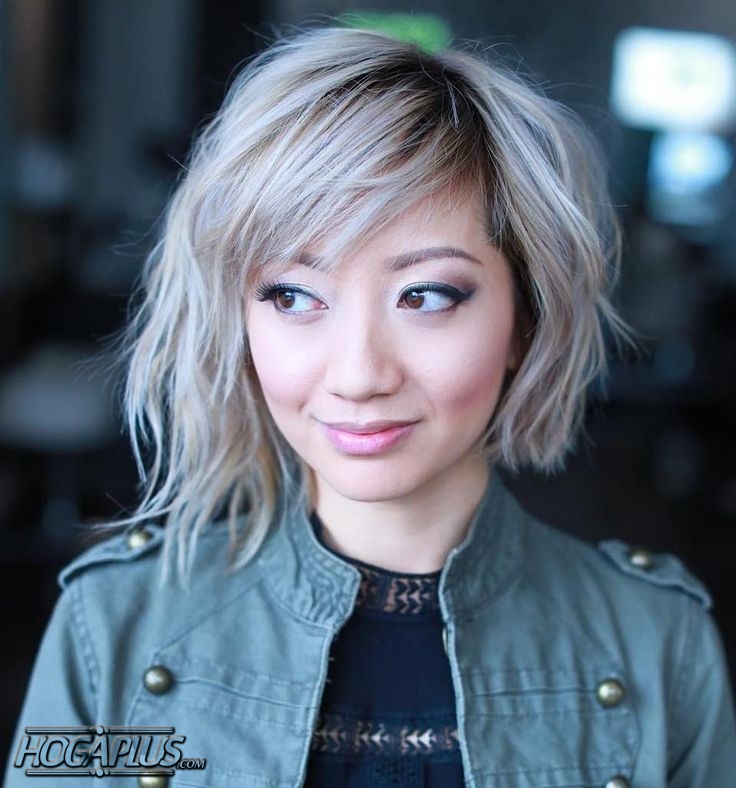 Loose Bangs:
Loose bangs an impression and full bodied look that having a lot of volume and requires layered bangs which either can be swept to a side or kept over the forehead. It is perfect for a romantic date or a casual lunch.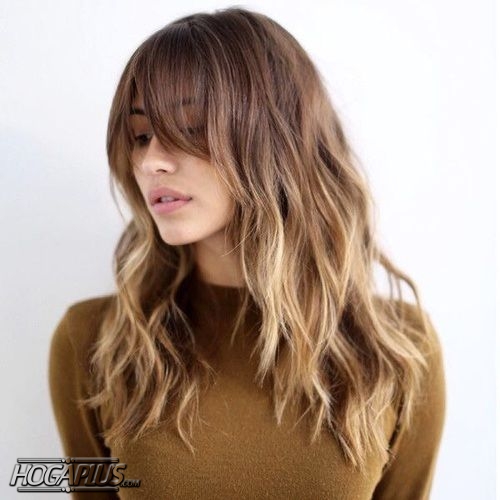 Outward Bangs with Medium length of hair:
This one feels more communal and blends with formal clothes like blazers and coats.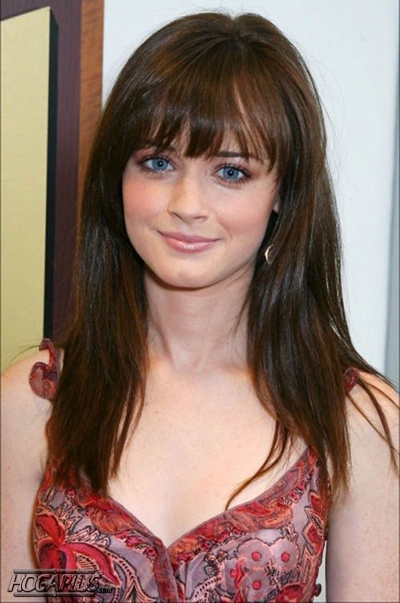 Front Bangs with Straight layers:
It gives a low maintenance look. Just do with regular hair straightening.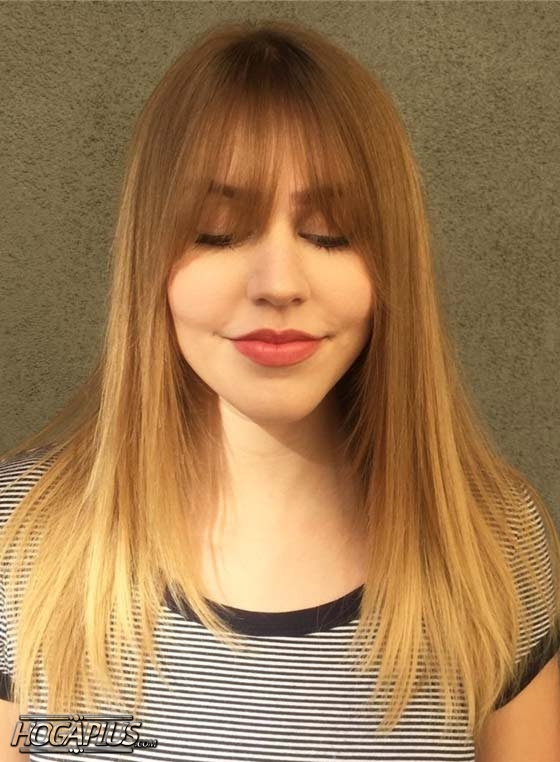 Messy Bangs with Messy Layers:
It is a loosen style that you can do it with your fingers. It is a simple yet erotic look.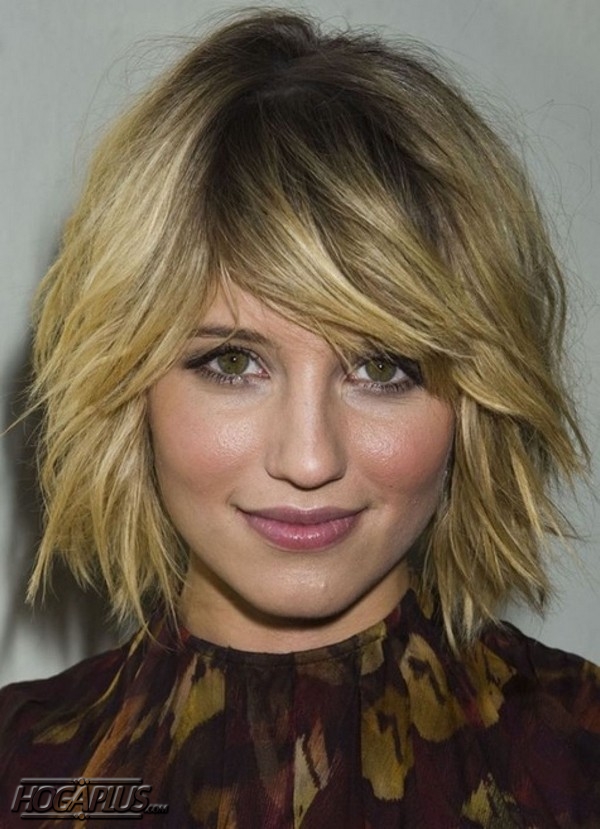 More Hairstyles Ideas: