12 Magnificent Winter Nail Designs & Colors
Magnificent Winter Nail Designs & Colors
Nails are the art which can improve your personal beauty into a perfect texture. Some women cannot do regular manicures due to theirs busy routines especially in winter.So, coloring their nails is an easy and best option for them to get a perfect nails.
Following are the top 12 magnificent winter nail designs and colors:
Brown Chocolate Nail Color:
Chocolate brown works wonderfully well in winter season. It is like a definitely have nail color in the nail wardrobe. These colors provide you the amazing glow in the dull winters and increase your moods.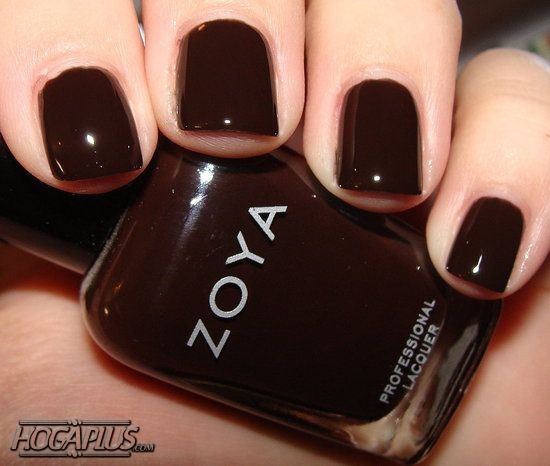 Winter White Nail Color:
Winter white color can make various combinations for example compare of white and gold will makes a perfect combination that will work in winters.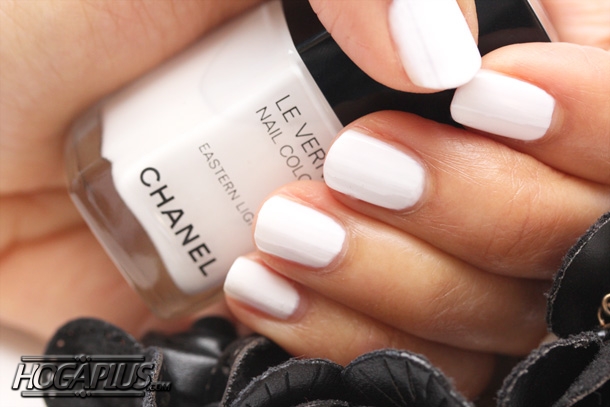 Vermilion Nail Color:
It is a reddish orange vermilion color which is also look stylish in winter. It is perfect for that moment when you are not prepared to assume the dull winter manners.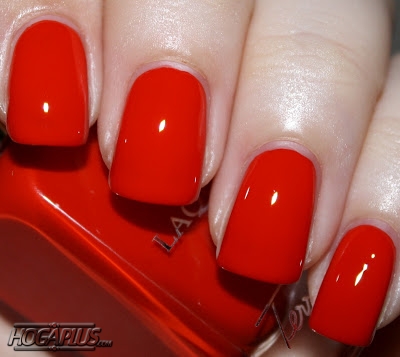 Navy Blue Nail Color:
It is a deep and dark touch of navy blue nail color which works perfectly for oval shaped nails shape and also giving them a style with latest fashions.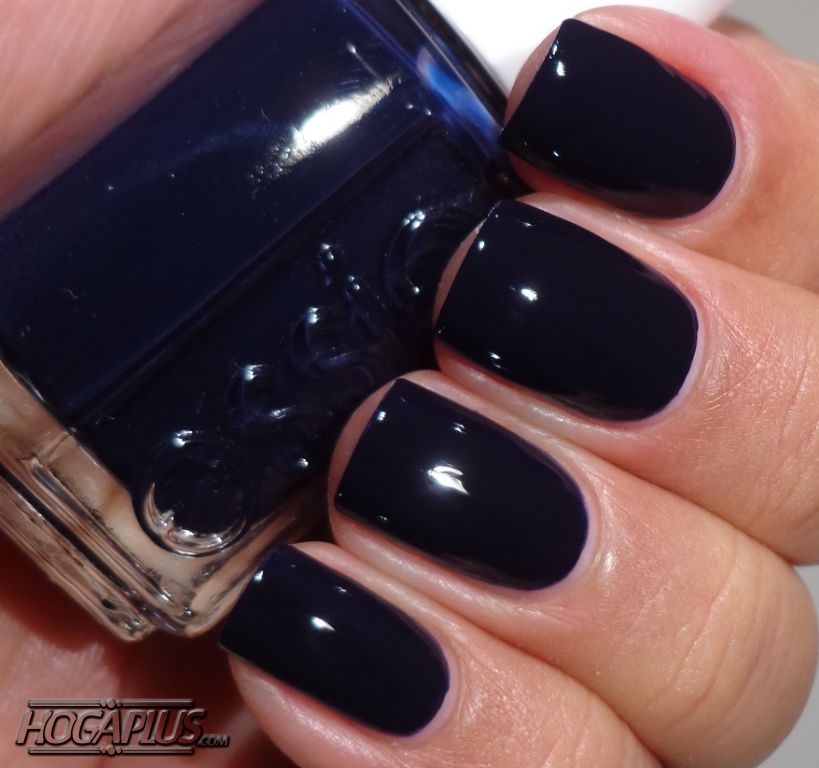 Pink Leaning and Beige Nail Color:
It is a perfect combination of pink and beige color. It is one of the neutral shades which are perfect on your nails to wear in winters. This praises the lighter complexion brilliantly.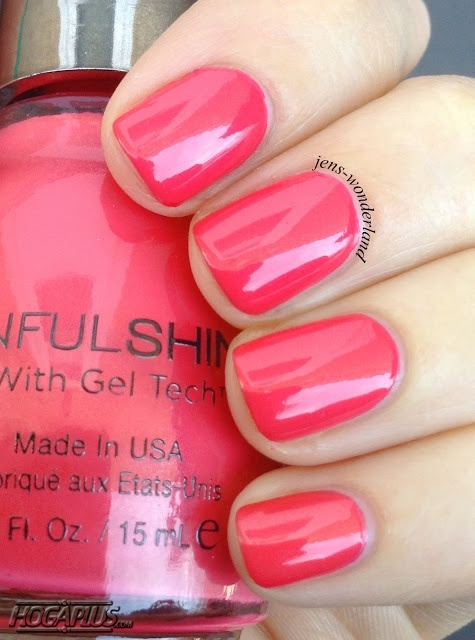 Silver Nail Color:
Silver shade with shimmery at the end is another incredible and gorgeous choice for the winter season. Milky silver shade with just a touch of shimmer is the best choice for everyone.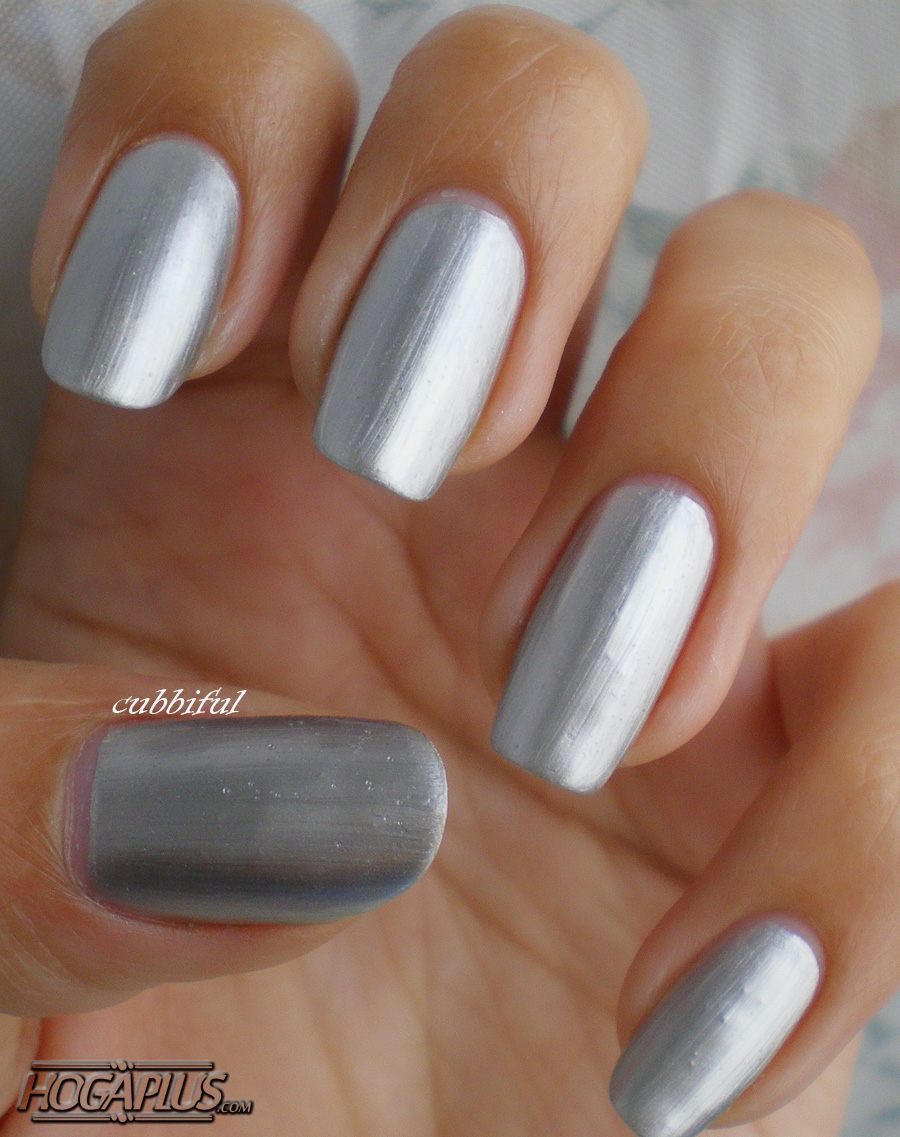 Forest Theme Nail Design & Color:
It will give you a luxurious feeling which is a full of life with amazing forest green nail color. Winters can take away this green color from scenes and also add this color to get you out of lifeless feeling.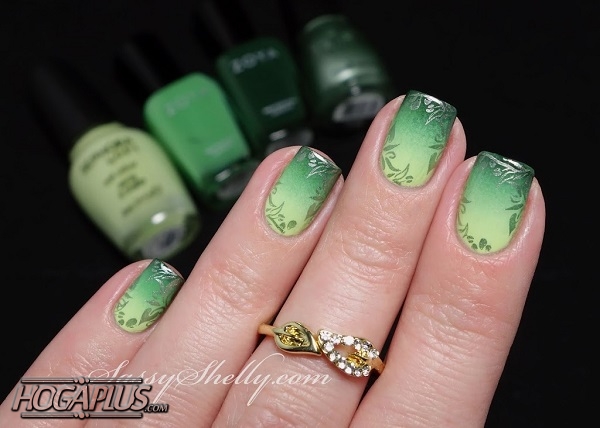 Deep Red Nail Color:
Deep Red color is definitely the best choice in amongst the winter nail colors. It is not only perfect to wear for parties but also looks flawless with casual days also.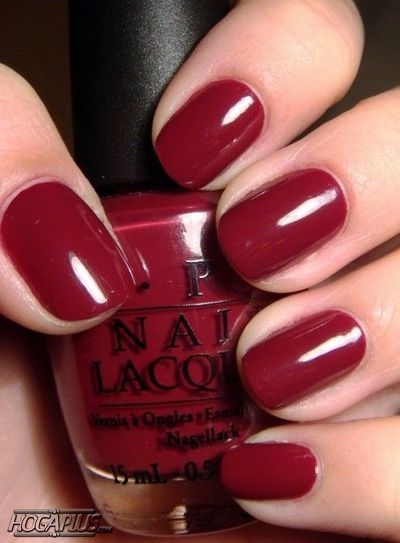 Plum Nail Color:
Plum color is another splendid choice among the winter cute nail designs colors. They are equally praising to most of the winter fashions.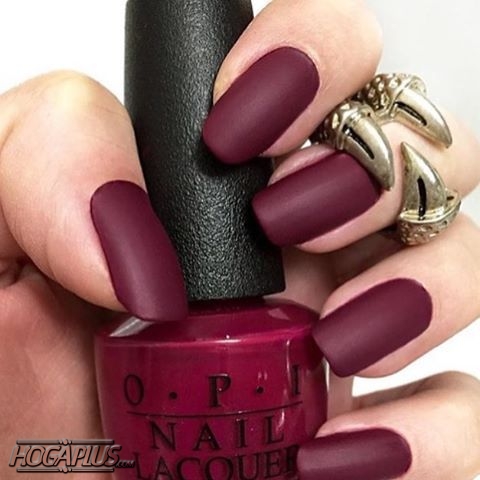 Oxblood Nail Color:
Oxblood is one of the modish winter nail colors now a day. This color is an effortless way to look dramatic in the winter season and also works likewise well for day and night events.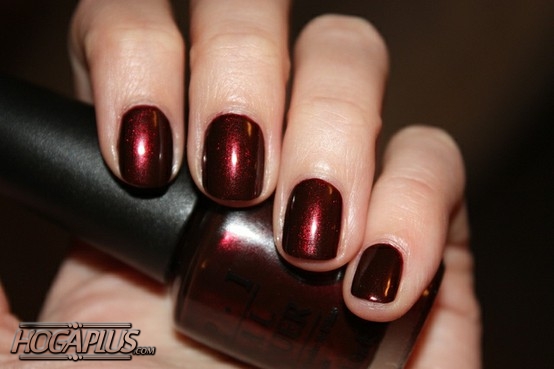 Metallic Green Nail Color:
Instead of a matte green polish, I would recommend to stick with one that has a metallic or shimmer finish for a bit in his depth color. It will get you really depraved by looking for a gold toned shimmer.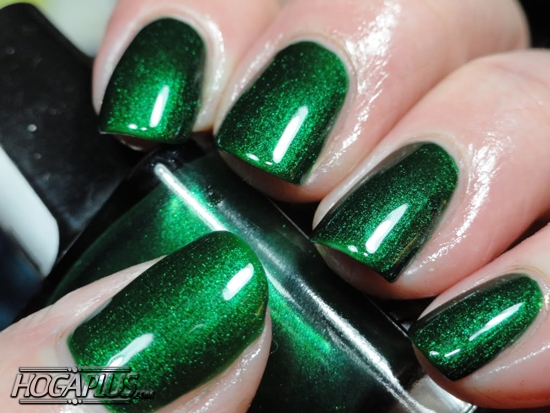 Plain Black Nail Color:
Black always looks great in winters and also it is one of the favorites for almost all the women in the world. It also excellently salutations with gothic look.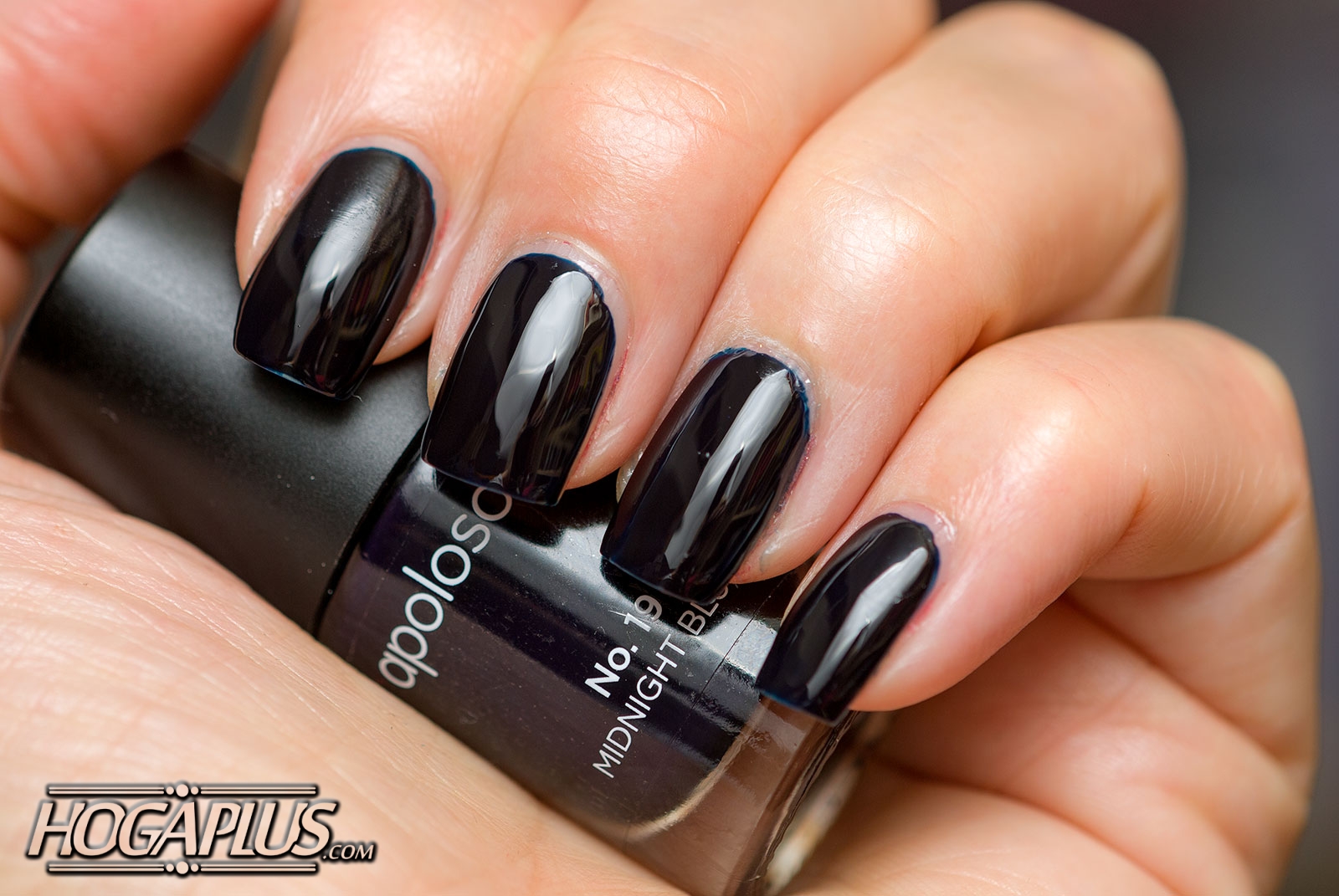 More Nail Art Designs: